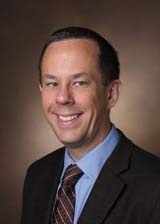 Warren D Taylor, M.D., MHSc., Associate Professor of Psychiatry and Director of the Mood Disorders Program Center for Cognitive Medicine, was recently awarded NIMH funding toward his K24 Midcareer Investigator Award in Patient-Oriented Research. This proposal will support Dr. Taylor in his efforts to mentor young scientists and researchers, from medical students to medical residents to junior faculty.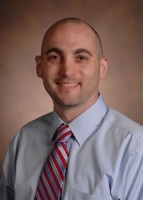 Vanderbilt University Medical Center has received a $1.8 million grant from the Centers for Disease Control and Prevention (CDC) to join the Autism and Developmental Disabilities Monitoring (ADDM) Network. The Vanderbilt ADDM network team includes Richard Epstein, Ph.D. M.P.H., as director of epidemiology for vulnerable populations. The project will be led by Zachary Warren, Ph.D., director of the Vanderbilt Kennedy Center Treatment and Research Institute for Autism Spectrum Disorder (VKC TRIAD).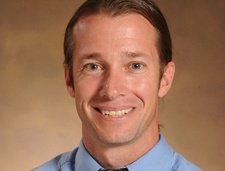 The Autism Treatment Network on Physical Health (AIR-P) recently awarded one of three research grants to Kevin Sanders, M.D., assistant professor of Child & Adolescent Psychiatry and medical director of the Treatment & Research Institute on Autism Spectrum Disorders (TRIAD) and the Fragile X Treatment Research Program.