Greetings,
On behalf of our whole organization, I want to welcome you to the website for the Division of Addiction Psychiatry within the Vanderbilt Department of Psychiatry and Behavioral Sciences. We are comprised of a committed, multi-disciplinary group of physicians, clinical practitioners, scientists, and staff dedicated to the treatment of all forms of addiction and co-occurring psychiatric disorders. Division members provide Inpatient, consultation and outpatient clinical services; contribute to medical student, graduate-level and continuing provider education; and direct Internationally recognized research programs. Our team has grown In the past two years to include over 25 full-time division faculty, staff, and faculty affiliates. We are driven by several core values including:
The belief that persons with addictive disorders deserve evidence-based and compassionate treatment;
The belief that continuous education of our providers and patients is critical to overcome the destructive power of addictive and co-occurring disorders and to overcome the negative influence of stigma and unconscious bias on the care we deliver;
The notion that understanding the neurobiology and pathophysiology of addictive disorders will ultimately reveal new and more effective treatments for patients and their families.
As you review our various clinical, education and research programs supported by our talented faculty and staff, we hope you will consider the ways you can partner with us and support our efforts. We welcome your feedback and engagement.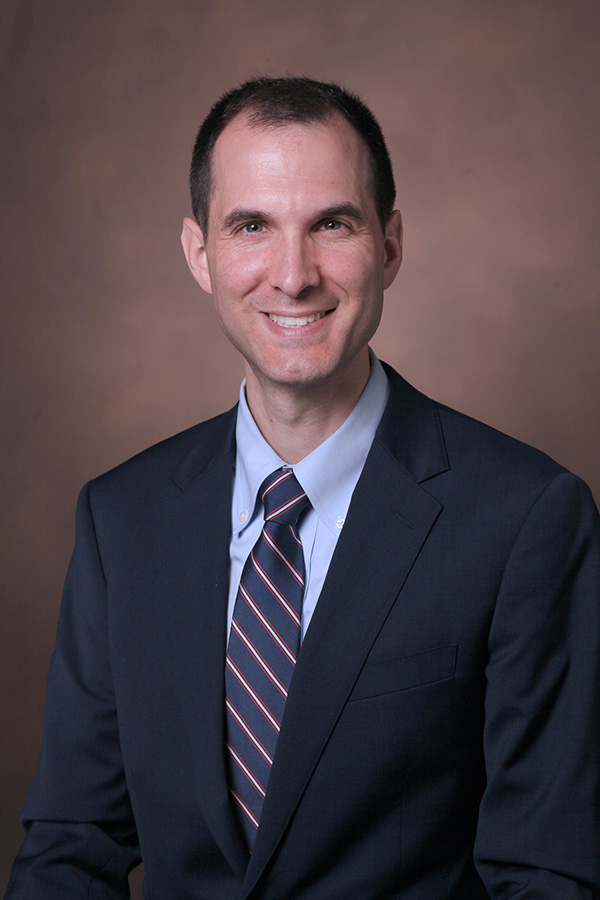 Sincerely,
David Marcovitz, M.D.
Director, Division of Addiction Psychiatry
Assistant Professor of Psychiatry and Behavioral Sciences