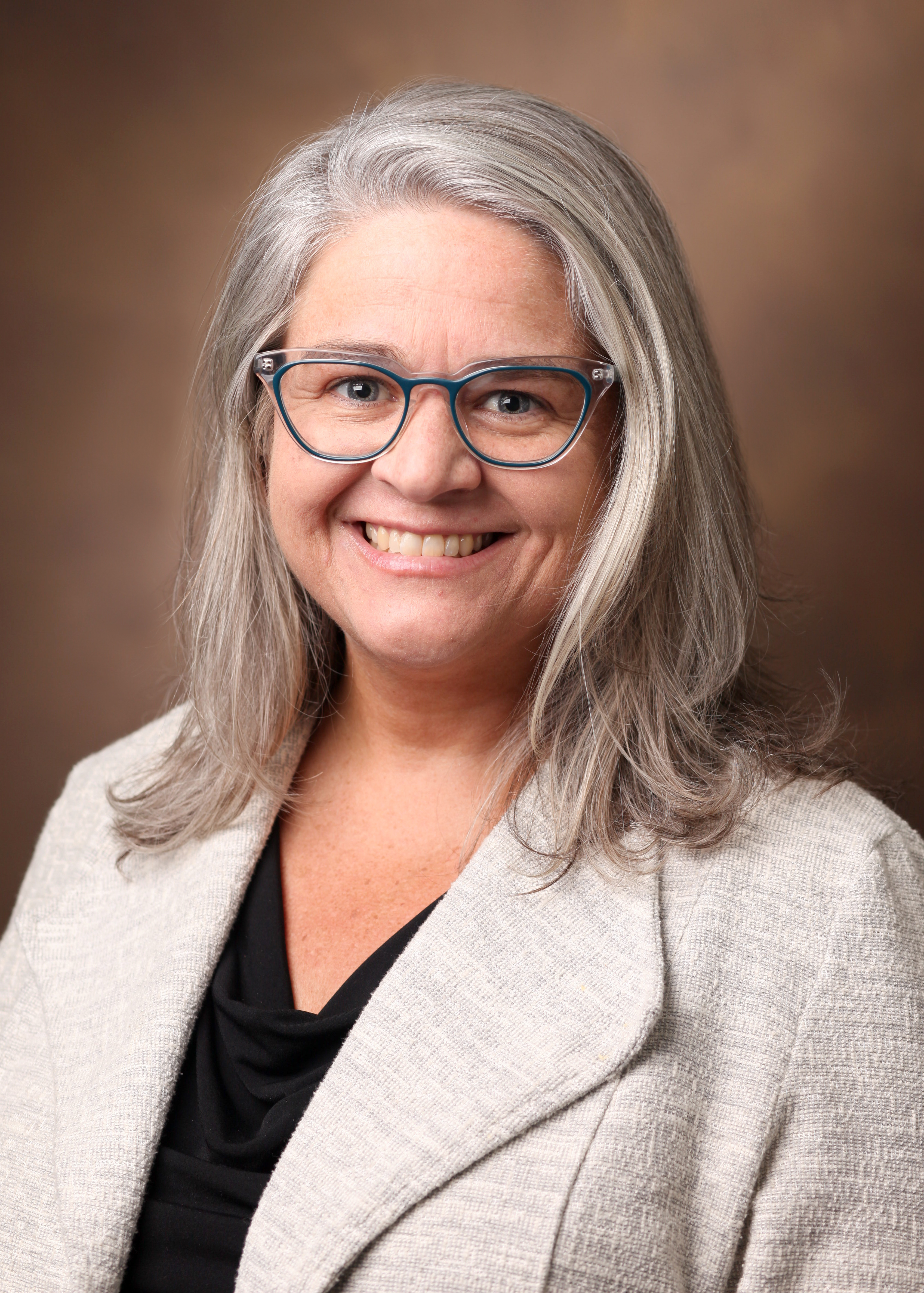 Margaret Benningfield, MD
Associate Professor of Psychiatry & Behavioral Sciences
Director, Division of Child and Adolescent Psychiatry
Vanderbilt's Division of Child and Adolescent Psychiatry is home to a multidisciplinary group of clinicians and educators dedicated to improving the lives of youth and families. In addition to clinical services and education, division members actively collaborate on diverse research initiatives exploring childhood anxiety, concussion, autism spectrum disorders, and pediatric delirium.
We are dedicated to training the next generation of child mental health providers. Our Child and Adolescent Psychiatry Fellowship Program graduates four child and adolescent psychiatrists each year.  We collaborate with the Vanderbilt School of Nursing to provide clinical training sites for advanced practice nurses.  Therapists seeking licensure work with experienced clinicians in our outpatient service lines engaging in clinical service with active supervision. We collaborate with the Division of Psychology in providing clinical experience for pre-doctoral interns and post-doctoral fellows.
Division members provide clinical services across a wide range of settings.
Our consultation-liaison team collaborates with medical teams at Monroe Carrel Junior Children's Hospital to address psychiatric concerns in physically ill children. Pediatricians consult our team for a wide range of concerns from assistance with addressing anxiety disorders that present with physical symptoms, depression in the context of a new cancer diagnosis, to management of acute behavior dysregulation and de-escalation. The C-L team has extensive experience in assessment and treatment of pediatric delirium and collaborates on research in this area.
The child and adolescent psychiatry inpatient team comprises 2 attending psychiatrists, CAP and general psychiatry trainees, and a nurse practitioner who work in collaboration with a multidisciplinary team to evaluate and stabilize youth with acute psychiatric crises requiring hospital-based care.
Vanderbilt's Adolescent Partial Hospital Program provides assessment, family engagement and intensive group-based cognitive behavior therapy for youth ages 13 to 18 with anxiety and depression.
Child and adolescent outpatient therapy and medication providers serve youth with a wide range of behavioral health concerns. We also provide telephone consultation to pediatricians in the Vanderbilt Health Affiliated Network.  
Our School-Based Psychiatry Program has been providing care for some of Nashville's most vulnerable youth and families for almost 3 decades.  Therapists have offices in Metro Nashville Public Schools where we provide individual, groups, and family therapy services. Psychiatric medication management services are provided by second year CAP fellows and nurse practitioners using telehealth.
At Vanderbilt's Center of Excellence (COE) for Children in State's Custody, CAP division members provide consultation and psychiatric evaluation for youth who are in custody of at risk of entering custody. The Vanderbilt COE partners with state government agencies to improve outcomes for youth in child welfare, juvenile justice and mental health treatment across Tennessee.
The Vanderbilt forensic psychiatry group provides consultation and evaluation, expert witness services, and education for child psychiatry fellows and residents as well as medical students and law students.  Trainees participate in an annual mock trial event co-hosted by psychiatry and Vanderbilt School of Law.
The division is also home to investigators engaged in clinical trials. The clinical trials team of the MEND clinic partners with industry sponsors to conduct studies of novel agents that may provide new treatment options for psychiatric disorders in children and adolescents.
We partner with investigators, educators and clinicians at the Vanderbilt Kennedy Center, a University Center for Excellence in Developmental Disabilities (UCEDD) Education, Research and Service.  Colleagues in psychology and developmental pediatrics come together through VKC to support individuals with intellectual and developmental disabilities across the lifespan and their families.
Thank you for spending some time getting to know us!
Meg Benningfield, MD
Director, Division of Child and Adolescent Psychiatry