https://discover.vumc.org/2022/10/relevant-details-give-naloxone-reminders-more-impact/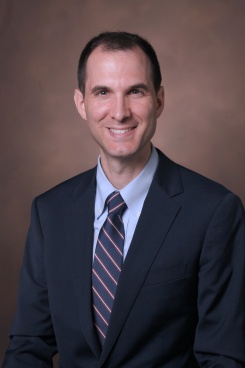 A new prescribing alert helps physicians quickly understand how and why they should offer a naloxone prescription to a patient at high risk for an opioid overdose. The alert contains key facts about the patient's history, such as previous overdoses and whether a benzodiazepine has also been prescribed. The alert has led to a dramatic increase in naloxone prescribing, which was described in a recent article in Anesthesia & Analgesia.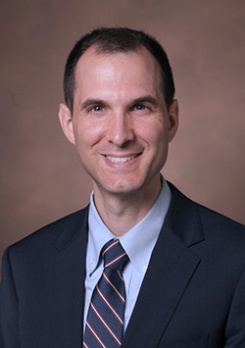 Psychiatry & Behavioral Sciences faculty members David Marcovitz and Kristopher Kast, along with other internal and external co-authors, published the first article describing creation of a Hub-and-Spoke partnership for opioid use disorder in a Medicaid non-expansion state.  "Implementation of a Hub-and-Spoke Partnership for Opioid Use Disorder Treatment in a Medicaid Nonexpansion State" was published in the journal Psychiatric Services. Click here to read the article.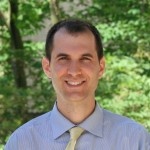 David Marcovitz, Ph.D., assistant professor of Psychiatry & Behavioral Sciences and medical director, Addiction Consult Team, is co-directing a four-hour course at the national meeting of the American Academy of Addiction Psychiatry titled "Practical Guide to Offering Office-Based Opioid Treatment." In addition, he is one of the co-authors for the paper " Correlates of Opioid Abstinence in a 42-Month Post-Treatment Naturalistic Follow-up Study of Prescription Opioid Dependence," currently in press for the Journal of Clinical Psychiatry.