https://bit.ly/3KjsEI4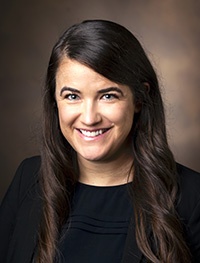 Process must be customized to meet needs of individuals who have trouble naming and sharing emotions. Recently, emergency departments nationwide have seen a drastic upswing in young autistic people presenting with suicidal thoughts and behaviors. In response, Vanderbilt University Medical Center researchers, writing in Pediatrics, have suggested ways that clinicians and emergency department staff can adapt suicide safety plans to meet their special needs and enhance quality of care.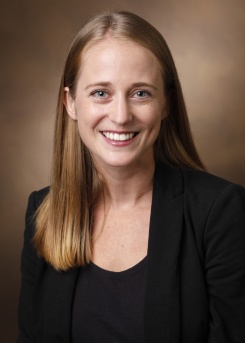 Assistant professor of Psychiatry & Behavioral Sciences Alexandra (Alex) Bettis, Ph.D., will be chairing a symposium, "The Role of Caregivers in Interventions for Youth Depression and Suicidality," at the annual meeting of the Anxiety and Depression Association of America in March 2022. Dr. Bettis, who also holds an appointment in Psychology & Human Development within Vanderbilt University, will present alongside Jessica Schwartzman Ph.D. (assistant professor of Psychiatry), Kirsty Clark, Ph.D.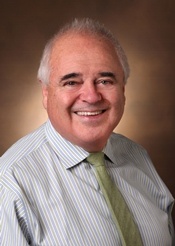 The Vanderbilt Comprehensive Assessment Program and the Institute For Behavior and Health, Inc., in Rockville, MD, recently published a study spearheaded by Reid Finlayson, M.D., Associate Professor of Clinical Psychiatry,  addressing whether the high rates of physician suicide may result from association with Physician Health Programs, which suggests that the programs are more likely beneficial.  Dr.