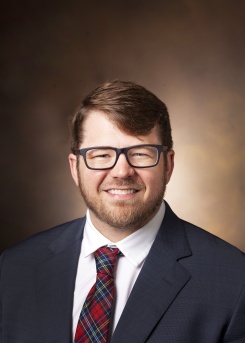 Assistant Professor of Psychiatry and Behavioral Sciences Joshua Ryan Smith, M.D., served as co-author on "Safety Planning for Suicidality in Autism: Obstacles, Potential Solutions, and Future Directions," published in the journal Pediatrics. He also has a pending publication titled "Letter to the Editor: Aripiprazole-induced Hypersexuality in an Autistic Child" in the Journal of Pediatric Psychopharmacology.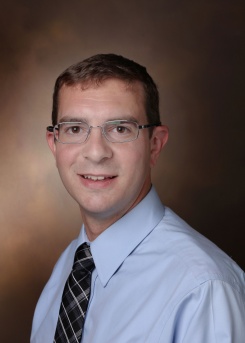 Jonathan Becker, D.O., assistant professor of Clinical Psychiatry, recently published his paper "Transcranial Magnetic Stimulation in Conditions Other than Major Depressive Disorder" in the journal Child and Adolescent Psychiatric Clinics of North America.
 
 Click here to view the abstract.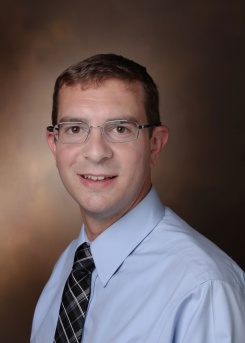 Jonathan E. Becker, D.O., Assistant Professor of Clinical Psychiatry and Behavioral Sciences," served as lead author for the paper "Update on Transcranial Magnetic Stimulation for Depression and Other Neuropsychiatric Illnesses" in the publication Psychiatric Annals. Transcranial magnetic stimulation (TMS) is a neuromodulation technique that was first approved for the treatment of major depressive disorder in 2008. Because of the success of TMS in treating depression, there has been interest in applications for other neuropsychiatric diseases.