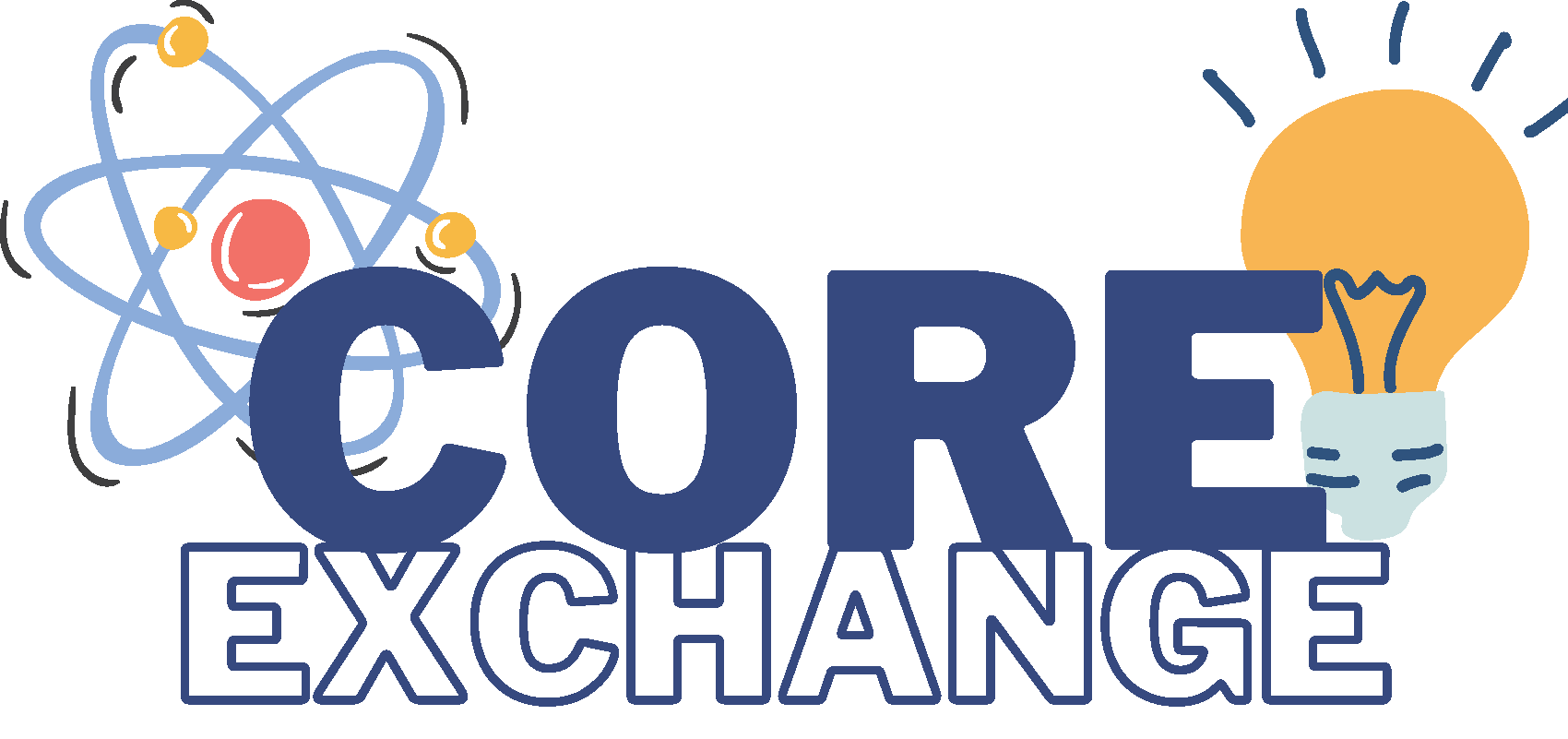 Core Exchange: Scientific & administrative skills-building for Vanderbilt Shared Resources
The Core Exchange provides a forum for Vanderbilt Core and Shared Resource managers, directors, and staff to gather, brainstorm ideas and challenges, share best practices, and engage in professional development.
Events will be announced through the OOR Weekly Update Newsletter and the OOR Twitter page. 
Event information for upcoming and previous events will be posted below.
Our sincere gratitude to the generous sponsors of the 2022 Core Exchange Series:
VU SOM Office of the Dean of Basic Sciences

VUMC Office of Research
---
---
Find detailed information and recordings (when available) for each event below: