VUMC has acquired a limited Institutional License for BioRender. This exciting tool allows users to create professional, high-quality graphics that can be used to enhance research manuscripts, presentations, websites, and more.
The VUMC license has up to 100 user seats for VUMC researchers (PIs, Staff Scientists, Postdocs, Grad Students, etc.) At this time all spots have been filled.
To request to be added to the waitlist for a user seat on the Institutional License please fill out the REDCap form. Note, this license is for researchers in VUMC labs only, VU employees are unfortunately not eligible at this time.
Note: Distribution of licenses may be limited.
How does BioRender work?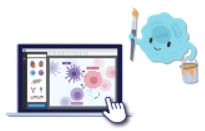 The BioRender team of medical illustrators has created a library of over 40,000 different icons from 30+ life science fields that enables scientists, regardless of their artistic ability, to create beautiful, professional, repeatable graphics in just a couple of minutes!
The intuitive drag-and-drop functionality helps researchers create scientific diagrams up to 50x faster than PowerPoint or Illustrator!
As part of the VUMC Institutional License you will have access to:
Dedicated design support from scientific and medical illustrators

Custom branded icons

Onboarding seminars and webinars
Features
Icons & Templates
Over 40,000 icons in library

Icons from neuroscience, immunology, microbiology, and 30+ life science fields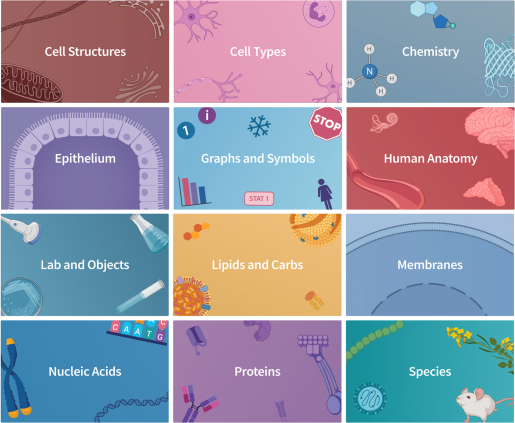 The BioRender team will create new custom icons in as little as 48 hours

Access to 100s of customizable templates from expert science designers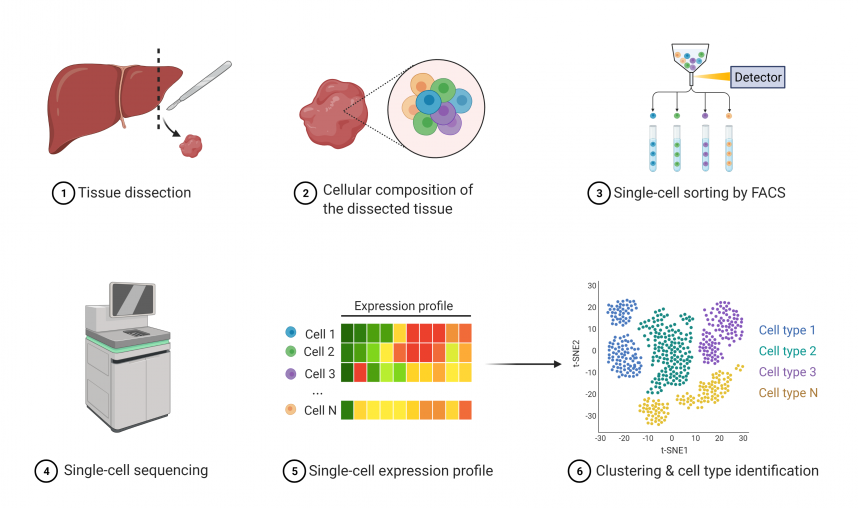 Reprinted from "Single-Cell Sequencing", by BioRender.com (2022). Retrieved from https://app.biorender.com/biorender-templates
Export your figures to JPG, PNG, or PDF for presentations, publication, web or print
Editable & Customizable
Drag-and-drop functionality makes creating scientific diagrams faster

Change or update your figures as needed

Optimized pre-set colors based on scientific conventions
Secure, team-based collaboration
Store illustrations in BioRender secure web-based applications

Share illustrations with your lab, team, or organization

Add or remove team members as needed

Secure, web-based portal that auto-saves work as you create
Use Cases
Presentations                      
Publications                         
Posters                                  
Grant Applications                                               
Whiteboarding                                        
Lab & Team Meetings 
Process Diagrams
Experimental Guides
Email Updates
Project Deliverables
Social Media Content
Graphical Protocols
Onboarding & Training Materials
Regulatory Filings
Many More... 
Please email Katelyn Poole (katelyn.poole@vumc.org) if you have any questions.
*Figures created with BioRender.com