Office of Diversity and Inclusion
The Office of Diversity and Inclusion is responsible for bringing together teams of leaders and trainees with varied skill sets, perspectives and experiences which are best equipped to generate the innovation that will meet the many challenges of healthcare and improve the lives of our patients and our community. We understand that in order to meet our goals, to eliminate health disparities, meet current and future challenges in healthcare, and achieve equity in patient care, we must make diversity a top priority.   
We are committed to inclusive recruitment, retention and advancement of talented faculty and trainees of diverse backgrounds. 
Our Mission
To foster a department that embraces diversity of backgrounds, experiences and perspectives as a stimulus for innovation and problem solving, for achieving excellence in education, research and scholarship, and for achieving equity in patient care.
Our Vision
We aim to be a culturally diverse, inclusive and welcoming environment for trainees, faculty and staff, who are equipped to provide excellent care to a diverse patient population.
Click here to view and download our one sheet. 
Our Leadership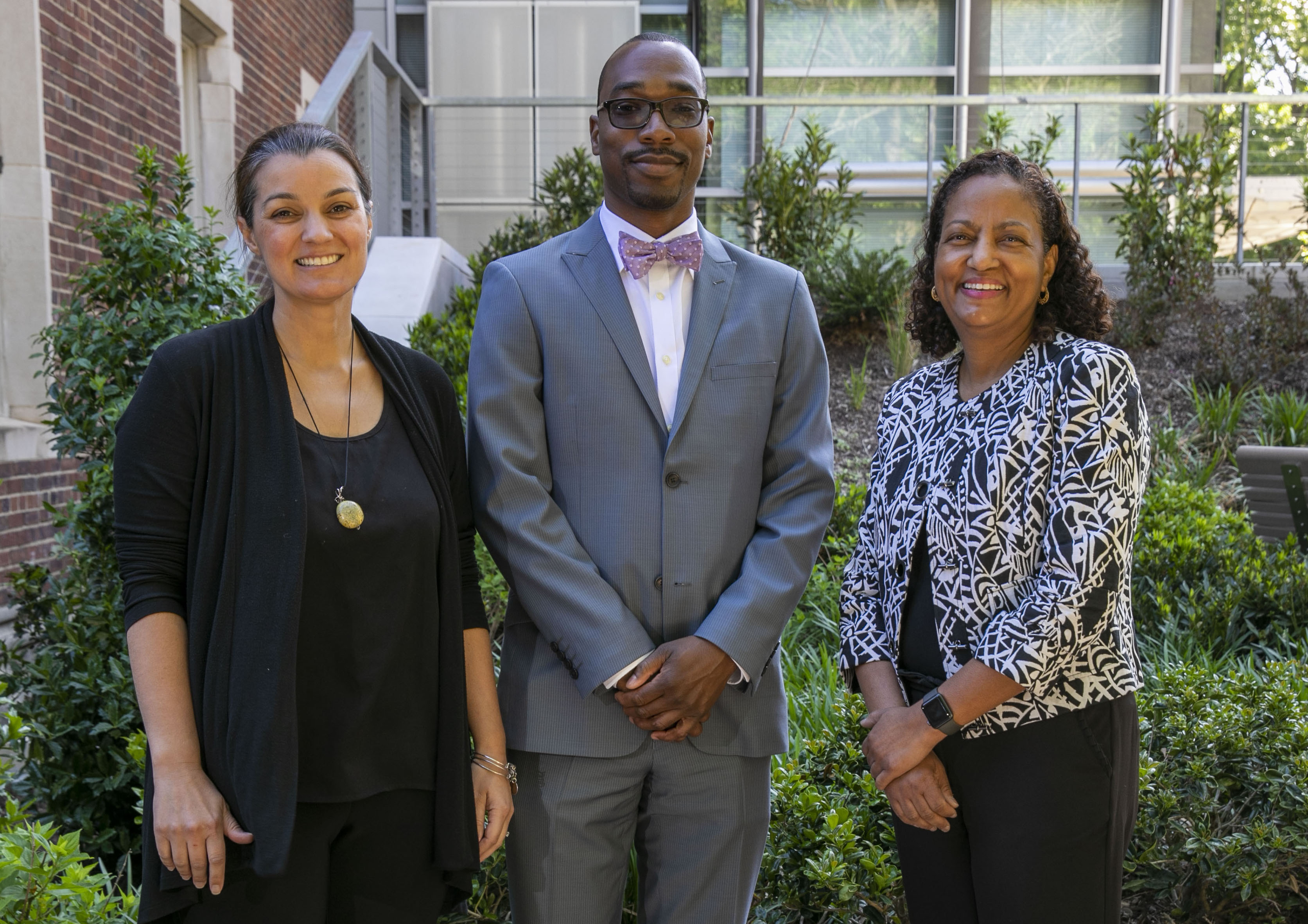 From left: Drs. Lucy Spalluto, Marques Bradshaw and Andrea Birch
Faculty Enrichment Programs
Our Women in Radiology group is designed to develop knowledgeable, successful, confident women prepared to achieve career success and assume leadership positions.
Our annual Vanderbilt Department of Radiology and Radiological Sciences Diversity Grand Rounds provides recognition of research and clinical achievements of nationally renowned, underrepresented minority physicians within our specialty.
Our Cultural Proficiency seminars provide training to recognize unconscious bias and contribute to the elimination of health disparities.
Resident Recruitment and Training
Along with Vanderbilt Medical Center, we blend new discoveries and technology into education, preparing our trainees to offer the most progressive and comprehensive care possible. We aim to maintain a culturally and demographically diverse group of radiology residents to enrich the learning environment and prepare them to serve an increasingly culturally diverse patient population and reduce healthcare disparities. 
Cultural Proficiency training teaches recognition of unconscious bias and contributes to the elimination of health disparities.
Radiology Department Visiting Externship allows talented 4th year medical students from other universities, who are interested in pursuing radiology, to be paired with an underrepresented minority faculty mentor.
Second Look Weekend gives underrepresented minority GME candidates the opportunity to revisit Vanderbilt University Medical Center.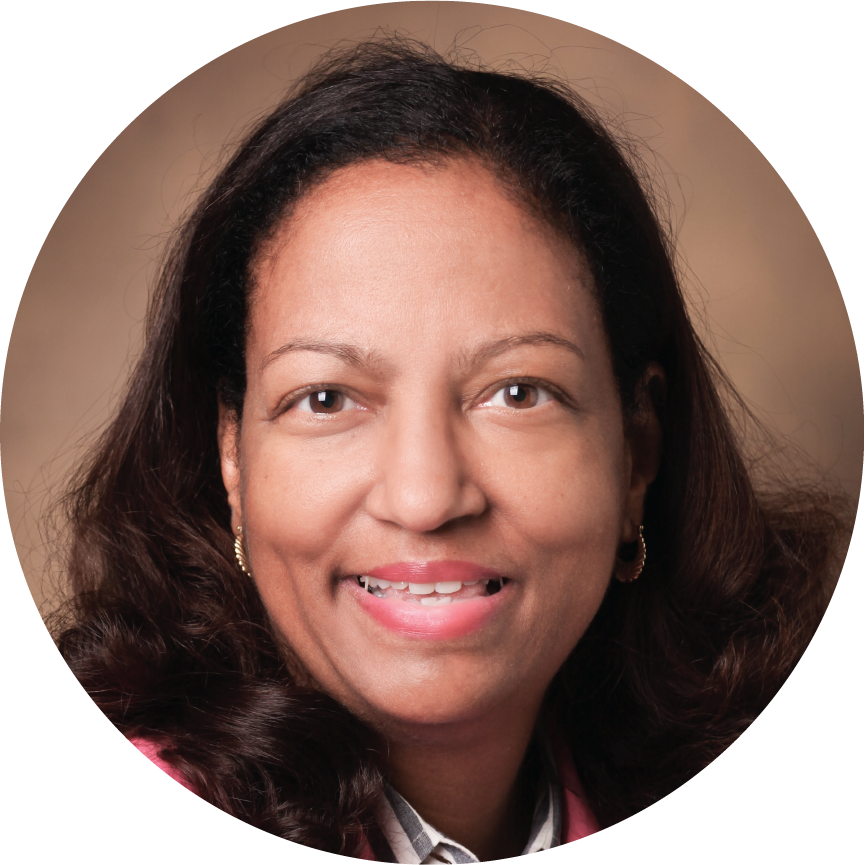 Andrea Birch, M.D.
Director, Office of Diversity and Inclusion
andrea.birch@vumc.org
Marques Bradshaw, M.D.
Associate Vice Chair, Diversity Affairs
marques.bradshaw@vumc.org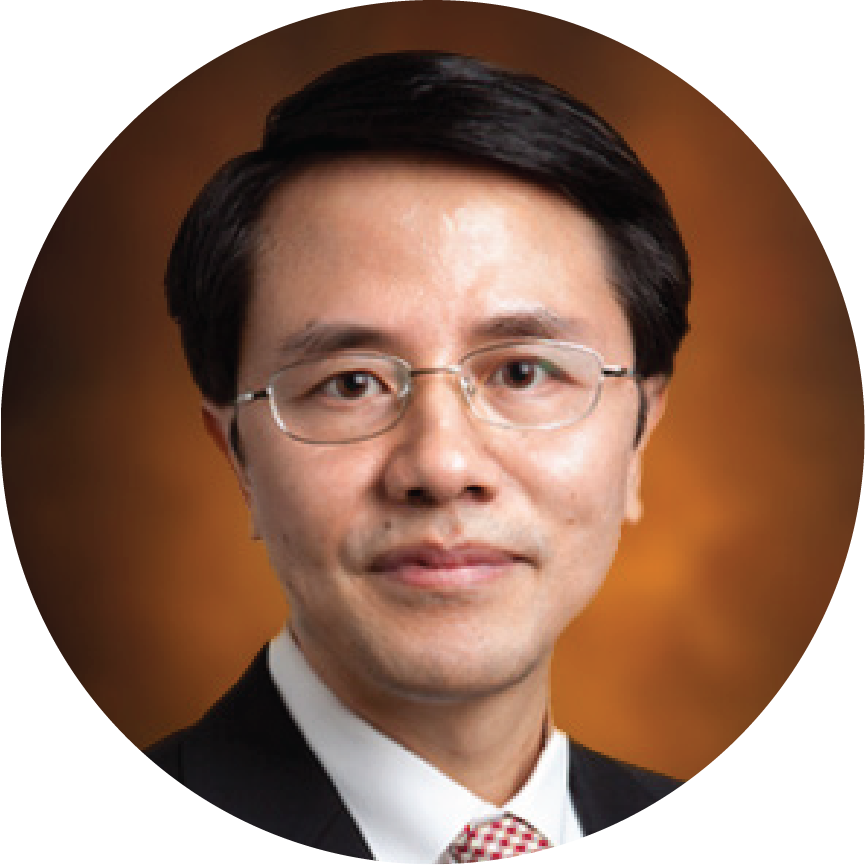 Yu Luo, M.D., Ph.D.
Associate Director, Office of Diversity and Inclusion
yu.luo@vumc.org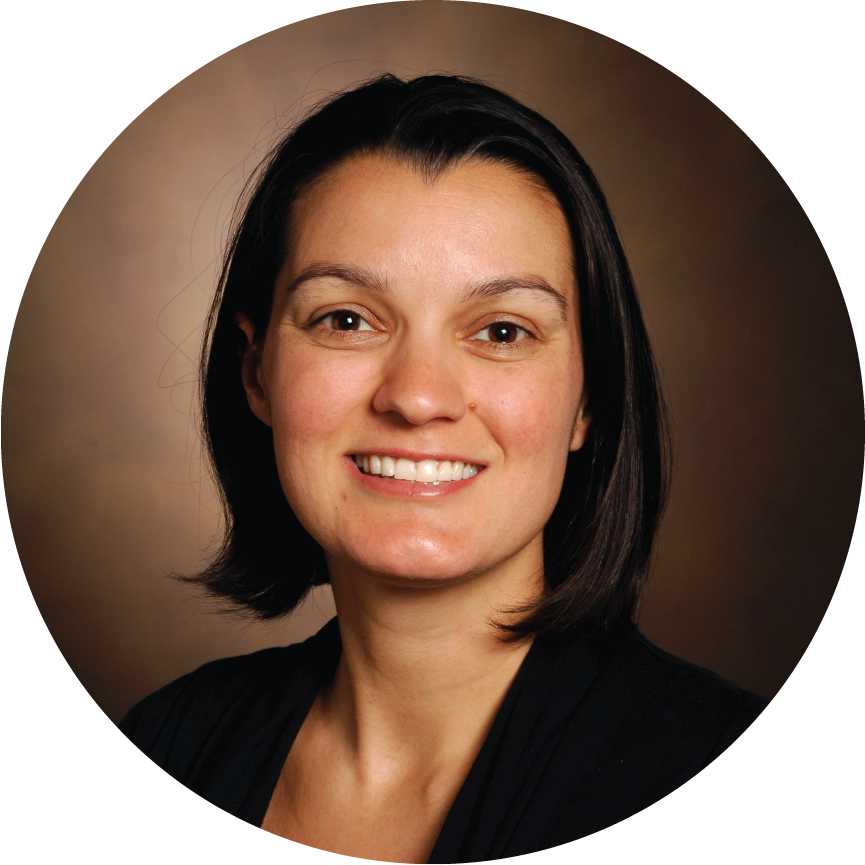 Lucy Spalluto, M.D.
Associate Director, Office of Diversity and Inclusion
Director, Women In Radiology
lucy.b.spalluto@vumc.org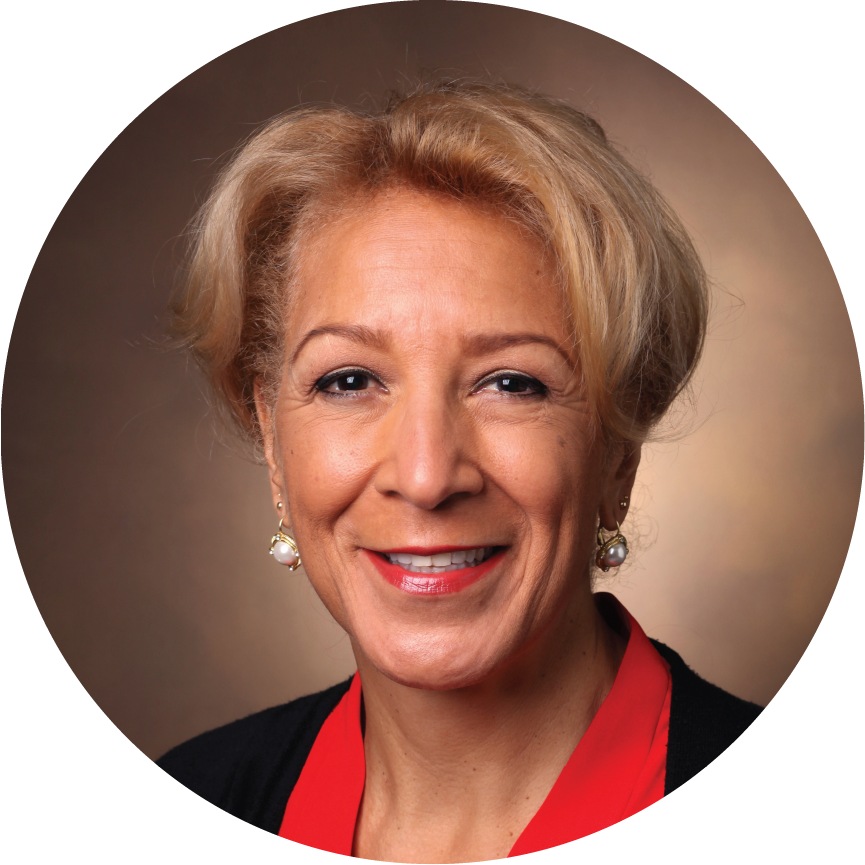 Stephanie Spottswood, M.D., MSPH
Former Director, Professor Emerita Consultant 
stephanie.spottswood@vanderbilt.edu