Women In Radiology
As part of our Office of Diversity and Inclusion's vision to create a culturally diverse, inclusive and welcoming environment, the Women In Radiology group is an initiative to promote a departmental culture supportive of the career advancement of female clinicians. Our purpose is to develop knowledgeable, successful, confident women prepared to achieve career success and assume leadership positions.
Our Female Faculty Development Program has been structured to offer opportunities for development and mentorship and to provide tools and support to our female faculty. The program hosts educational modules, which include topics such as Work Life Balance, Enhancing Your CV, Conflict Management and The Art of Self Promotion. In addition to increasing knowledge, our educational meetings serve as an opportunity for networking among junior and senior faculty members, strengthening intradepartmental mentoring. Learn more about our recent meetings.
Our aim is to eliminate barriers and provide support in order to narrow the gender gap in radiology.    
Our Leadership: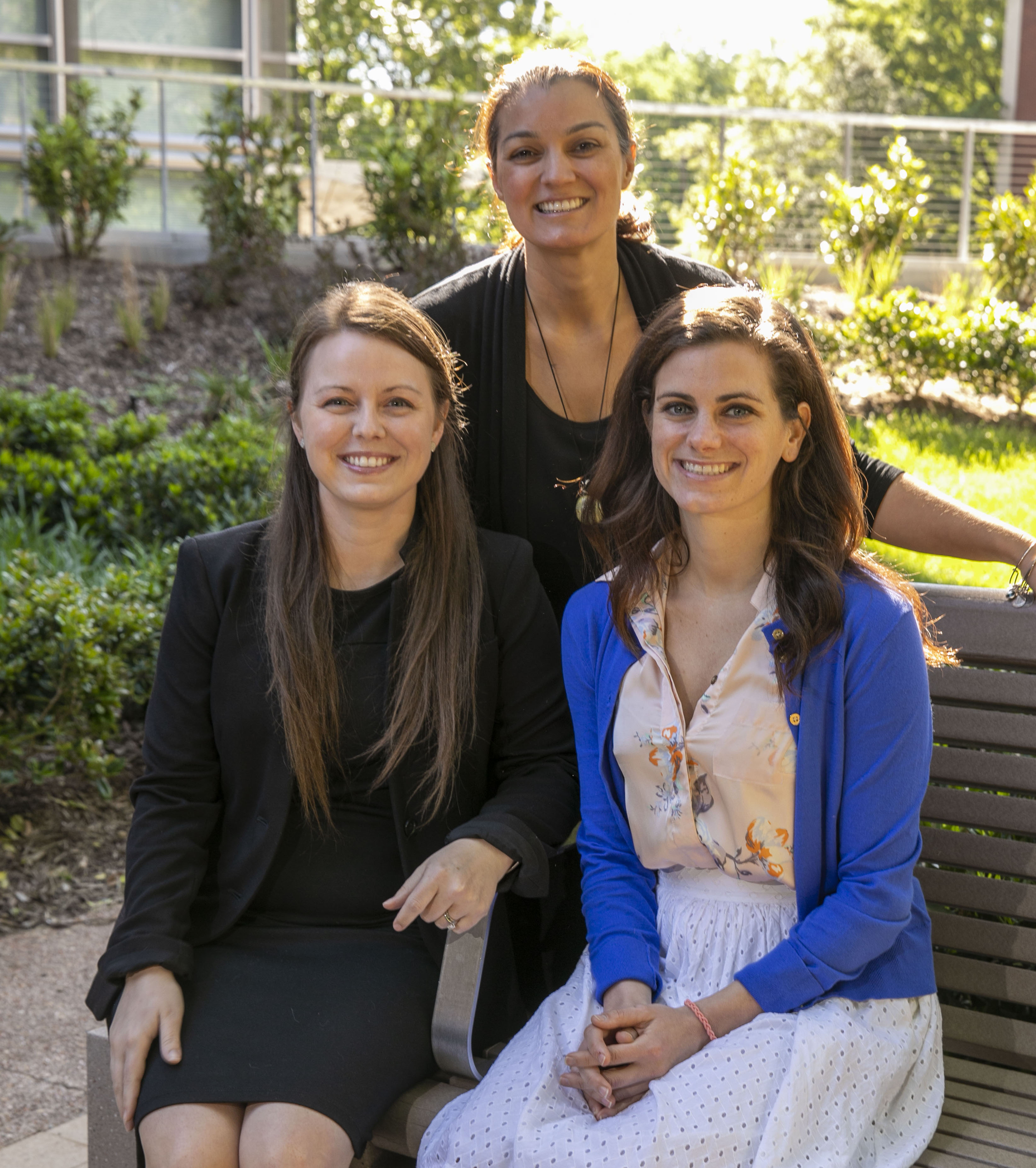 From left: Drs. Courtney Tomblinson, Lucy Spalluto (back), and Lizzie Snyder. 
In Focus: Meet our Female Faculty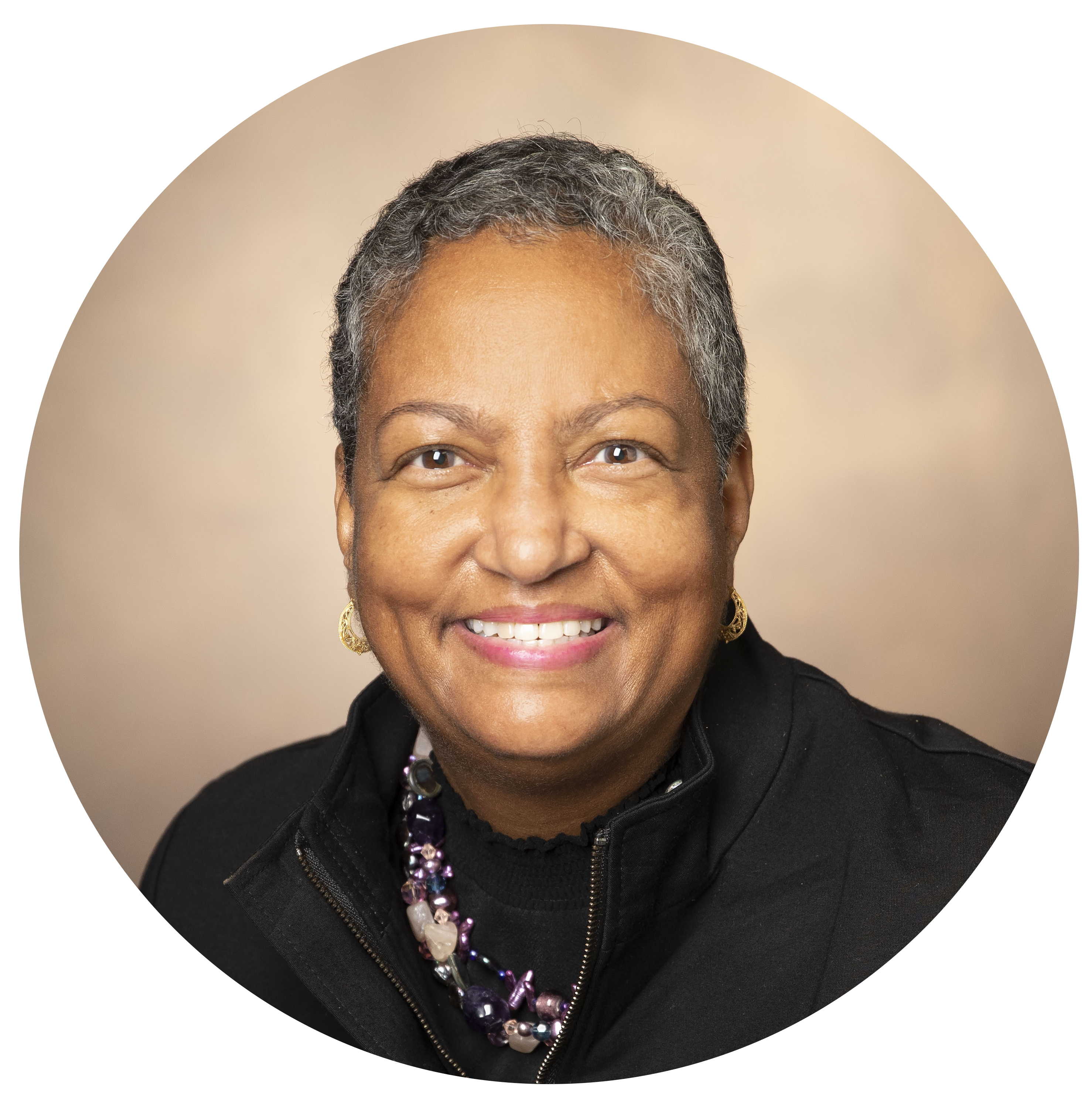 Andrea Birch, MD, Associate Professor of Clinical Radiology and Radiological Sciences and Director of the Office of Diversity and Inclusion for the VUMC Radiology, is a breast imaging radiologist. She earned her medical degree from Meharry Medical College and completed a residency in Diagnostic Radiology at St. Francis Medical Center and a fellowship in Ultrasonography at the University of Tennessee. She practiced at the University of Tennessee for 10 years and joined the Vanderbilt faculty in 2009.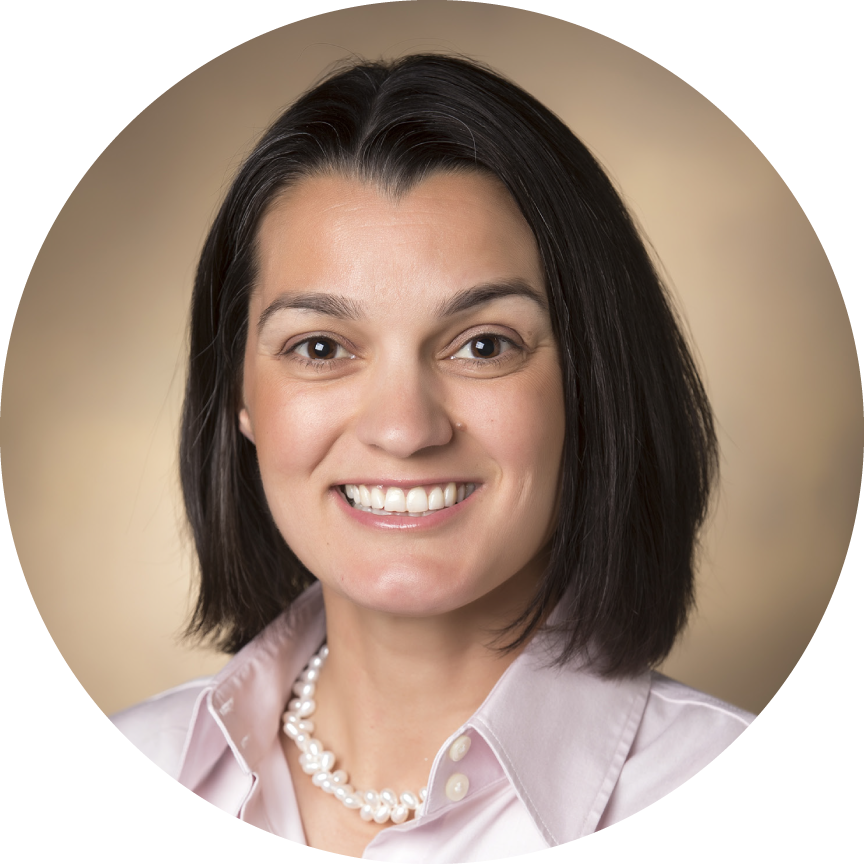 Lucy Spalluto, MD
Vice Chair of Health Equity
Director, Women In Radiology
Associate Director, Office of Diversity and Inclusion
lucy.b.spalluto@vumc.org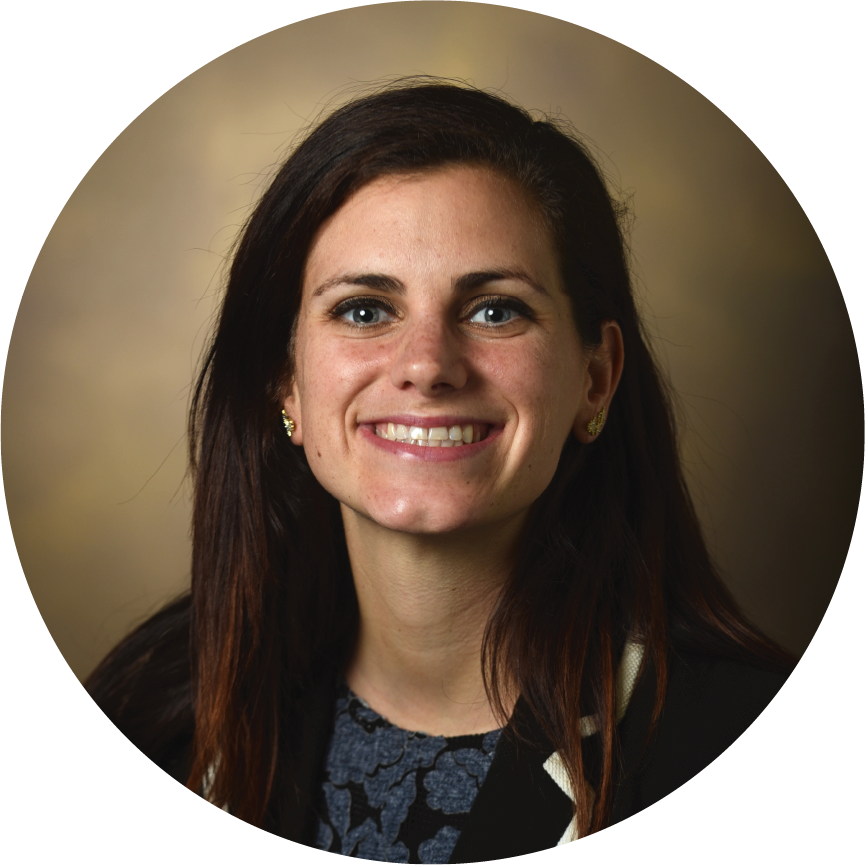 Elizabeth Snyder, MD
Associate Director, Women In Radiology 
elizabeth.snyder@vumc.org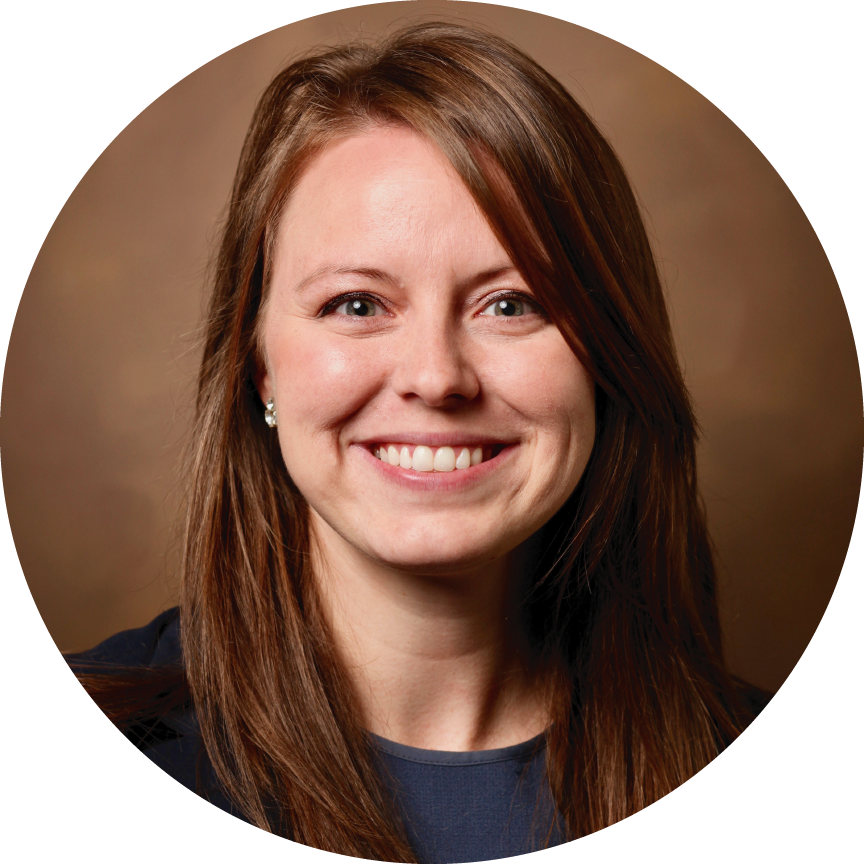 Courtney Tomblinson, MD
Associate Director, Women In Radiology
courtney.tomblinson@vumc.org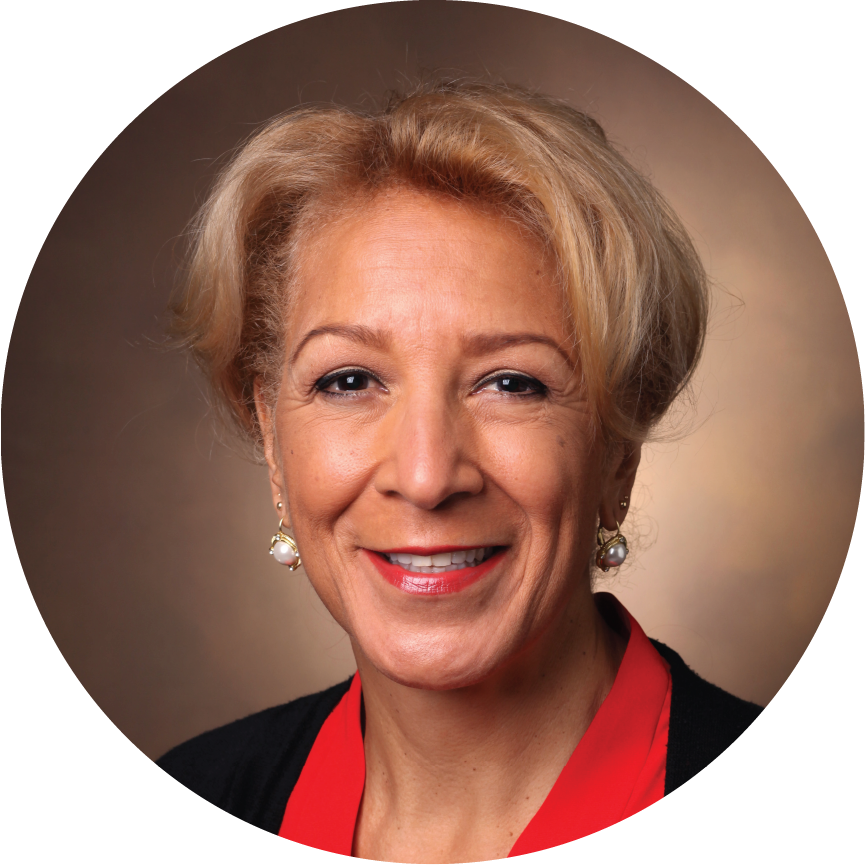 Stephanie Spottswood, MD, MSPH
Former Co-Director, Professor Emerita Consultant 
stephanie.spottswood@vumc.org