Chair's Welcome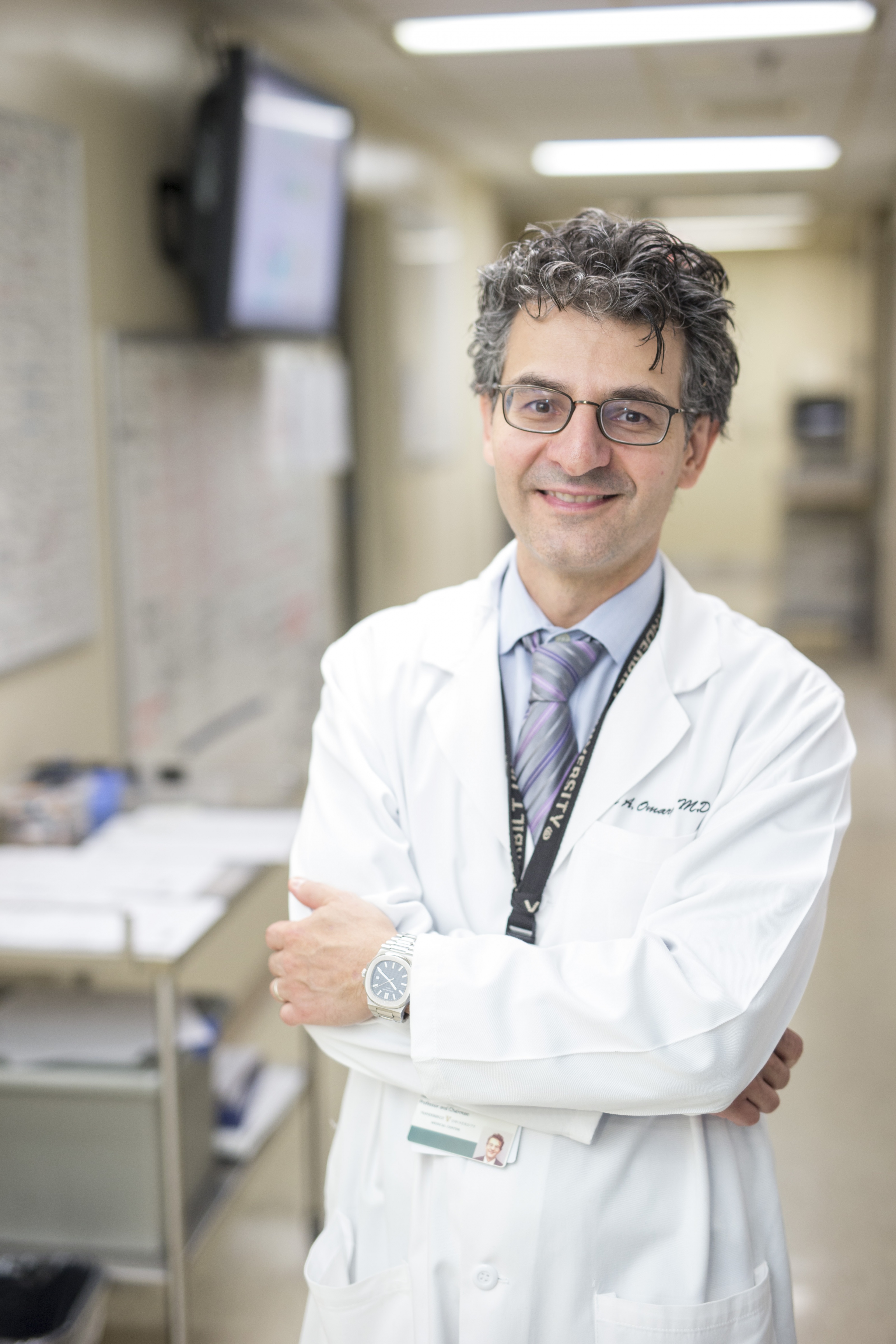 Welcome to Vanderbilt Radiology and thank you for visiting our website. At Vanderbilt Radiology, our mission is to design and apply technology that benefits patients, and to cultivate leaders. We make new groundbreaking discoveries and create innovative solutions that impact the world. As part of Vanderbilt University Medical Center (VUMC), we are committed to improving the lives of our patients and our community by providing the most advanced care.
Vanderbilt Radiology is a highly qualified, diverse and passionate team. Our culture values collegiality, collaboration and creativity. Whether it is providing direct patient care, mentoring trainees, providing diagnostic expertise, or conducting cutting-edge research, we take exceptional pride in our work. Our Department is consistently ranked in the top 10 in NIH funding, allowing us to translate the most innovative discoveries to benefit our patients.
Our vision is to reinvent the practice of radiology and reshape the definition of a radiologist. Technological advances and the shift to digital health are allowing us to expand our footprint outside the reading room, create new partnerships across VUMC and with our peer institutions, and to be a central part of our patient's healthcare team.
In this new COVID-19 era, our team has adapted quickly to navigate through the uncertainty and continue to excel at our patient care, education and research missions. The safety of our workforce and patients remains our No. 1 priority. Regardless of the changes ahead of us, we will continue to work together with clinicians, learners, patients, innovators and scientists to benefit our patients.
Will you join us? 
Carol D. and Henry P. Pendergrass Professor and Chair
Department of Radiology and Radiological Sciences
Vanderbilt University Medical Center
1161 Medical Center Drive MCN CCC-1106
Nashville, TN 37232-2675