Chair's Welcome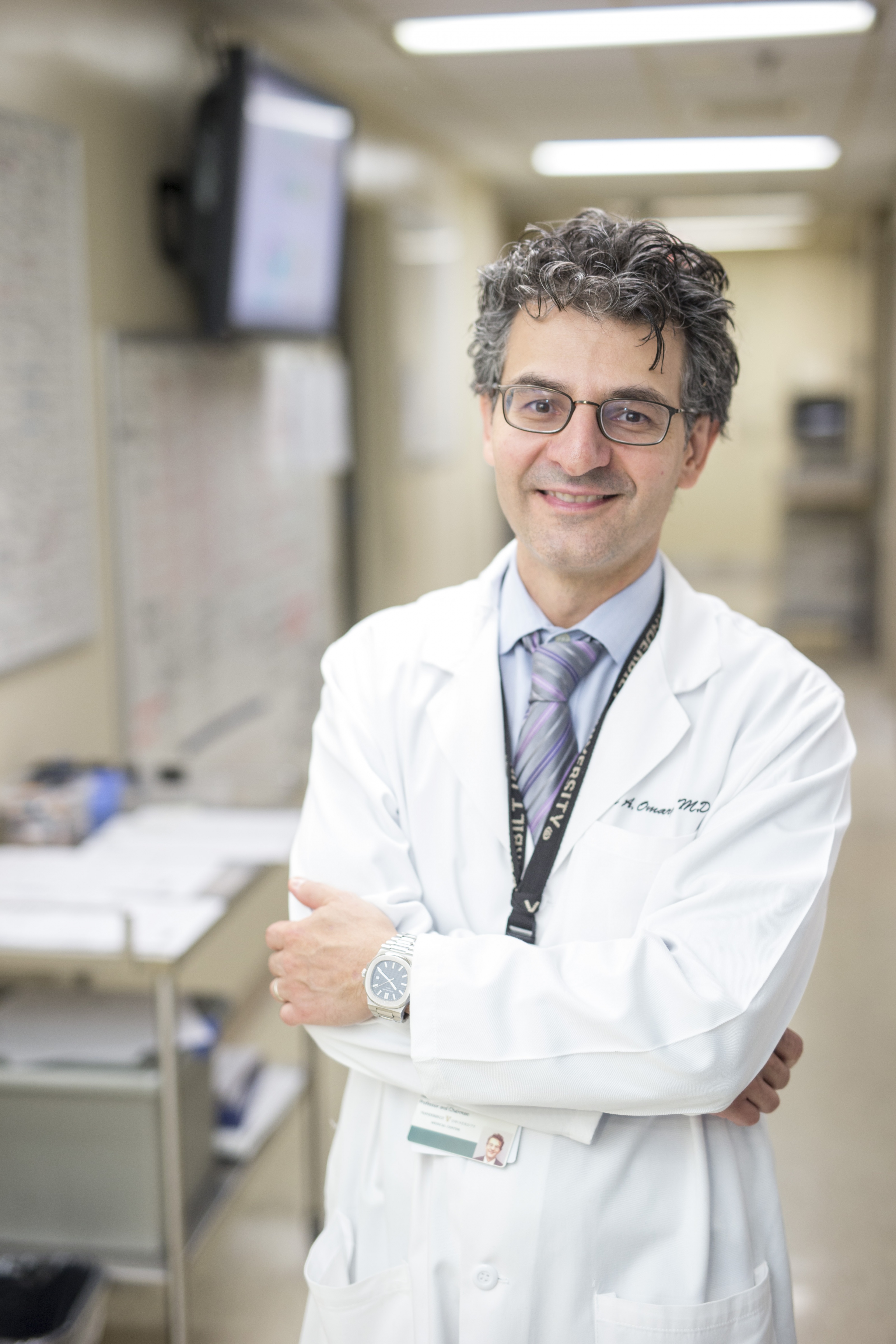 Welcome to Vanderbilt Radiology and thank you for visiting our website. At Vanderbilt Radiology, our mission is to design and apply technology that benefits patients, and to cultivate leaders. We make groundbreaking discoveries and create innovative solutions that impact the world. As part of Vanderbilt University Medical Center, we are committed to improving the lives of our patients, our communities, and our planet.
Vanderbilt Radiology is a highly qualified, diverse and passionate team with greater than 140 faculty, 50 trainees, and 500 staff. Our culture values collegiality, collaboration and creativity. Whether it is providing direct patient care, mentoring trainees, or conducting cutting-edge research, we take exceptional pride in our work. Our department consistently ranks in the top 10 in NIH funding, allowing us to translate discoveries from our world-renowned Vanderbilt University Institute of Imaging Science.
For Radiology 2030, our vision is to expand the influence of radiology and the identity of radiologists. We take great pride in pioneering efforts that may initially seem outside the scope of radiology. For instance, we were among the nation's first departments to establish vice chair roles for diversity & inclusion, health equity, and innovation. Our Women in Radiology program is an award-winning incubator for women leaders. This isn't just talk: we measure our outcomes, publish them in peer-reviewed journals, and post them on our website. We've established a $2M endowment for leadership development of our faculty and trainees. Furthermore, we've invested $1M for an endowment in diversity, equity, and inclusion. We encourage other radiology departments to do the same, as this vital area requires a greater nationwide commitment. Likewise, we are thrilled to be developing programs in climate change and sustainability.
Whatever future challenges our nation and the planet experience, our team is ready to navigate the uncertainty and excel. It's why we're here.
If that sounds like you, will you join us too?
Carol D. and Henry P. Pendergrass Professor and Chair
Department of Radiology and Radiological Sciences
Vanderbilt University Medical Center
1161 Medical Center Drive MCN CCC-1106
Nashville, TN 37232-2675