Innovation and Clinical Research
The Department of Radiology is committed to innovation and clinical research as a long-term strategic priority. We encourage creativity and entrepreneurship as a means of supporting our mission.
Our Leadership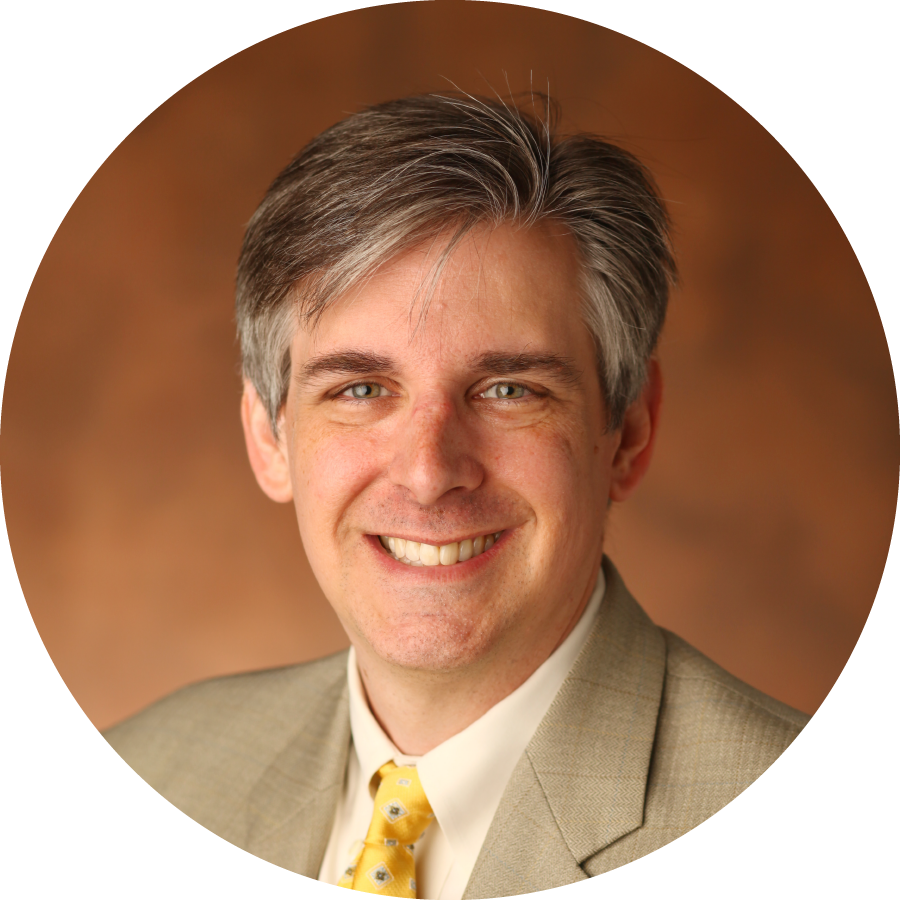 Dan Brown, M.D.
Vice Chair of Innovation and Clinical Research
Director of Interventional Oncology
Professor of Radiology and Radiological Sciences
Our Programs
Catalyst Program: The Catalyst Program is designed to establish, promote and support collaborative research between our research and clinical faculty members. Three funding awards will be granted each year to teams with at least one VUIIS basic science faculty and one Radiology clinical faculty, and for newly created research projects without previous collaboration. All Radiology faculty are eligible to apply for a funding award through this program.
Publications and News
Radx Innovation Challenge: The Department of Radiology's healthcare innovation and entrepreneurship challenge to create solutions to unmet needs in health care
Innovation Seminar Series: A department sponsored seminar series focused on topics of innovation

May 25, 2017: H. Benjamin Harvey, M.D., J.D., Radiology's Brave New World: Innovate or Perish

Enterprise System Design Alliance: A partnership between the Department of Radiology and Vanderbilt's School of Engineering
Project
PI
Timeline
Involved Trainees
Open Role(s)
Skill Set Needed to Support 
Cryoablation Zone Modeling
Dan Brown
2020-present
Bill Winter
Not currently
Image selection/coordination with Electrical Engineering
Christian Nguyen
Chemoembolization Database
Dan Brown
2017-present
Shelby Frantz
Med Student
Data entry in RedCap
Rad Residents
Chart Review
PET CT Y90 Dosimetry
Dan Brown
2020-present
Spensor Workman
Maybe
TBD