Rad art
Combining the Arts & Radiology at VUMC and Beyond
In keeping with the innovation and range of ideas embedded throughout Vanderbilt University Medical Center Radiology, a focus on incorporating the arts into our department has a natural place. The arts are a means of connecting people across the department who might otherwise not interact, and in doing so support community-building.  As the arts as a form of expression are a means of celebrating diversity and inclusion, these efforts also dovetail with departmental initiatives in DEI.  Moreover, integration of the arts into our daily work has proven to be one means of promoting wellness in our staff.  We believe it has great potential to broaden patient-centered care to create a welcoming atmosphere for all.
The Radiology Art Gallery is a key component of the RadArt initiative at Vanderbilt.  The gallery is currently located within the administrative section of the department, with plans for expansion into other sections as the collection grows.  Submission of art for display in the gallery is open to all department members, including staff, faculty, and trainees, as well as their family members.  Exhibits are on a rotating schedule, with a permanent collection in development.
Within the department, art activities are incorporated into the curriculum for our residency programs as well as in wellness events off campus in the Nashville community including at local museums, art shows, and interactive sessions creating art.  As programming expands, we plan to include music and other forms of art into these experiences.
As the ties between art and radiology are being increasingly recognized at a national level, we are excited to support the efforts of our radiological societies such as the American College of Radiology and the Association of University Radiologists in widening the reach and scope of RadArt. We welcome partnership with other departments across the country in this exciting and enriching endeavor.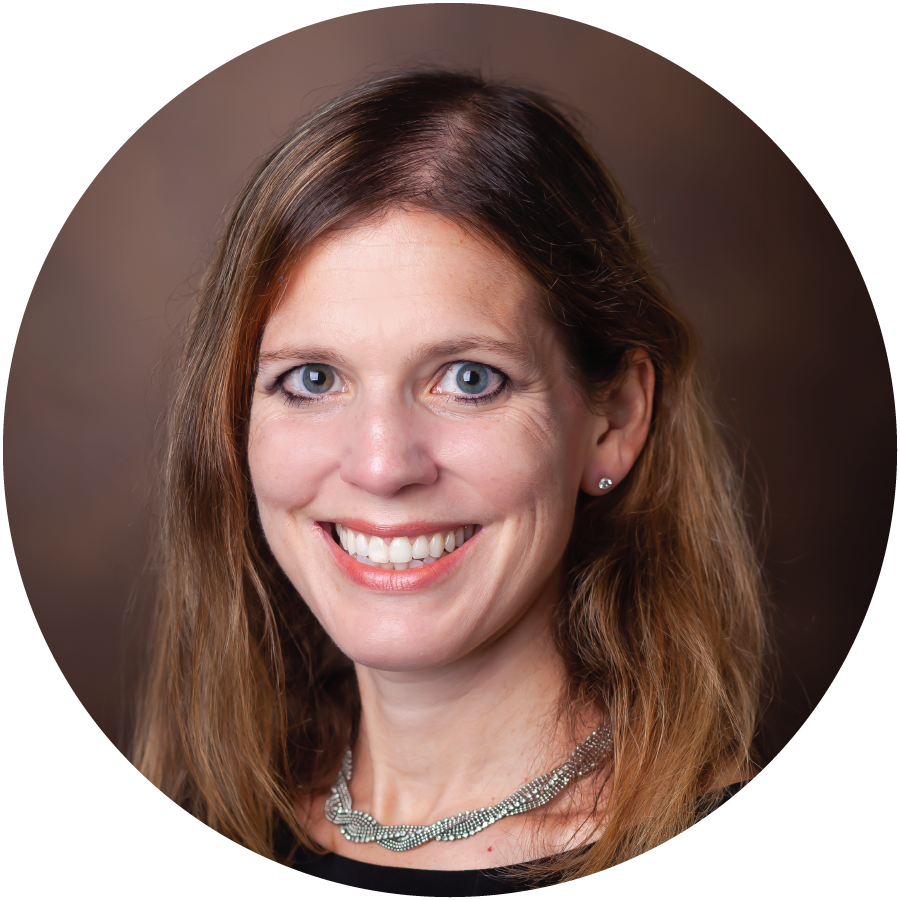 Erin A. Cooke, MD
Associate Professor of Radiology and Radiological Sciences
Diagnostic Radiology Residency Program Director
Director of Arts 
The Radiology Art Grants offers members in the department a unique opportunity for artistic support in a medical setting, with goals encouraging the expression of the diverse members of our community, fostering engagement and promoting wellness. Art selected by the committee will be showcased in the Vanderbilt Radiology Art Gallery, located in the Chair's Conference Room and Suite (MCN, CCC-1106) with a NEW LOCATION in VUIIS opening this spring! 

1. Grant: Application and eligibility requirements to be considered for an art grant is here. 

2. No-Grant: Eligibility and application to submit art only (no grant requested) is here.

 

Available Grants:

1. $100 Awards: 5

2. $250 Awards: 3

3. $500 Award: 1