Vanderbilt Radiology faculty Drs. Stephanie Spottswood and Andrea Birch recently attended the Association for Academic Minority Physicians' (AAMP) 32nd Annual Scientific Meeting in Alexandria, Virginia.
The three-day conference, established in 1986 by six minority academic physicians, brings together health care leaders from across the nation to discuss minority academic activities and to develop support for underrepresented minority students pursuing careers in medicine. This year's presentations featured topics from scientific research to those related to the state of affairs of minorities in medicine.
Dr. Birch, the department's Associate Director for Diversity, Equity and Inclusion, presented a session, "Recruitment of Underrepresented Minority Trainees in Diagnostic Radiology: The Four-year Experience of a Large Academic Medical Center," to highlight the Vanderbilt Radiology Diversity Program. Vice Chair for Diversity, Equity and Inclusion Dr. Spottswood, as well as Residency Program Director Edwin Donnelly, M.D., Ph.D., and third-year resident Eleby Washington, M.D., were co-authors of the presentation.
"Dr. Birch's presentation was very well received," said Dr. Spottswood. "Attendees congratulated Dr. Birch and I on the 'outstanding success' of the Vanderbilt Radiology program in achieving diversity among our residency applicant pool, and within our current resident body." 
The Department of Radiology Office for Diversity, Equity and Inclusion has focused on identifying impediments to the recruitment and retention of talented women and underrepresented minorities. Dr. Spottswood indicates that diversity of the resident applicant pool has increased from 8.5 to 13.5 percent underrepresented minorities, and from 0 to 11.4 percent of the resident body.
"The other presentations at the meeting allowed us to take away lessons learned and ideas for future work," added Dr. Spottswood.
Several luminaries in the health care arena were present at the event, including former Surgeon General and former Director of the Centers for Disease Control Dr. David Satcher, former Secretary of the U.S. Department of Health and Human Services Dr. Louis W. Sullivan, current President and CEO of the American Association of American Medical Colleges Dr. Darrell G. Kirch, and current President of the National Medical Association Dr. Doris Browne.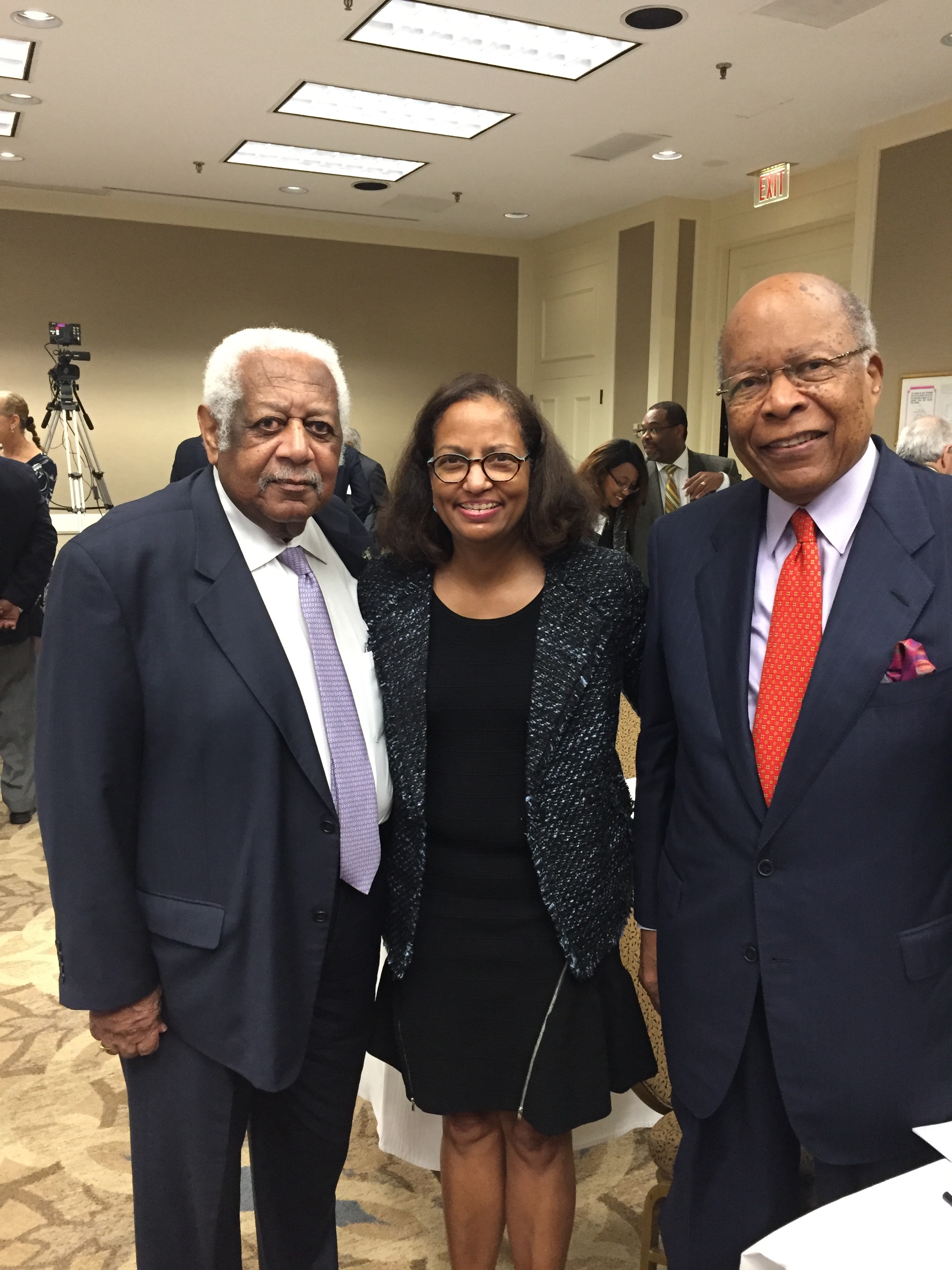 Dr. Birch (middle) pictured with AAMP Executive Director and Founder Dr. Donald E. Wilson (left) and Dr. Louis W. Sullivan (right)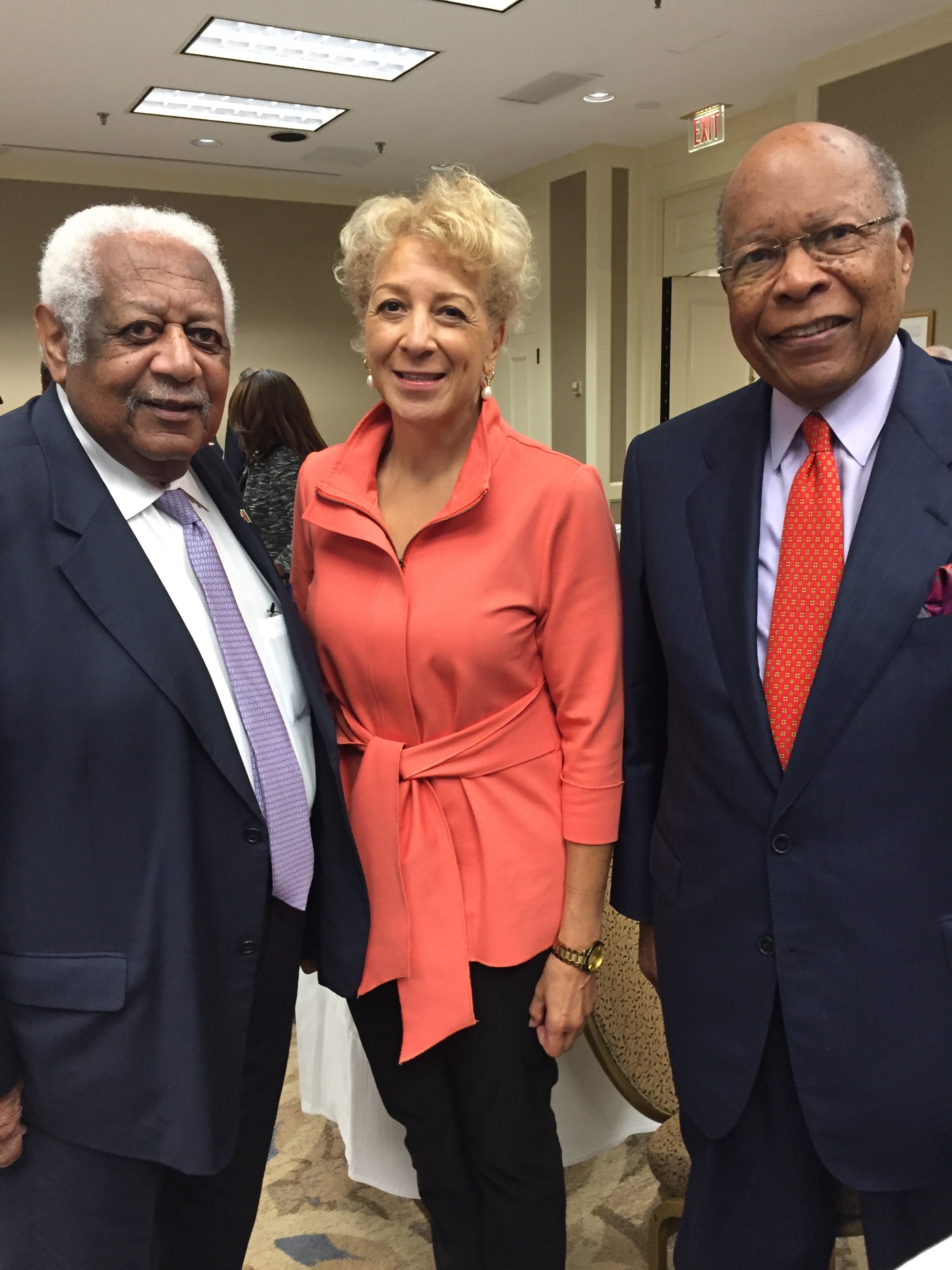 Dr. Spottswood (middle) pictured with AAMP Executive Director and Founder Dr. Donald E. Wilson (left) and Dr. Louis W. Sullivan (right)