The VCOM Research Group Mission:
To advance the quality of care for neurovascular patients through innovative, rigorous, and collaborative research.
---
Our Team
Faculty: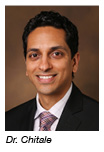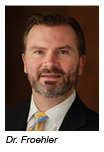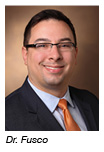 Fellows/Residents:
Residents:
Staff:
Caroline Averitt, Anne Yanda, Sally Baggette, Natalie Hall
Research Assistants:
Natalie Reavill
Elaina Hill
Tiffany Bess
IR Technicians:
Valerie Stewart, Steven Lowers, Kala Fortner, Brittany Thompson, Anneliese Alexander, Alana Dickson, Luisa Riley, Elijah Thomas, Banner Givens, Monica Gehring, Charli Blanton, Amie England, Kristin Sutherd, Bryan Poitras
Medical Students:
Sei Ahn
Akshay Bhamidipati
Hershey Rajpal
---
On-Going Projects
Clinical
Cerebrovascular disease refers to a wide range of pathologies including stroke (both ischemic and hemorrhagic), aneurysms, arteriovenous malformations, moyamoya, carotid stenosis, intracranial atherosclerotic disease, and fistulas. Our research group aims to improve patient care by studying clinical outcomes in cerebrovascular disease. Some of our current clinical projects include clinical trials in stroke and subdural hematoma management, investigating the utility of dual energy head CT scans, and the effects of chemotherapy in retinoblastoma management.
Basic Science/Translational
IA chemotherapy in rabbits
Robotic endovascular development
Vascular anatomical modeling
Trans-jugular Ultrasound for use as ICP monitor system
Neurovascular Imaging
Clinical Trials
Recent Publications