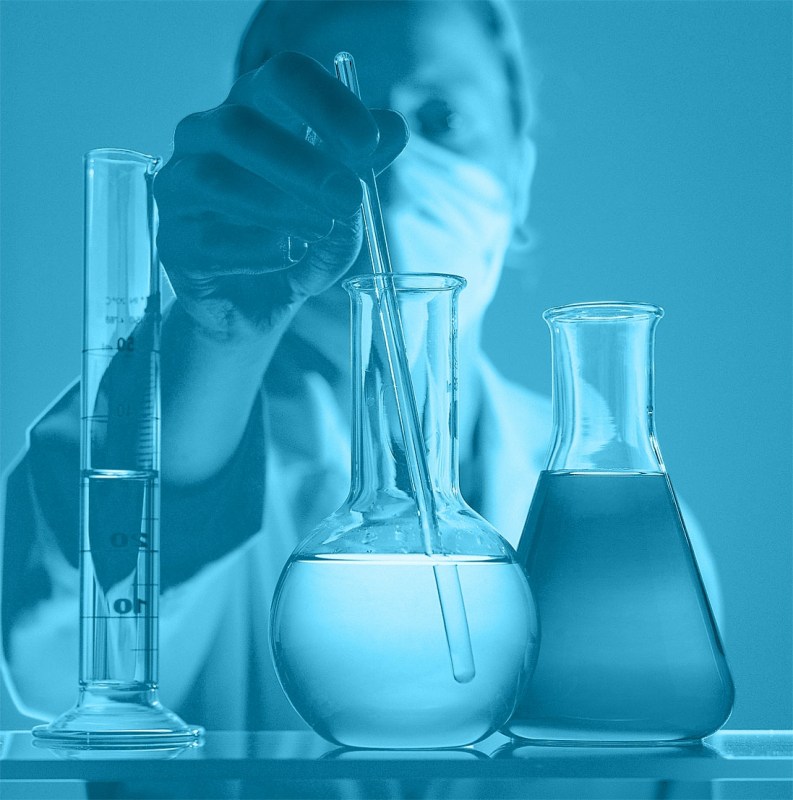 Vanderbilt Medical Center is committed to quality research as a key component for improving patient care. During the last two decades at Vanderbilt this commitment has been underscored by the continual addition of space to accommodate the growing range of programs here examining disease and discovering effective new ways of treating it. Medical Research Building I (MRB I) quickly filled to capacity in the early '90s. In 2000 MRB I was officially renamed in honor of former Vice-Chancellor Roscoe R. Robinson, M.D., and his wife Ann. In the mid '90s MRB II was constructed on the south end of the Medical Center complex. In 2001 MRB II was dedicated in honor of music industry leader Frances Williams Preston and the T.J. Martell Foundation for Leukemia, Cancer and AIDS Research for their commitment to the work of the Vanderbilt-Ingram Cancer Center. However, plans for additional space were already underway, and in 2003 MRB III opened, adding 350,000 square feet of new space for laboratories and support, with a mission to promote collaborative interdisciplinary studies between the Medical Center and scientific fields in the College of Arts and Sciences. In May 2004 construction began on MRB IV, which adds an additional 200,000 square feet of space for research.
This investment in dedicated research space has brought substantial returns. In September 2002 Vanderbilt ranked 18th out of 125 medical schools based on funds received during fiscal year 2002, increasing total awarded dollars by more than 20 percent from the previous year. For the Vanderbilt Section of Surgical Sciences alone, 2003 funded research project dollars totaled $22.5 million.
The Administration for Vanderbilt Medical Center has taken steps to sustain the quality and direction of research during such rapid growth. In March 2004 Gordon R. Bernard, M.D., became the new assistant vice-chancellor for research at Vanderbilt. He will promote improved patient care through increased clinical and translational research. New entities supporting this effort are the Department of Biostatistics and the Masters in Public Health and Masters of Science in Clinical Investigation programs. In addition, the Medical Center recently established the Center for Evidence-Based Medicine, with Paul H. Keckley, Ph.D as its first director. The goal of the Center is to see that patient care at Vanderbilt remains first quality by designing and promoting treatment models that take full advantage of advances in the field of medicine, including those from research.
---
Our mailing address:
Department of Neurological Surgery
Vanderbilt University Medical Center
T-4224 Medical Center North
Nashville, TN 37232-2380