Mission Statement
The mission of the Vanderbilt Sports Concussion Center (VSCC) is to provide quality clinical care for athletes with sports related concussion by utilizing an evidence-based medicine approach, conducting academic and clinical research, and educating athletes, parents, coaches, and healthcare providers on the recognition and management of sport-related concussion.
We offer comprehensive care for injured athletes of all ages and levels of play. The VSCC is the official provider of concussion services for Vanderbilt University Athletics, the Nashville Predators, the Nashville Sounds, the U.S. Equestrian team, Nashville Metro Schools, and many private schools and youth sports leagues in Middle Tennessee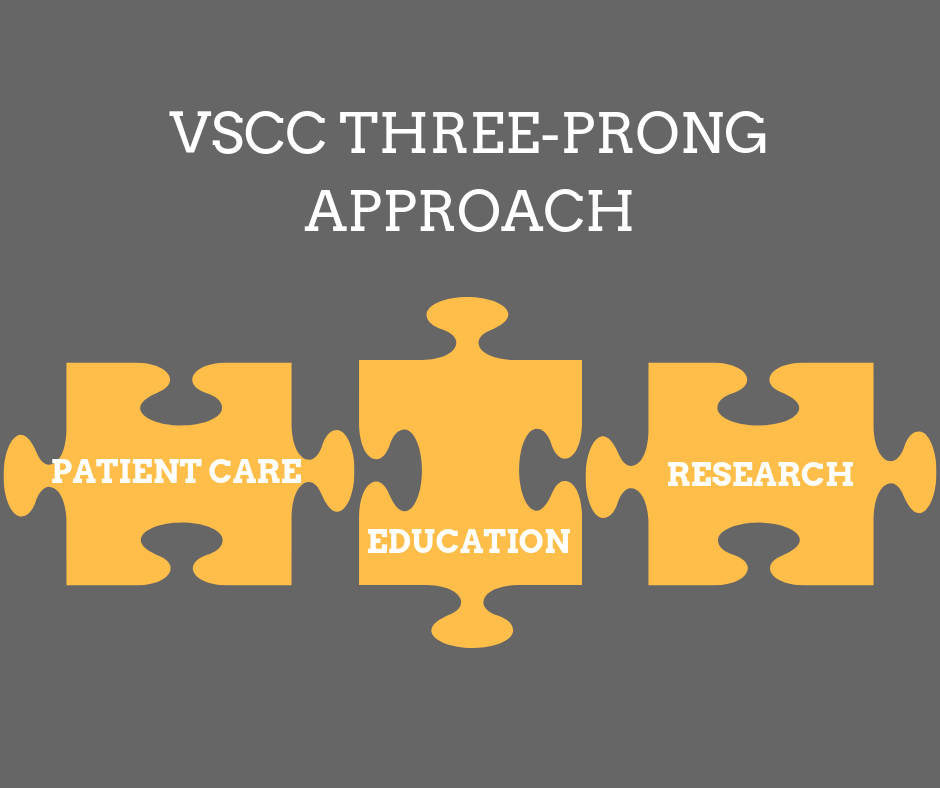 Sign up to receive information regarding future newsletters and lectures!
Scheduling
To schedule an appointment to see a sports concussion specialist,
call 615-936-7846.
To schedule a pre-season baseline concussion test, call 615-322-4540.