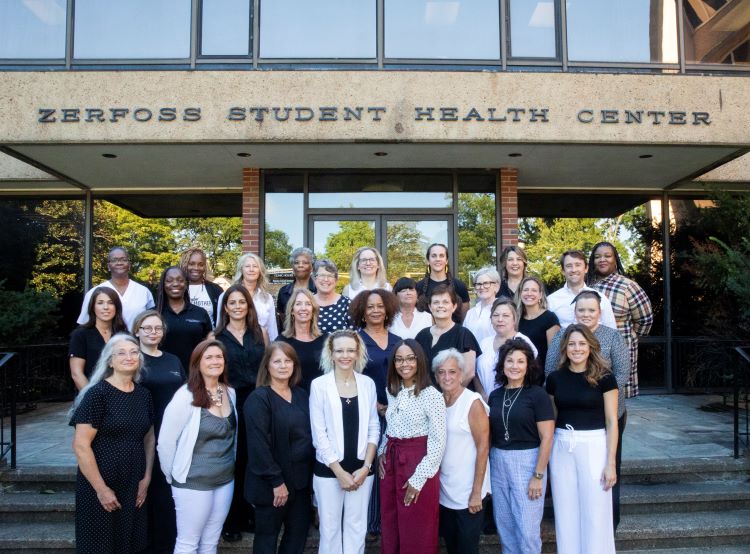 Vanderbilt University SHC is staffed by physicians, nurse practitioners, nurses, lab technicians and administrative staff.
Our nurse practitioners are advanced-degree providers who have many years of experience meeting the health care needs of university students. Nurse practitioners are able to write prescriptions and provide care under physician supervision.
Our physicians are each board-certified in their specialty, are clinical faculty at the Vanderbilt University Medical Center and work closely with the nurse practitioners to provide care for our patients here at VU SHC.