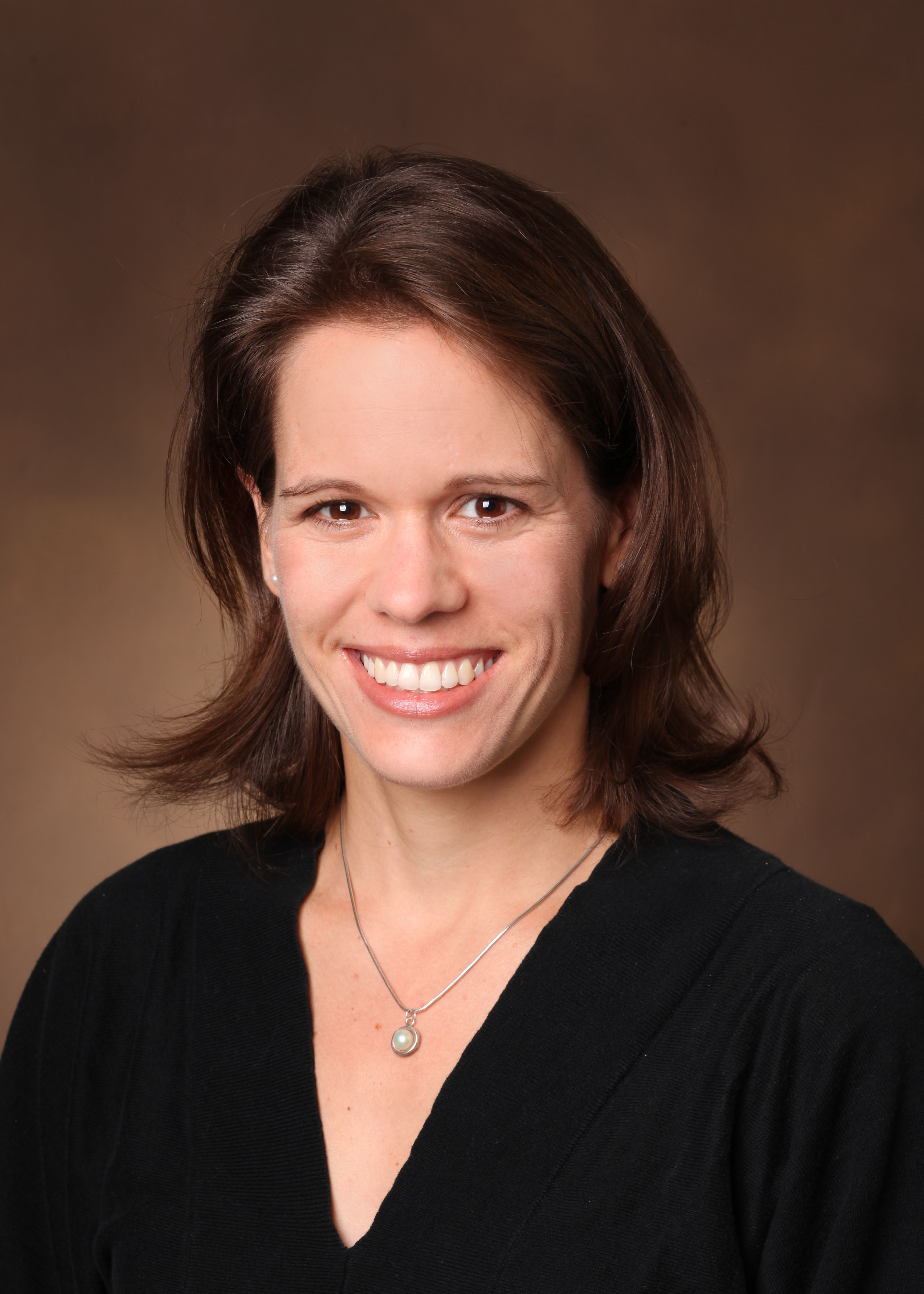 Ashley Karpinos, MD,MPH
Internal Medicine & Pediatrics, Sports Medicine
Office Hours:  Wednesdays
Ashley Karpinos, MD, MPH graduated Summa Cum Laude from Kenyon College and Alpha Omega Alpha from the Vanderbilt University School of Medicine. She completed a combined residency in Internal Medicine and Pediatrics at Vanderbilt where she then earned a Master of Public Health as a VA Quality Scholars Fellow. She also completed a Sports Medicine Fellowship at Vanderbilt.  
Dr. Karpinos practices primary care focusing on the health needs of athletes and physically active individuals and serves as a sports medicine consultant for musculoskeletal injuries.  She is the team physician for Vanderbilt Cross Country, Swimming, and Track & Field.  She is board certified in Internal Medicine, Pediatrics and Sports Medicine.  Her research relates to cardiovascular health and injury prevention in athletes.
Dr. Karpinos lives in Nashville with her husband and sons. She enjoys swimming and running. She joined the SHC in 2014.