Nuclear Medicine and PET/CT
Faculty in the Nuclear Medicine and PET/CT section are board certified in nuclear medicine with most of them being dual certified in internal medicine, pathology, or diagnostic radiology. Nuclear Medicine clinical faculty are leaders in their field with extensive publications in multiple areas including, but not limited to, PET and PET/CT and SPECT and SPECT/CT in the evaluation of neurologic, cardiovascular and oncologic disorders. Numerous research programs are ongoing in the section, as well as in collaboration with other divisions in the Department of Radiology and the Vanderbilt University Institute of Imaging Science.
In addition to the Nuclear Medicine clinical faculty, the Nuclear Medicine and PET/CT section is supported by:
The facilities at Vanderbilt University Medical Center (VUMC) and the Monroe Carell Jr. Children's Hospital at Vanderbilt include comprehensive general nuclear medicine and PET/CT equipment. There is also a well-equipped radiopharmacy and in-vitro laboratory, a PET/CT radiopharmacy and radiochemistry laboratory. The affiliated Veterans Administration Medical Center is located on the Medical Center campus, adjacent to VUMC, and provides full nuclear medicine and PET/CT services.
The Nuclear Medicine and PET/CT clinical service is supported by a well trained staff of technologists certified by the Nuclear Medicine Technologist Certification Board. Radiology nursing staff also rotate through the section to assist with administration of medications.
The Department of Radiology offers Nuclear Medicine Residency and Nuclear Radiology Fellowship programs. Department of Radiology faculty and technologists also provide instruction and support for the Medical Center's Nuclear Medicine Technology Program in the Center for Programs in Allied Health. There are multiple dedicated nuclear medicine clinical conferences each month, as well as numerous collaborative clinical and research conferences that are complemented by an extensive nuclear medicine library.
To learn more about the history of nuclear medicine at Vanderbilt, click here.
---
Section Chief and Members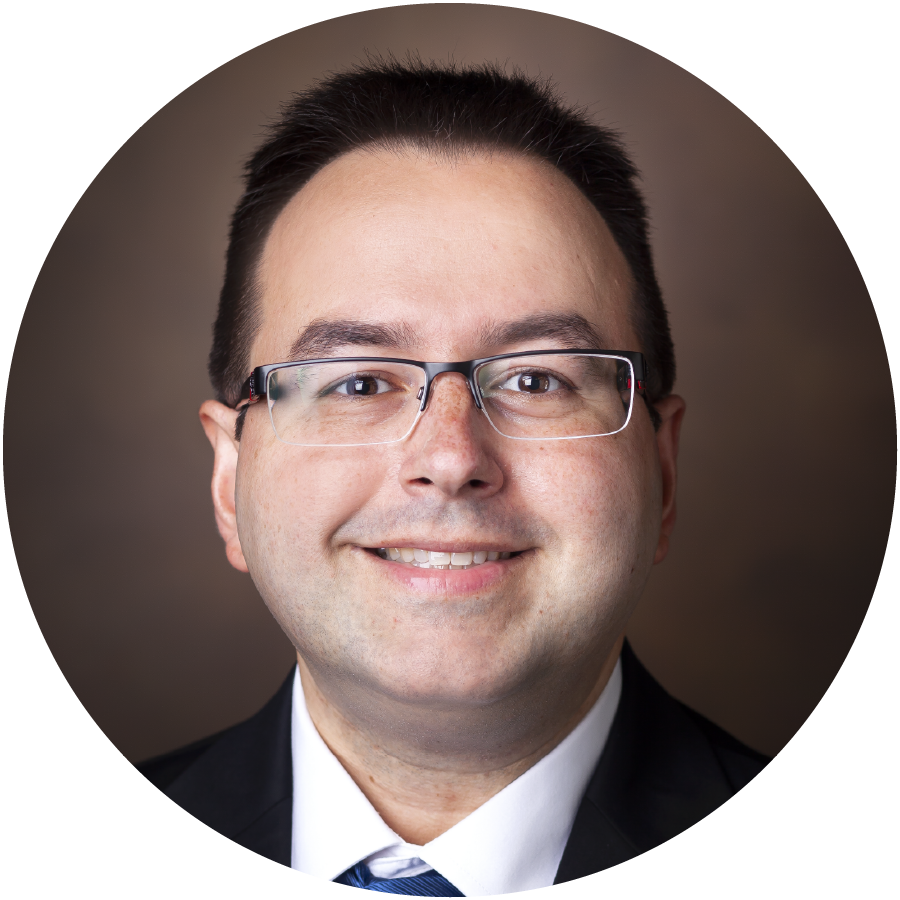 Philip M. Scherer, MD
Section Chief, Nuclear Medicine and Positron Emission Tomography
Medical Director of Nuclear Medicine, Community Radiology
Associate Professor of Clinical Radiology and Radiological Sciences