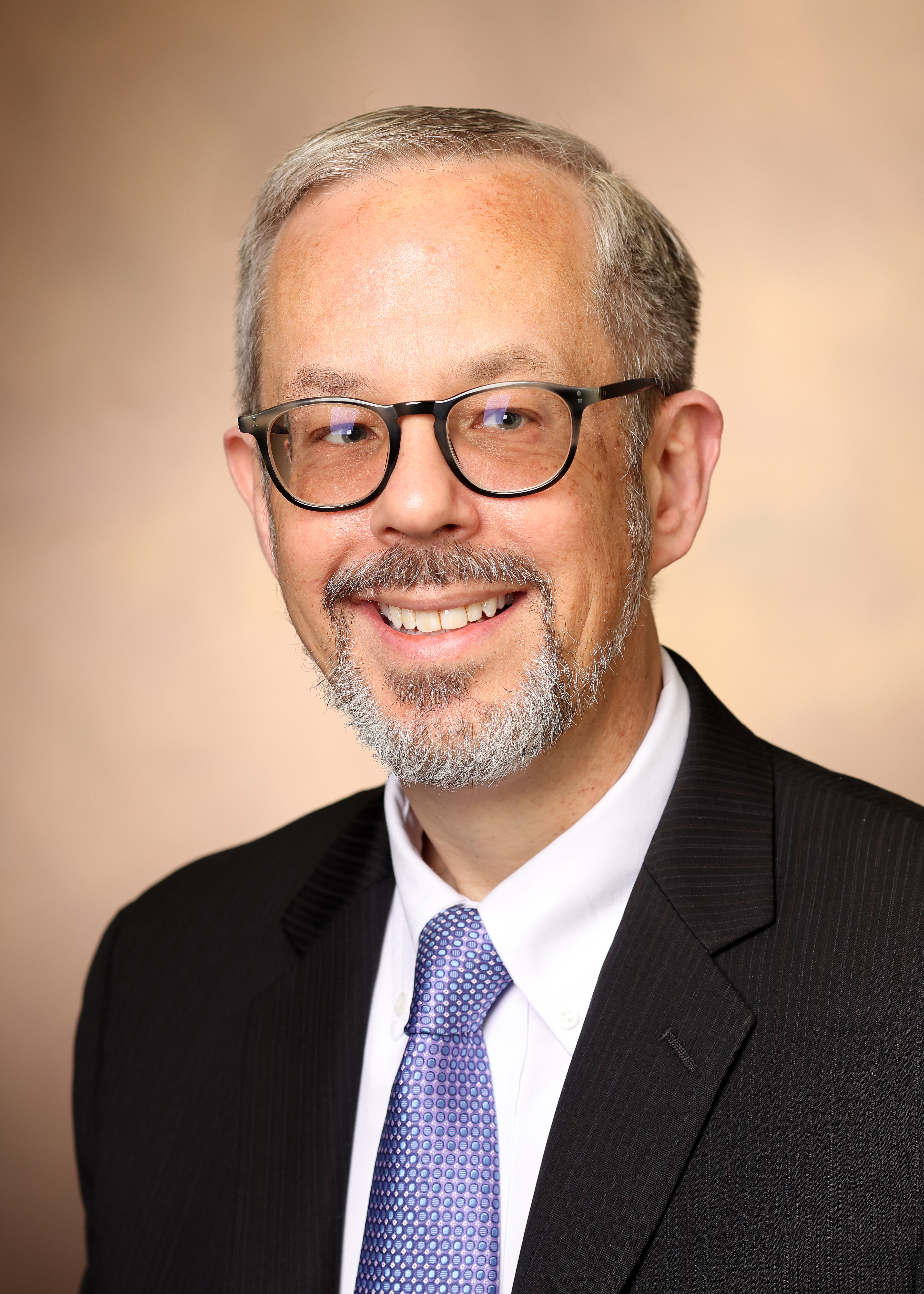 Warren Taylor, MD, MHSc
James G. Blakemore Professor of Psychiatry and Behavioral Sciences
Director, Divisions of General and Geriatric Psychiatry
Dr. Warren Taylor joined the Vanderbilt Department of Psychiatry and the Vanderbilt Center for Cognitive Medicine in 2012. He currently has a joint appointment between Vanderbilt University Medical Center and the Geriatric Research, Education, and Clinical Center (GRECC) at the Nashville VA Hospital in the VA Tennessee Valley Health System. His primary administrative roles include serving as the Division Director of the both the Divisions of General Psychiatry and Geriatric Psychiatry as well as Program Director for the Vanderbilt Fellowship in Geriatric Psychiatry. He has served on numerous NIH grant review committees and is a frequent reviewer for scientific journals for manuscripts on depression, aging and cognitive neuroscience. He mentors a wide range of individuals developing research careers in these areas.    
Clinical Interests
Dr. Taylor is an expert in the diagnosis and treatment of older adults with depressive disorders. He provides outpatient care of depressed elders and directs a large research group focused on this population.
Research Information
For the last 20 years, Dr. Taylor has studied the neurobiology of depression in older adults, also called late-life depression. This work focuses on biological factors contributing to the occurrence, phenomenology, and outcomes of depression in older adults, with a particular focus on pathological brain aging. His work uses a variety of approaches including neuroimaging, ecological, neurocognitive, genetic, and experimental therapeutic approaches to advance our understanding of the pathogenesis of depression. These approaches are often accompanied by clinical trials, including work with novel or repurposed drugs, designed to probe the biological substrates of the antidepressant response. His work has elucidated structural and functional neuroimaging findings that are related to depression and treatment outcomes, particularly the influence of vascular disease on depression.

Selected Publications:
Taylor WD, Steffens DC, MacFall JR, McQuoid DR, Payne ME, Provenzale JM, Krishnan KRR. White matter hyperintensity progression and late-life depression outcomes. Archives of General Psychiatry. 60: 1090-1096, 2003.
Taylor WD, Steffens DC, Payne ME, MacFall JR, Marchuk DA, Svenson IK, Krishnan KRR. Influence of serotonin transporter promoter region polymorphisms on hippocampal volumes in late-life depression. Archives of General Psychiatry. 62: 537-544, 2005.
Bae JN, MacFall JR, Krishnan KR, Payne ME, Steffens DC, Taylor WD. Dorsolateral prefrontal cortex and anterior cingulate cortex white matter alterations in late-life depression. Biological Psychiatry, 60: 1356-1363, 2006.
Taylor WD, Zhao Z, Ashley-Koch A, Payne ME, Steffens DC, Krishnan RR, Hauser E, MacFall JR. Fiber tract-specific white matter lesion severity: Findings in late-life depression and by AGTR1 A1166C genotype. Human Brain Mapping. 34:295-303, 2013. PMCID: PMC3772522
Taylor WD, Aizenstein HJ, Alexopoulos GS. The Vascular Depression hypothesis: Mechanisms linking vascular disease with depression. Molecular Psychiatry. 18: 963-974, 2013. PMCID: PMC3674224
Taylor WD. Clinical practice: Depression in the elderly. New England Journal of Medicine. 371:1228-1236, 2014.
Riddle M, Potter GG, McQuoid DR, Steffens DC, Beyer JL, Taylor WD.* Longitudinal cognitive outcomes of clinical phenotypes of late-life depression. American Journal of Geriatric Psychiatry. 25: 1123-1134, 2017. PMCID: PMC5600662
Deng Y, McQuoid DR, Potter GG, Steffens DC, Albert K, Riddle M, Beyer JL, Taylor WD. Predictors of Recurrence in Remitted Late-Life Depression. Depression and Anxiety. 35: 658-667, 2018. PMCID: PMC6035781
Gandelman JA, Albert K, Boyd BD, Park JW, Riddle M, Woodward ND, Kang H, Landman BA, Taylor WD. Intrinsic functional networks influence clinical symptoms and cognition in late life depression. Biological Psychiatry: Cognitive Neuroscience and Neuroimaging. 4: 160-170, 2019. PMCID: PMC6368882.
Andreescu C, Ajilore O, Aizenstein HJ, Albert K, Butters MA, Landman BA, Karim HT, Krafty R, Taylor WD. Disruption of neural homeostasis as a model of relapse and recurrence in late-life depression. American Journal of Geriatric Psychiatry. 27: 1316-1330, 2019. PMCID: PMC6842700
Taylor WD, Reynolds CF III. Psychiatry's obligation to treat and mitigate the rising burden of age-related mental disorders. JAMA Psychiatry. 77: 5-6, 2020.