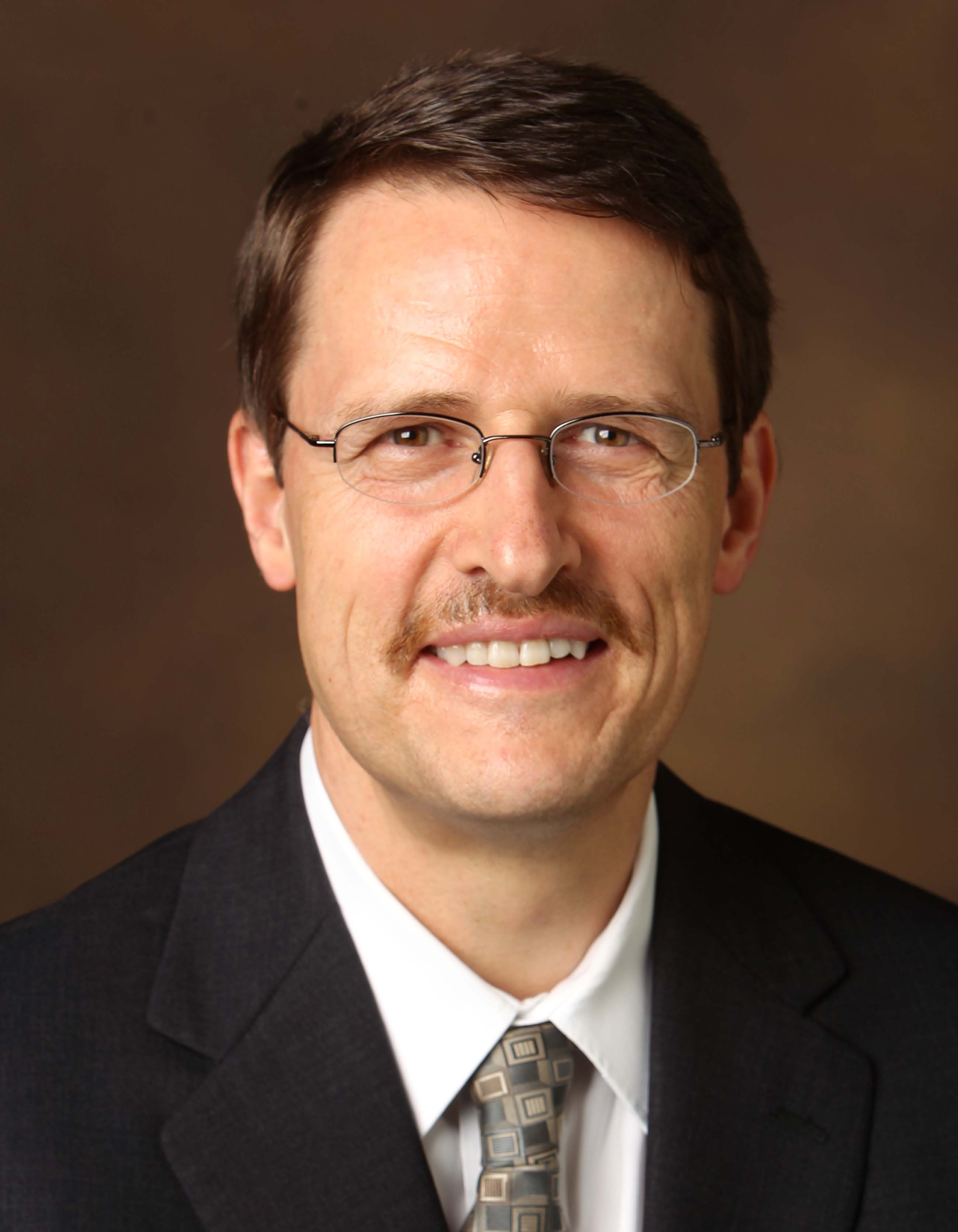 Stephan Heckers, MD, MSc
William P. and Henry B. Test Professor & Department Chair
Vanderbilt Psychiatric Hospital
1601 23rd Avenue South
Nashville
Tennessee
37212
Dr. Stephan Heckers joined the Vanderbilt Department of Psychiatry and Behavioral Sciences in 2006 as Department Chair. He is a member of several editorial boards and the Scientific Council of the Brain & Behavior Research Foundation (formerly NARSAD). For further details, see the Curriculum Vitae below.
Dr. Heckers is an expert in the diagnosis and treatment of patients with schizophrenia spectrum disorders and bipolar disorder. He takes care of patients, who experience acute psychotic episodes, at Vanderbilt Psychiatric Hospital and leads a multi-disciplinary specialty clinic for patients with psychotic disorders.
For the last 30 years, Dr. Heckers has studied the neural basis of psychotic disorders. He has combined anatomical and functional methods, ranging from post-mortem studies of hippocampal neuron number and gene expression to imaging studies of hippocampal structure and function. In the context of these studies he has applied existing and developed novel experimental paradigms to explore hippocampal function in patients with psychotic disorders. He is now conducting longitudinal studies investigating changes in hippocampal structure and function in the early stage of psychosis.
For more information, click here.
Selected Publications