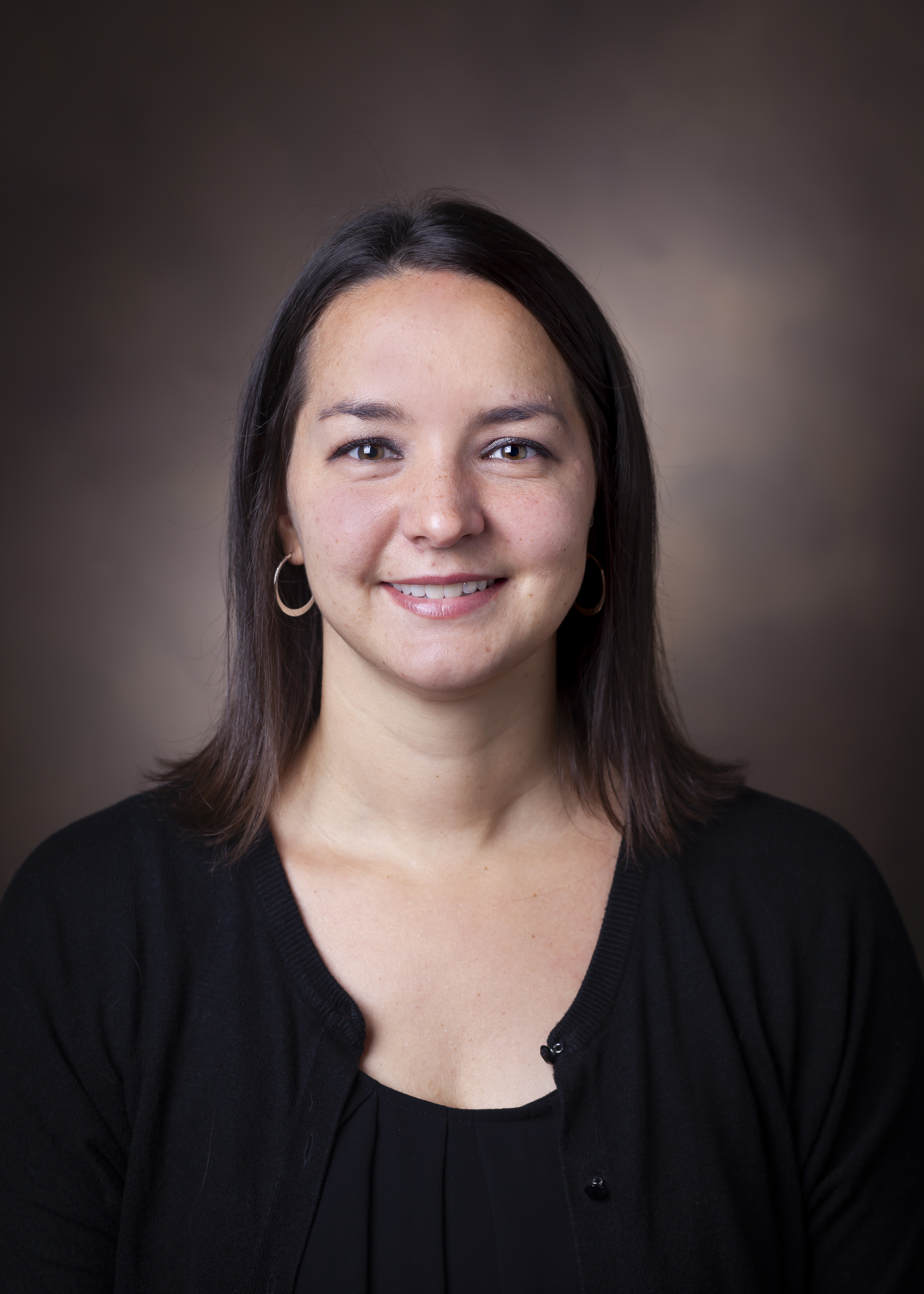 Sarah Szymkowicz, PhD
Assistant Professor of Psychiatry and Behavioral Sciences
Sarah M. Szymkowicz, PhD, is an Assistant Professor and Clinical Neuropsychologist in the Department of Psychiatry and Behavioral Sciences at Vanderbilt University Medical Center. She earned her PhD in Clinical & Health Psychology from the University of Florida and completed her clinical psychology / neuropsychology internship at the Tampa VA and postdoctoral residency / fellowship in Clinical Neuropsychology at the University of Nebraska Medical Center. Dr. Szymkowicz is a licensed psychologist and joined the faculty in 2020.

Dr. Szymkowicz is currently the faculty advisor for the Association of Neuropsychology Students in Training (ANST) Aging Focus Group and was selected as a 2022 Tennessee Psychological Association (TPA) Early Career Psychologist Leadership Development Fellow.
Clinical Description
Dr. Szymkowicz sees referrals for outpatient adult and geriatric neuropsychological evaluations for a range of neurological, psychiatric, and medical conditions. She has special interests in depression, memory and movement disorders, and cognitive functioning in the context of complex medical conditions (including end-stage organ failure).
Research Description
Dr. Szymkowicz investigates the underlying cognitive and neural mechanisms of emotion processing and neuropsychiatric symptoms in healthy aging and neuropsychiatric conditions (such as late-life depression and Parkinson's disease).
Her current work focuses on using non-pharmacological approaches to improve cognition in late-life depression.
For a list of publications, please see: www.researchgate.net/profile/Sarah_Szymkowicz