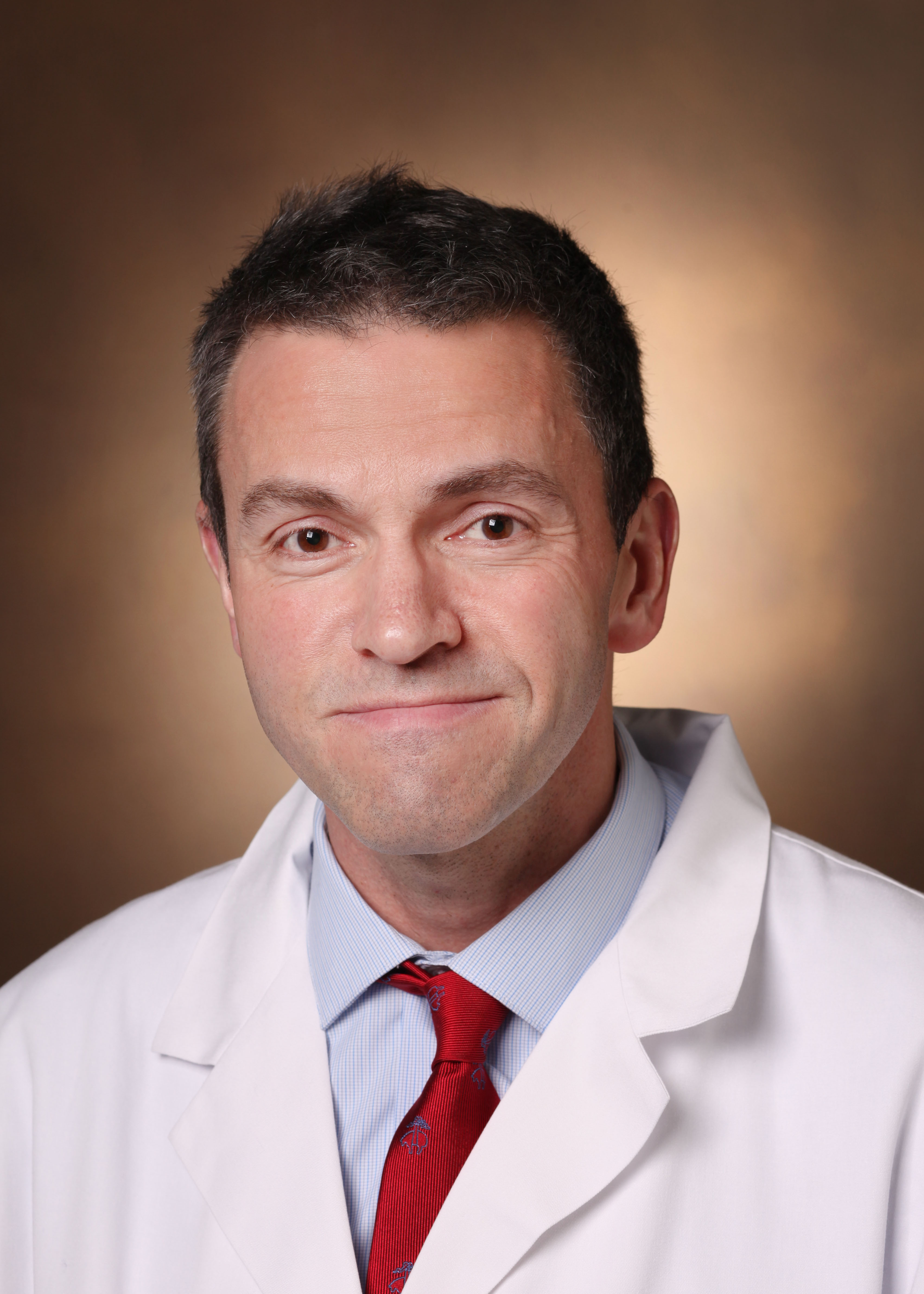 Ronald Cowan, MD, PhD
Adjoint Professor of Psychiatry and Behavioral Sciences
Vanderbilt Psychiatric Hospital
1601 23rd Avenue South
Suite 3057
Nashville
Tennessee
37212
Ronald Cowan, MD, PhD has been a member of the faculty since 2002. Dr. Cowan is a graduate of the Weill Cornell Medical School. He completed his internship in internal medicine at the Massachusetts General Hospital/Harvard Medical School and a residency in adult psychiatry at The McLean Hospital/Harvard Medical School. He completed his PhD at the University of Tennessee Health Science Center with a focus on in vivo intracellular neurophysiology of neocortex. Dr. Cowan is the Director of the Adult Residency Training program in the Department of Psychiatry and Behavioral Sciences. He is a Professor of Psychiatry and Behavioral Sciences, Radiology and Radiological Sciences, and Psychology. Prior to his current roles, Dr. Cowan served as a course co-director for the first year medical school's neuroscience course (Brain and Behavior), as the third year psychiatry clerkship director and as Vice Chair for Education in the Department of Psychiatry and Behavioral Sciences. Dr. Cowan's clinical interests include psychosomatic medicine, depression, substance use, obesity and LGBTQI mental health.
Research Information
Our lab uses neuroimaging and complementary methods to explore the neurobiology of addiction and its consequences in humans. Studies include those of drug use and reward function, the role of mood and monoamines in drug use and reward dysfunction, drug-induced toxicity, and neural mechanisms of overeating and obesity.Specific research topics include:

1. MDMA (Ecstasy) Toxicity
These projects attempt to characterize the long-term consequences of recreational MDMA use in humans. We used multimodal MRI and MRS approaches to examine MDMA effects on brain structure, function, and chemical composition. We use PET to characterize persistent MDMA effects on brain serotonergic receptors. We also examine the relationship between brain activation and behavioral performance, personality, psychiatric symptoms, and genetic effects.

2. Pain processing aging, dementia, and cancer
Working closely with collaborator Todd Monroe PhD at the Ohio State University, these projects examine the impact of aging, dementia, and cancer on individual sensitivity to and response to pain. In addition, we examine the neural correlates of altered pain processing in these conditions using structural and functional MRI.
3. Neurobiology of Obesity
These projects explore the neurobiology of obesity from an addiction perspective examining food salience in obesity. fMRI studies examine the neural bases of brain responding to food cues of varying palatability and caloric density. Effects of satiety and hunger are assayed. Eye-tracking studies examine for altered attentional or incentive salience for food cues in obesity. Because altered food salience may be a major mechanism for relapse in obesity when attempting to regulate food intake, exploring the effects of caloric content, palatability, hunger and satiety on attentional salience is an essential step toward documenting the role of these mechanisms in obesity.

4. Serotonin genetics
Our studies of serotonin genetics and brain function have examined the relationship between common functional allelic variations in genes encoding serotonin receptors and the serotonin reuptake transporter and brain structure, function, receptor expression, and personality.