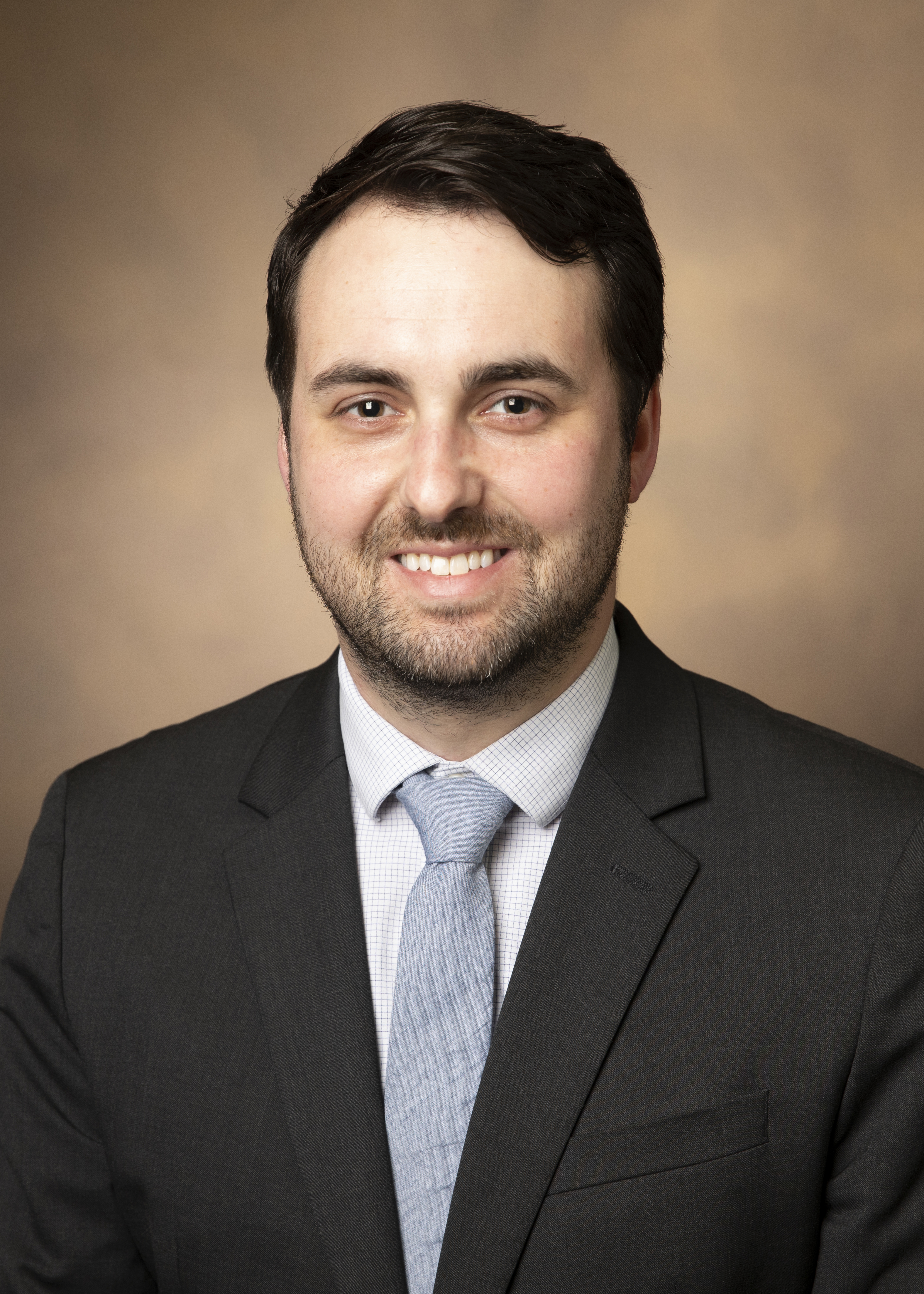 Rafael Tamargo, MD, MBA
Assistant Professor of Psychiatry and Behavioral Sciences
Division of General Psychiatry
Dr. Rafael Tamargo joined the Vanderbilt Department of Psychiatry in 2022. He is a member of the Emergency Psychiatry team within the Division of General Psychiatry. Dr. Tamargo performs evaluations in Psychiatric Assessment Services at Vanderbilt Psychiatric Hospital and provides consultation to the Vanderbilt University Hospital and Vanderbilt Wilson County Hospital Emergency Departments. He also leads the Vanderbilt Psycho-Oncology program, a joint venture between Vanderbilt Behavioral Health and Vanderbilt-Ingram Cancer Center. Additionally, he performs electro-convulsive therapy (ECT) through the Neuromodulation Service.
Dr. Tamargo received an undergraduate degree in chemistry at Princeton University. He went on to complete a research training fellowship at the National Human Genome Research Institute. He received his M.D. and M.B.A. degrees through the dual-degree program at Vanderbilt University School of Medicine and Vanderbilt University Owen Graduate School of Management. He completed General Psychiatry Residency at University of Pittsburgh Medical Center, Western Psychiatric Hospital, before returning to Vanderbilt as faculty.
Clinical Interests: Emergency Psychiatry, Consult-Liaison Psychiatry, Psycho-Oncology, Neuromodulation
Research Interests: Emergency Psychiatry, Critical Illness Psychiatry, Gun Violence
Selected Publications:
1.    Tamargo R, Moschenross D, Clark T, Novoa K, Gopalan P. CL Case Conference: Psychiatric Evaluation and Management Following Gunshot Injury. Journal of the Academy of Consultation-Liaison Psychiatry. In Press. Available online 15 March 2022.
2.    Garzon-Muvdi T, Yang W, Luksik AS, Ruiz-Valls A, Tamargo RJ, Caplan J, Tamargo RJ. Postoperative Delayed Paradoxical Depression After Uncomplicated Unruptured Intracranial Aneurysm Surgery. World Neurosurgery, 2017. 99, p. 63-69.