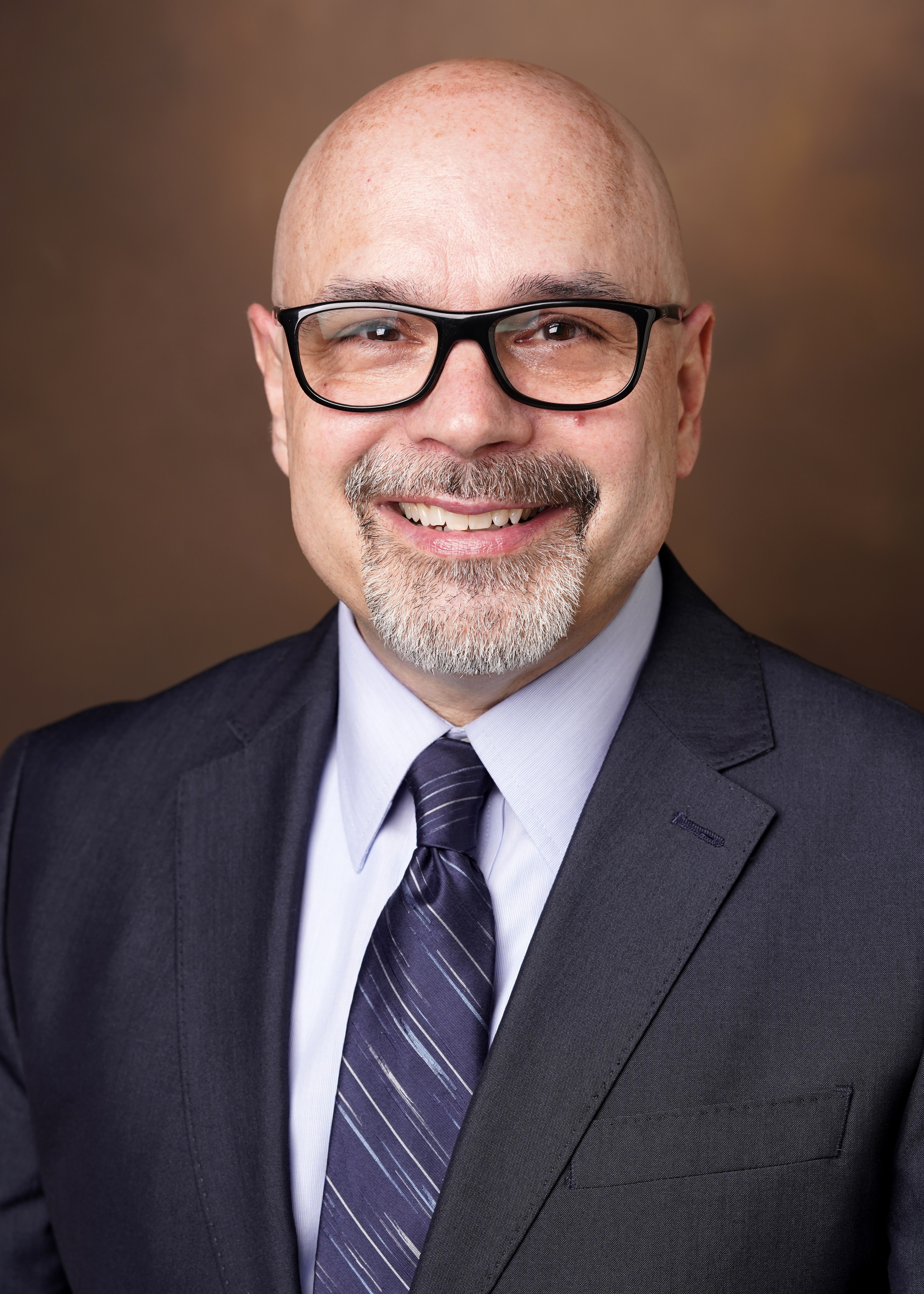 Michael Radyko, MSSW, MSN, PMHNP
Psychiatry and Behavioral Sciences
Division of General Psychiatry
Michael Radyko is a Board Certified, Psychiatric Mental Health Nurse Practitioner, and a Licensed Clinical Social Worker who joined the department in 2020. He has been providing psychiatric services as a clinician since 2004. He received his Master of Science in Nursing from Vanderbilt University School of Nursing, and his Master of Science in Social Work from the University of Tennessee. His clinical practice has included inpatient, residential, home-based, and outpatient settings in the diverse areas of dual diagnosis/co-occurring disorders, addiction, homelessness, seriously mentally ill, Bureau of Prisons, rape and sexual abuse, and chronic pain.    
Clinical Description
Michael provides therapeutic treatment/medication management to adults ages 18 and up. His treatment interests expand across the full spectrum of psychiatric disorders including depression, anxiety, bipolar, thought disorders, substance abuse, grief, sexual assault, and trauma-related issues resulting from post-traumatic stress. Since 2016 he has provided mental health treatment for medically fragile patients.