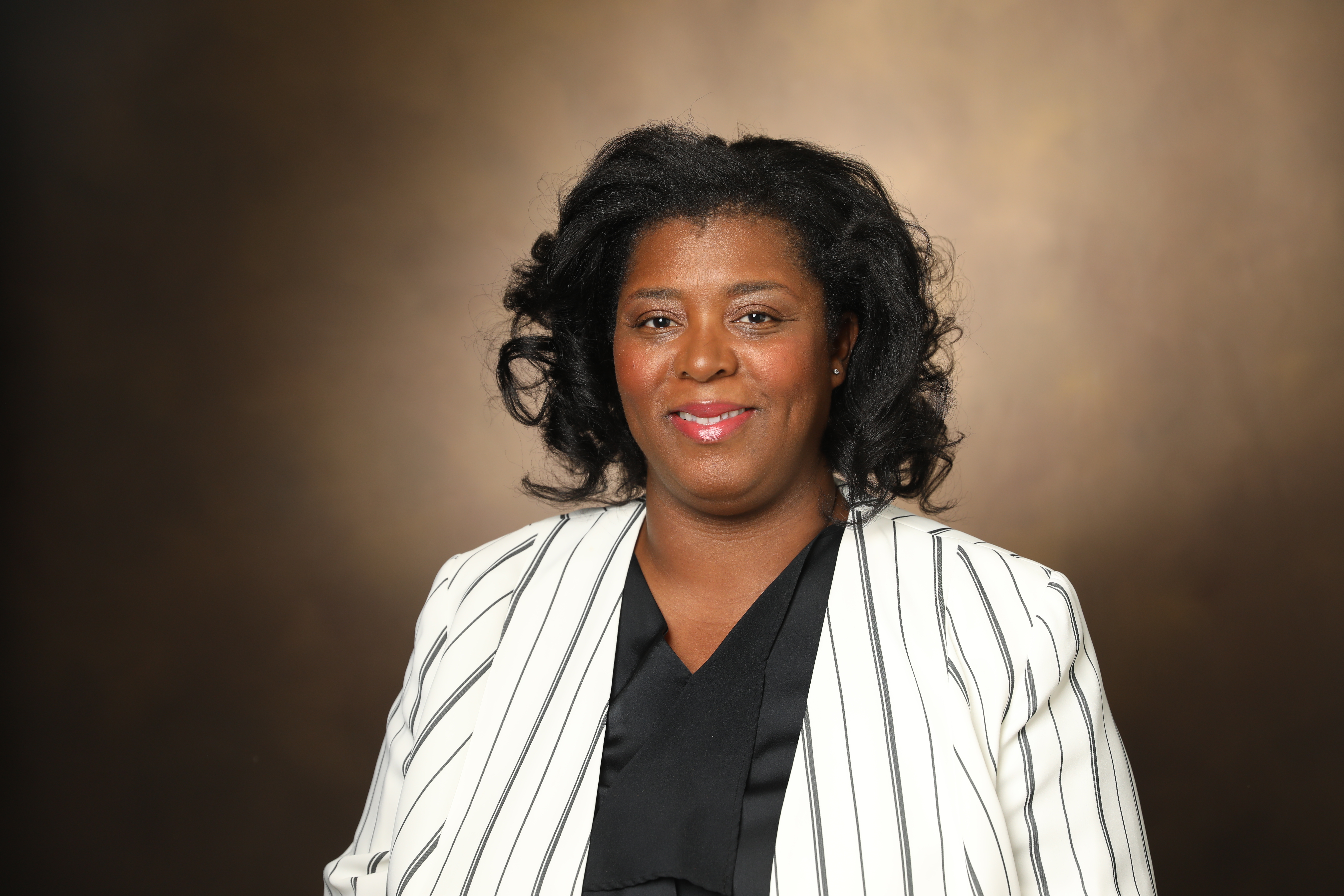 Melissa M. Hall, MD
Associate Professor of Clinical Psychiatry and Behavioral Sciences
Medical Director of Hospital Services
Division of General Psychiatry
Dr. Melissa Hall joined the Vanderbilt Department of Psychiatry in 2022. She serves as the Medical Director of Hospital Services for Vanderbilt Behavioral Health. In this role, Dr. Hall provides physician leadership for the inpatient, partial and intensive outpatient programs at Vanderbilt Psychiatric Hospital. Dr. Hall has also been appointed as co-chair of the Diversity and Inclusion Committee for the Department, where she will serve to administer and advance the Department's diversity, equity, inclusion, and social justice efforts in line with the mission and vision of VUMC Health Equity and Inclusive Excellence. 

Dr. Hall previously served as the Clinical Director of Middle Tennessee Mental Health Institute where she oversaw the clinical operations of the facility. Prior to this, she served as Lead Psychiatrist and Psychiatry Training Director at Gulf Coast Veterans Health Care System, where she oversaw the practice and delivery of psychiatric care and psychiatric education and training.

Dr. Hall's interests include clinical operations, performance/quality improvement, and creating systemic change in health care systems.

Dr. Hall completed her general psychiatry residency at Morehouse School of Medicine and her fellowship in Consultation-Liaison Psychiatry at The George Washington University School of Medicine.