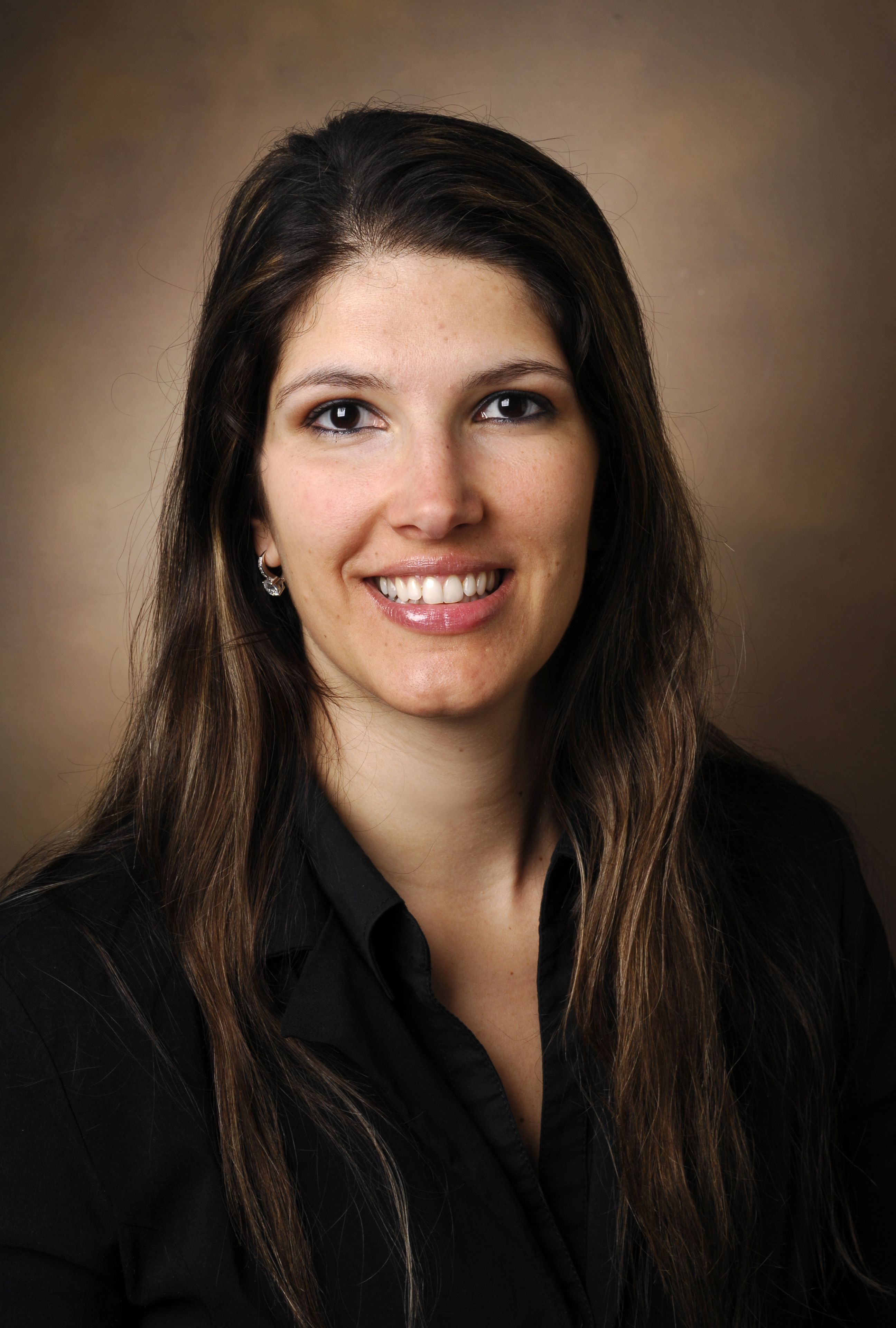 Maja Skikic, MD
Assistant Professor of Psychiatry and Behavioral Sciences
Division of General Psychiatry
Vanderbilt Psychiatric Hospital
1601 23rd Avenue South
Nashville
Tennessee
37212
Dr. Skikic has been at Vanderbilt since 2009, completing both her medical degree and her general psychiatry residency at Vanderbilt University and associated medical center. She joined the Vanderbilt Department of Psychiatry and Behavioral Sciences upon her training completion in 2016, and has been a part of the residency training office, currently serving as the director of the psychiatry residency program. Clinically, she has been dedicated to the care of individuals who experience psychosis both in inpatient and outpatient settings with a primary focus on recovery and functional re-engagement.    
Clinical Description
Care of individuals with psychotic disorders at Vanderbilt Psychiatric Hospital and the Vanderbilt Early Psychosis Program outpatient clinic. The latter focuses on a supportive and multidisciplinary model of care that prioritizes patient well-being and functional recovery.    
Research Description
Dr. Skikic is involved in supporting the program's research efforts in advancing our understanding of the neurobiology and medical workup of individuals who experience psychosis. Academically, she is active in the development and dissemination of neuroscience-based educational materials at the institutional and national levels.