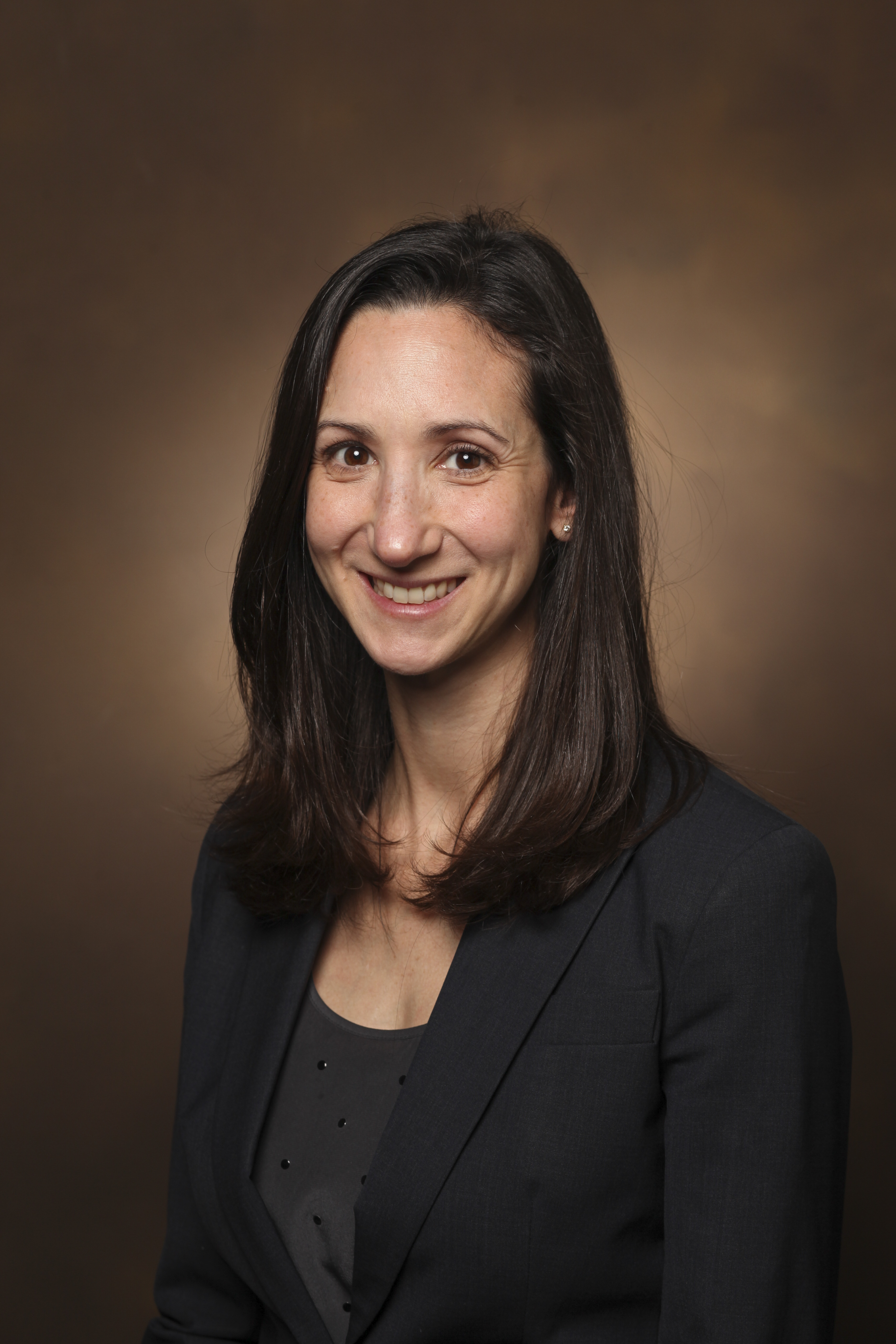 Kimberly Kayser, PhD
Assistant Professor of Psychiatry and Behavioral Sciences
Dr. Kayser is a pediatric neuropsychologist and Assistant Professor of Psychiatry and Behavioral Sciences. She received her Doctor of Philosophy from the University of Texas at Austin. She completed her internship at Texas Children's Hospital/Baylor College of Medicine and 2-year post-doctoral fellowship at Advanced Neurobehavioral Health of Southern California in pediatric neuropsychology.
Dr. Kayser was previously on faculty at Children's Hospital Los Angeles (CHLA) Children's Center for Cancer and Blood Diseases (CCCBD) as an Assistant Professor of Clinical Pediatrics through the University of Southern California Keck School of Medicine. During her time at the CCCBD, she developed and launched an integrated multi-line pediatric neuropsychology service, allowing for the incorporation of neuropsychological services into standard healthcare practices. In her role, Dr. Kayser directed and oversaw the planning, development, and implementation of clinical service operations, training, and research. She has consulted and lectured nationally and internationally on topics related to the establishment and implementation of tiered systems of neuropsychological surveillance and care. Dr. Kayser joined Vanderbilt University Medical Center in 2019.    
Clinical Description
Dr. Kayser's clinical work focuses on neuropsychological monitoring and evaluation of infants, children, and adolescents with neurological, developmental, genetic, and systemic medical conditions. She additionally provides evidence-based treatments for diverse pediatric populations, with a strong interest in early childhood and infant mental health.    
Research Description
Dr. Kayser's research has focused on investigating the impact of cancer and associated treatments on the developing brain and how those disruptions impact general functioning and quality of life. Most recently, her research has been dedicated to establishing practical and effective methods for detecting and screening neurobehavioral functioning.