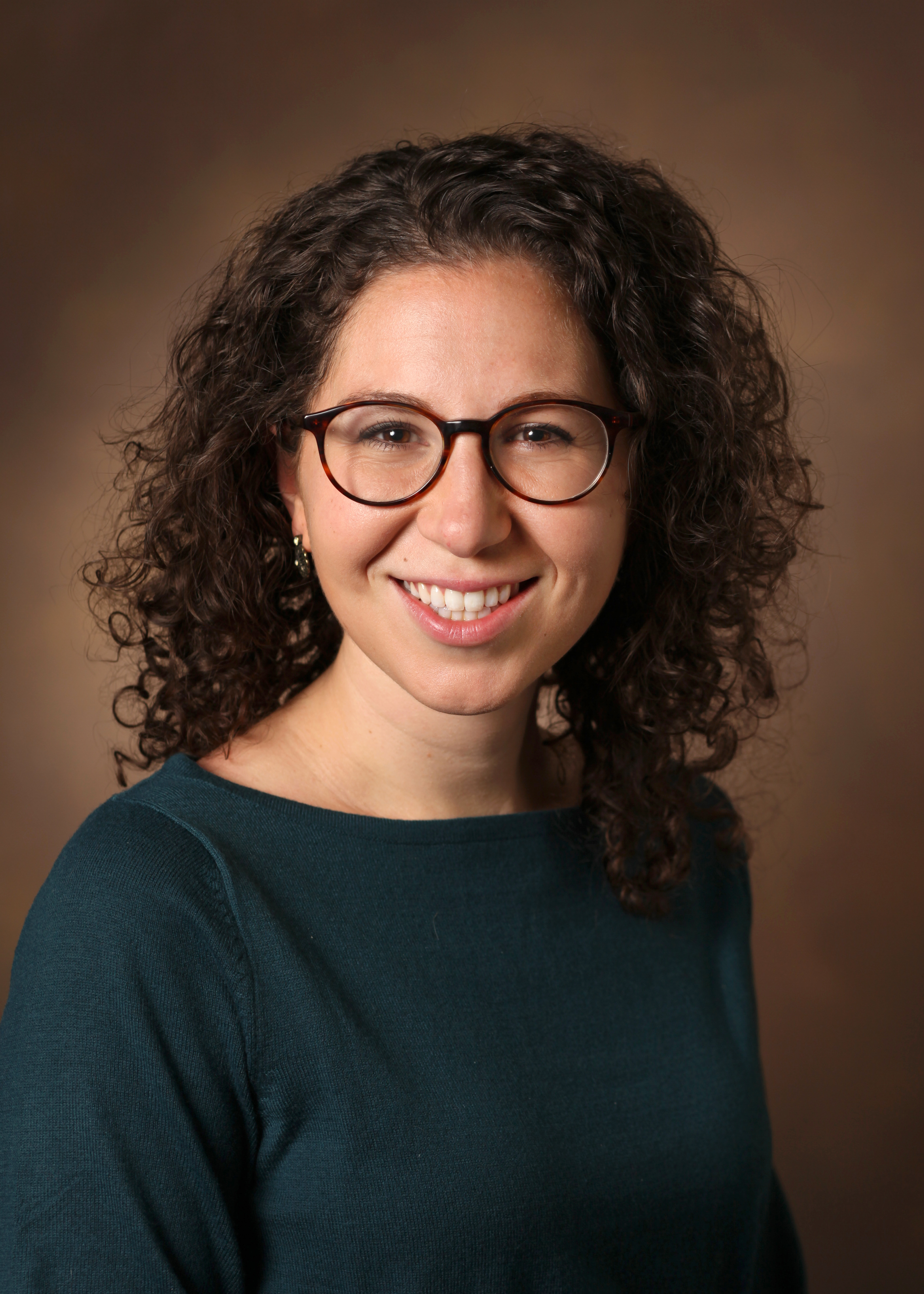 Julia Sheffield, PhD
Assistant Professor of Psychiatry and Behavioral Sciences
Jack Martin MD Research Professor in Psychopharmacology
Vanderbilt Psychiatric Hospital
1601 23rd Avenue South
Nashville
Tennessee
37212
https://www.vumc.org/sheffield-lab/welcome
Clinical Description
Dr. Sheffield is a licensed clinical psychologist specializing in psychotherapy for individuals with psychosis, using a cognitive-behavioral therapy (CBTp) approach. As part of this role, she is a member of the NAVIGATE first episode team, which offers coordinated specialty care to individuals within the first two years of a psychotic disorder. 
Dr. Sheffield completed her undergraduate degree at the University of Chicago and her PhD at Washington University in St Louis. She completed her predoctoral internship and post-doctoral fellowship within the Vanderbilt Department of Psychiatry.
Research Description
Dr. Sheffield's research focuses on identifying cognitive mechanisms underlying psychotic experiences using neuroimaging, behavioral, and clinical trials approaches. Currently, the Sheffield Lab is conducting the Worry Intervention Study Evaluating the Updating of Persecutory Beliefs (WISEUP), a randomized clinical trial of CBTp-based psychotherapy for persecutory delusions. Through this work, Dr. Sheffield aims to identify targets for optimizing and advancing behavioral interventions for psychosis. In work supported by a K23 career development award from the NIMH, Dr. Sheffield is also conducting a longitudinal study of belief updating using computational modeling techniques. This study aims to identify psychological changes associated with recovery from an acute exacerbation of delusions. Finally, Dr. Sheffield is fascinated by the insula. She is working to understand its role in the development and progression of schizophrenia.