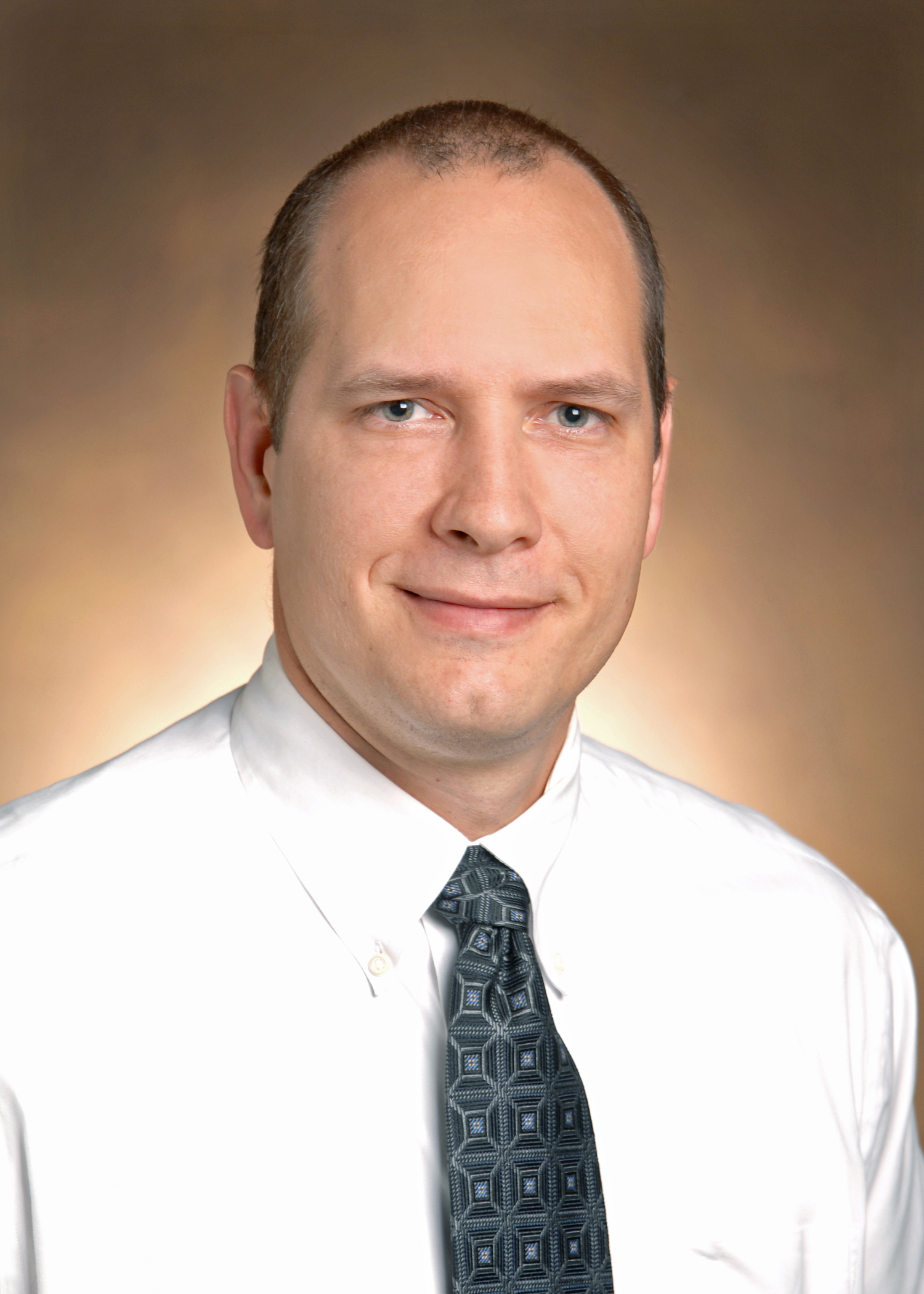 Jon Ebert, PsyD
Associate Professor of Clinical Psychiatry and Behavioral Sciences
Green Hills Office Building
3841 Green Hills Village Dr
Nashville
37215
Dr. Ebert is a licensed clinical psychologist and Associate Professor in Clinical Psychiatry and Behavioral Health & Associate Professor in Vanderbilt Department of Human & Organizational Development. He has over 20 years experience and expertise  in clinical, consultation and training in the assessment and delivery of services to children and families who have experienced traumatic stress and mental health challenges. Dr. Ebert is the Director of the Vanderbilt Center of Excellence for Children in State Custody (COE) which is part of a statewide network funded under an agreement with the State of Tennessee to improve the public health by enhancing the quality of services provided to children in or at-risk of entering the Tennessee child welfare or juvenile justice systems
Education and Leadership
Dr. Ebert is the Associate Director of the APA approved Vanderbilt University Medical Center Internship in Professional Psychology (VUMC-IPP) and is co-director of the Child & Adolescent Psychology internship track. Appointed by the TN Commissioner of Department of Children's Services (DCS), Dr. Ebert is Chairman of the Treatment Subcommittee for the Tennessee Joint Task Force on Children's Justice and Child Sexual Abuse. Dr. Ebert is a senior leader and advisor for the Tennessee Best Practice Initiative which is responsible for the statewide implementation of evidence based treatments. Under his leadership, models such as: Trauma Focused Cognitive Behavioral Therapy (TF-CBT),  Attachment Regulation & Competence (ARC), Teen Outreach Program (TOP), Child Parent Psychotherapy (CPP)  and Parent Child Interaction Therapy (PCIT) continue to be trained & supported in TN. 

In the Department of Psychiatry, Dr. Ebert provides didactic training and supervision to psychiatry child & adolescent fellows, psychiatry residents, psychology practicum students, predoctoral interns and postdoctoral fellows.
Clinical Interests
Dr. Ebert is a certified trainer in Treating Traumatic Stress in Children & Youth; Attachment, Regulation & Competence (ARC).  He has national recognition for his training & technical support in Motivational Interviewing, Trauma & Resiliency Informed Care, Working With Problematic Sexual Behaviors in Children & Youth, and Maintaining Wellness While Working in Trauma.
Research Information
Dr. Ebert's research interests include dissemination & implementation science, treatments for childhood traumatic stress, developmental trauma and trauma & resiliency informed care in organizations.

Research Publications:
Henry, L., Gracy, K., Shaffer, A., Ebert, J., Kuhn, T., Watson, K., Gruhn, M., Vreeland, A., Siciliano, R., Dickey, L., Lawson, V., Broll, C., Cole, D., Compas, B. (2021). Comparison of Three Models of Adverse Childhood Experiences: Associations with Child and Adolescent Internalizing and Externalizing Symptoms. Journal of Abnormal Psychology. PMID: 33271039 DOI: 10.1037/abn0000644
 
Walsh, C., Unertl, K, Ebert, J. (2020) Rapid Supportive Response to a Traumatic "Zoombombing" During the COVID-19 Pandemic, Academic Medicine: Volume Publish Ahead of Print - PMID: 32897926 DOI: 10.1097/ACM.0000000000003739
 
Vreeland, A., Ebert, J., Kuhn, T., Gracey, K., Shaffer, A., Watson, K., Gruhn, M., Henry, L., Dickey, L., Siciliano, R., Anderson, A., Compas, B. (2020). Predictors of Placement Disruptions in Foster Care. Child Abuse & Neglect, 99. 104283. doi: PMID: 31765852 PMCID: PMC7984659 DOI: 10.1016/j.chiabu.2019.104283
 
Kuhn, T., Cyperski, M., Shaffer, A., Gracey, K., Adams, M., Billings, G., Ebert, J. (2018). Installing Trauma Informed Care Through the Tennessee Child Protective Services Academy. Psychological Services. PMID: 30570285 DOI: 10.1037/ser0000320
 
Kuhn, T., Ebert, J., Gracey, K., Chapman, G. & Epstein, R. (2015) Evidence-Based Interventions for Adolescents with Disruptive Behaviors in School-Based Settings. Child and Adolescent Psychiatry Clinics of North America, 24 (2), 305-317. PMID: 25773326 DOI: 10.1016/j.chc.2014.11.005