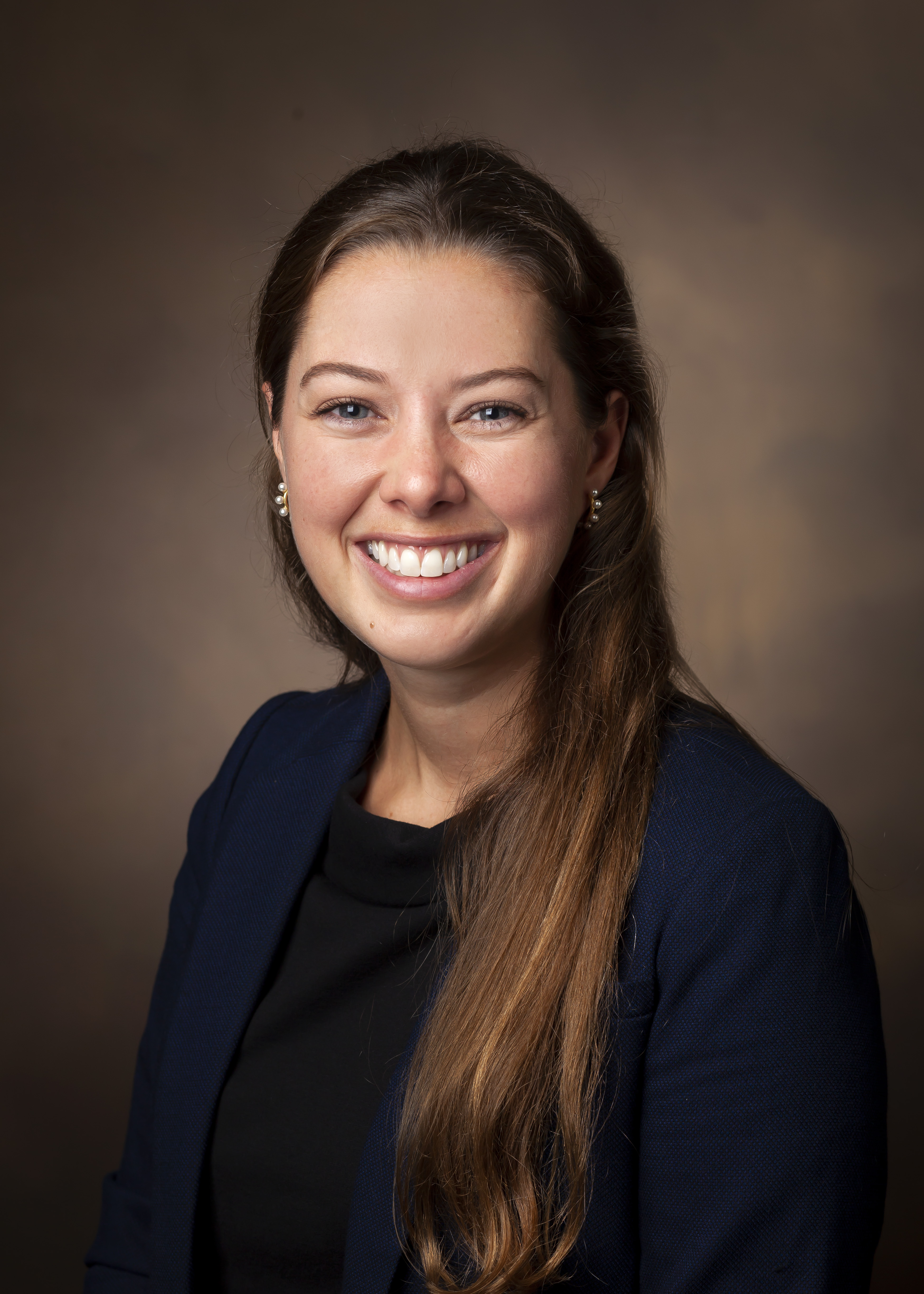 Elizabeth Crofford, MSN, PMHNP
Psychiatry and Behavioral Sciences
Division of General Psychiatry
Clinical Interests
Elizabeth Crofford is a Nashville native. She received her Bachelor's of Science in Nursing at Belmont University. She continued her education at University of Tennessee, Knoxville where she completed her Master's of Science in Nursing specializing in Psychiatry. Elizabeth began her career working in community mental health in Nashville and then joined the Department of Psychiatry and Behavioral Sciences at Vanderbilt in 2021. Clinical care includes practice in the Vanderbilt Early Psychosis Program outpatient clinic and geriatric psychiatry outpatient clinic. 
Research Information
Elizabeth Crofford works with Dr. Warren Taylor examining the factors that contribute to the occurrence, phenomenology, and outcomes of late-life depression.