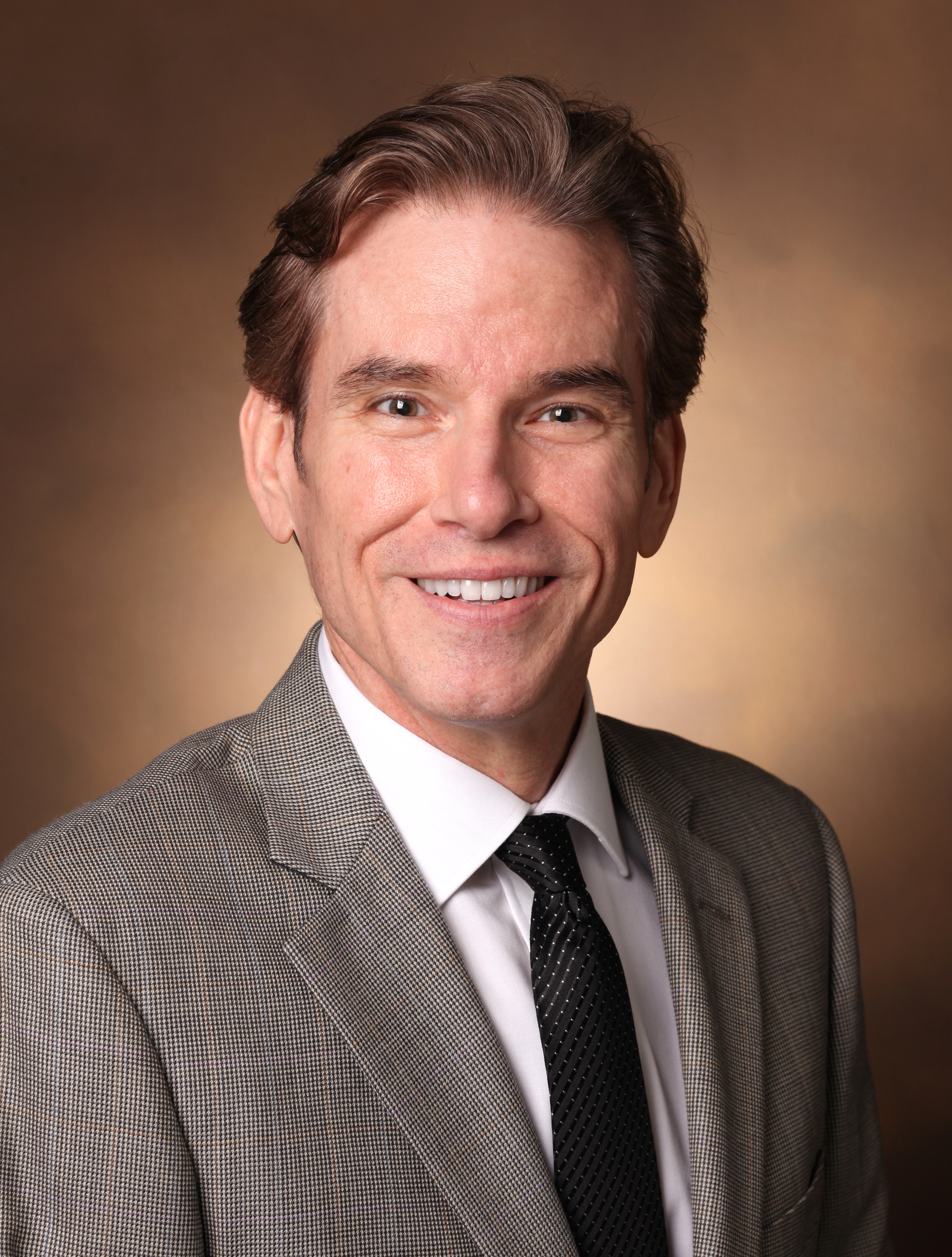 Colin Armstrong, PhD
Assistant Professor of Clinical Psychiatry and Behavioral Sciences
Dayani Center for Health & Wellness
Vanderbilt Dayani Center for Health and Wellness
1500 Medical Center Drive
Nashville
37232
Colin is an Assistant Professor in the Department of Psychiatry and Behavioral Sciences, with a secondary appointment in the Department of Physical Medicine and Rehabilitation (PM&R). He is also a founding faculty member of the Vanderbilt Health Coaching Program, a program in which he has taught for more than a decade.
He is a practicing Health and Rehabilitation Psychologist in his 28th year serving in that role at the Vanderbilt Dayani Center for Health and Wellness. His work focuses on mind-body wellness. He specializes in the treatment of individuals suffering from voice disorders (e.g., muscle tension dysphonia, vocal fold nodules and polyps, vocal fold hemorrhage). He regularly treats performing artists from throughout the region, as well as others whose career is dependent upon their voice.
Colin is published in such journals as The American Journal of Health Promotion, The Journal of Cardiopulmonary Rehabilitation, Perception and Motor Skills, The Journal of Sport and Exercise Psychology, Annals of Behavioral Medicine, Psychology and Health, Medicine and Science in Sports and Exercise, and Global Advances in Health and Medicine. He has also co-authored a book chapter on motivation and treatment adherence.
His position has allowed him to provide consultation and education to such corporate clients as General Motors, The Tennessean, Alive Hospice, Baker Donelson, Broadcast Music Incorporated (BMI), AT&T, Teledyne, Marriott Corporation, Nashville Electric Service (NES), Logan's Roadhouse, Central Parking, Louisiana Pacific (LP), Whirlpool, Caterpillar, Genesco, Gaylord Entertainment, Ingram Entertainment, The GAP, Hertz, Deloitte & Touche, Blue Cross / Blue Shield, and the CMT & MTV Networks.
He has also been able to provide seminars for a good number of community organizations (e.g., Leadership Nashville, AARP, YMCA, YWCA, Rotary International, American Cancer Society, The Girl Scouts, American Heart Association, ALS Association, American Lung Association) and government agencies (e.g., Metro Nashville Police Training Academy, Metro Nashville Public Schools, Metro Nashville Airport Authority, the Federal Reserve Bank, the IRS, and the National Security Agency).
Colin has a passion for helping people live happier and healthier lives.
Clinical Interests
The Psychological Treatment of Voice Disorders
Also, motivation for healthier living, the development of self-efficacy / self-confidence, stress / anxiety management, the development of resilience, Performance Psychology, adapting Sports Psychology approaches to Vocal Performance.
Research Information
Representative Publications
Peer Reviewed Journals

1. Armstrong C, Wolever RQ, Manning L, Elam R, Moore M, Frates EP, Duskey H, Anderson C, Curtis RL, Masemer S, Lawson K. Group health coaching: strengths, challenges, and next steps. Glob Adv Health Med. 2013 May; 2(3): 95-102. PMID: 24416678, PMCID: PMC3833535, PII: gahmj.2013.019, DOI: 10.7453/gahmj.2013.019, ISSN: 2164-957X.

2. Hayden-Wade, H., Coleman, K.J., Sallis, J.S., & Armstrong, C.A. (2003). Validation of the telephone and in-person interview versions of the 7-Day PAR. Medicine and Science in Sports and Exercise, 35(5), 801-809.

3. Patten, C.A., Armstrong, C.A., Martin, J.E., Sallis, J.S., & Booth, J., (2001). Behavioral control of exercise in adults: Studies 7 and 8. Psychology and Health. 15(4), 571-581.

4. Armstrong, C.A., Patten, C.A., & Martin, J.E. (1994). Exercise stages of change and cardiovascular function. Annals of Behavioral Medicine, 16, 174.

5. Armstrong, C.A., Sallis, J.F., Hovell, M.F., & Hofstetter, C.R. (1993). Stages of change, self-efficacy, and the adoption of vigorous exercise: A prospective analysis. Journal of Sport and Exercise Psychology, 15, 390-402.

6. Martin, J.E., Patten, C.A., & Armstrong, C.A. (1993). Association between physical activity and blood pressure in normotensive adults. Perceptual and Motor Skills, 76, 701-702.


Book Chapter

1. Wallston, K.A. & Armstrong, C.A. (2001) Theoretically based strategies for health behavior change. In M. P. O'Donnell (Ed), Health Promotion in the Workplace, 3rd edition.