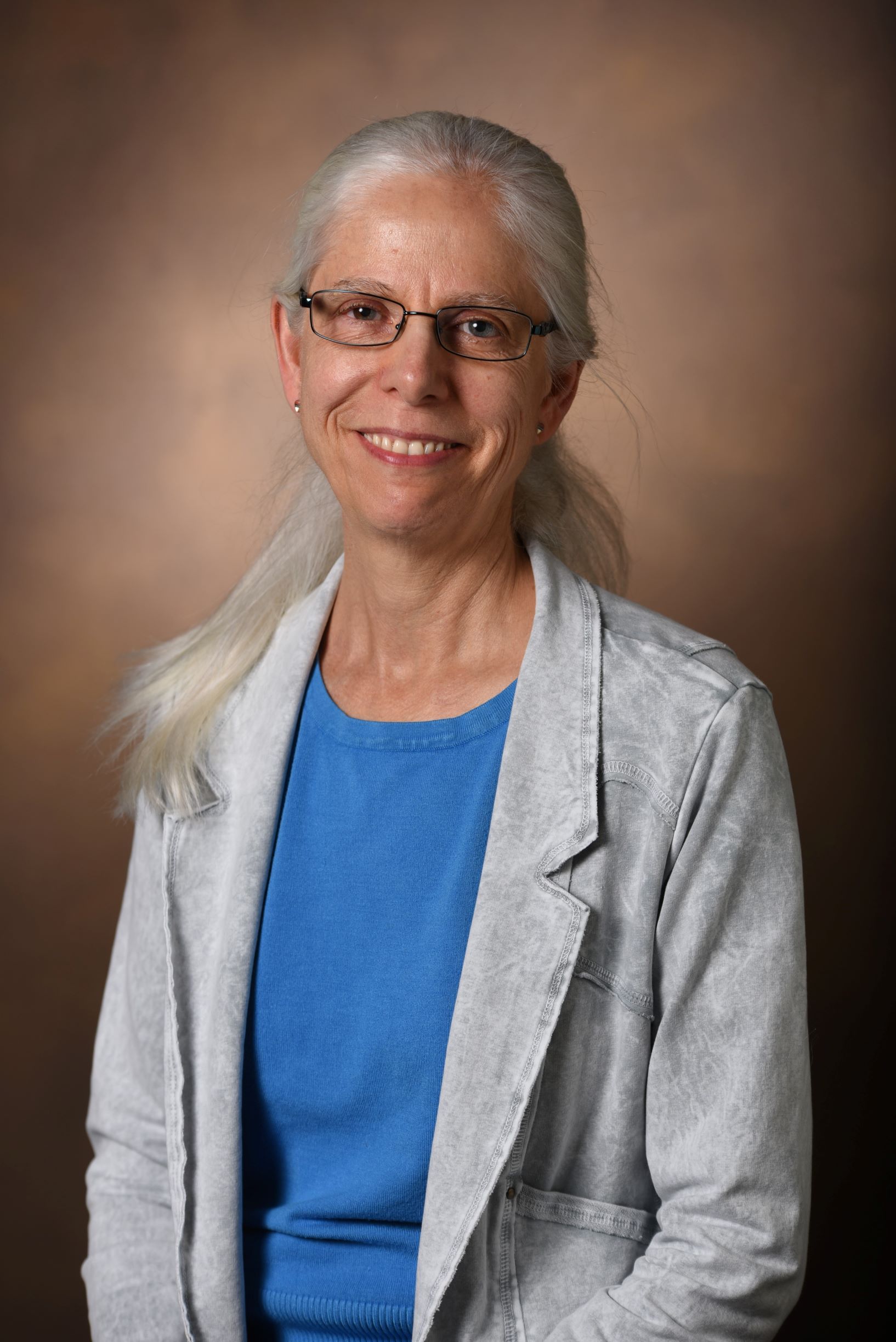 Catherine Fuchs, MD
Professor of Psychiatry and Behavioral Sciences
Bixler-Johnson-Mayes Chair
Division of Child and Adolescent Psychiatry
Village at Vanderbilt
1500 21st Ave South, Suite 2200, TVC B706-A
Nashville
Tennessee
37212
Dr. Catherine Fuchs has been on the faculty since 1998 and serves as the Director of the Child and Adolescent Consult-Liaison Service. She teaches in the Child and Adolescent Psychiatry fellowship, and her clinical research is in the area of Pediatric Delirium.
Research Information
Clinical research in Pediatric Intensive Care Unit on pediatric delirium and medical trauma
Kurian BT, Ray WA, Arbogast PG, Fuchs DC, Dudley JA, Cooper WO. Effect of regulatory warnings on antidepressant prescribing for children and adolescents. Arch Pediatr Adolesc Med. 2007 Jul; 161(7): 690-6. PMID: 17606833, PII: 161/7/690, DOI: 10.1001/archpedi.161.7.690, ISSN: 1072-4710.

Cooper WO, Arbogast PG, Ding H, Hickson GB, Fuchs DC, Ray WA. Trends in prescribing of antipsychotic medications for US children. Ambul Pediatr. 2006 Mar; 6(2): 79-83. PMID: 16530143, PII: S1530-1567(05)00020-1, DOI: 10.1016/j.ambp.2005.11.002, ISSN: 1530-1567.

Cooper, W.O., Hickson, G.B., Fuchs, D.C., Arbogast, P.G., Ray, W.A.. New Users of Antipsychotic Medications Among Children Enrolled in TennCare. Archives of Pediatric & Adolescent Medicine. 2004; 158: 153-9.

Fuchs DC. Clozapine treatment of bipolar disorder in a young adolescent. J Am Acad Child Adolesc Psychiatry. 1994 Nov; 33(9): 1299-302. PMID: 7995796, PII: S0890-8567(09)63817-X, DOI: 10.1097/00004583-199411000-00011, ISSN: 0890-8567.

van Eys-Fuch, D.C. In van Eys, J., Copeland, D.R., and Davidson, E.R. (Eds.), Teaching More Than Medicine. Houston: The University of Texas M.D. Anderson Cancer Center. [place unknown: publisher unknown]; 1992.

Seaver, S.S., van Eys-Fuchs, D.C., Hoffmann, J.F. Ovalbumin mRNA Induction. BioChemistry. 1980; 19: 1210-416.

Wang, Y.M., Kim. P.Y., Lantin, E., van Eys, D.C. Degradation and Clearance of Methotrexate in children with Osteosarcoma receiving high dose infusion. Medical and Pediatric Oncology. 1978; 4: 221-9.

Wang, Y.M., Kim, P.Y., van Eys, D.C., Sutow, W.W.:. Study of contaminants and metabolites during therapy with high doses of Methotrexate. Clin. Chem. 1976; 22: 1937.