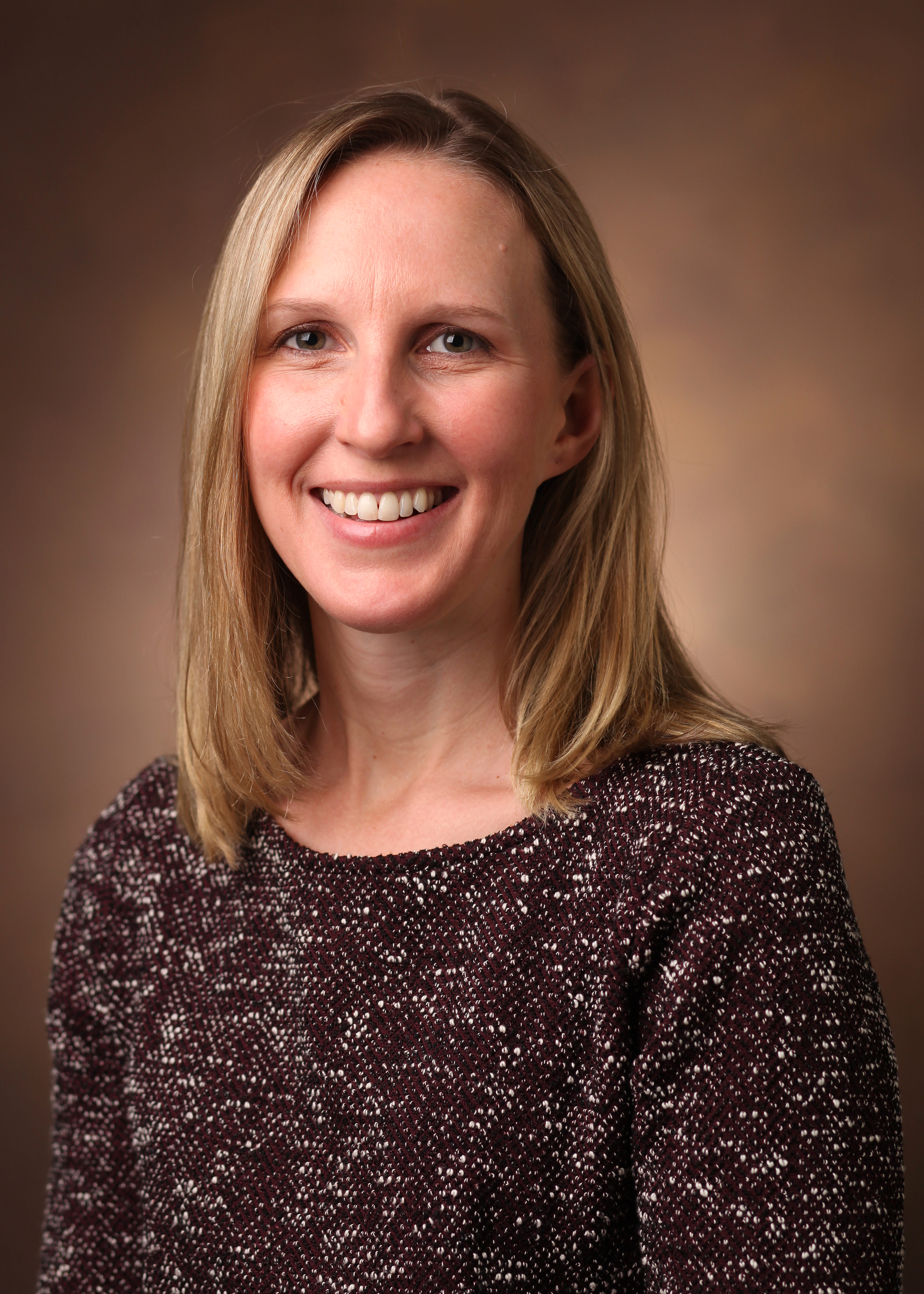 Brianna Lewis, PhD
Assistant Professor of Psychiatry and Behavioral Sciences
Clinical Interests
Dr. Brianna Lewis is a licensed clinical psychologist in the Department of Psychiatry and Behavioral Sciences.  She received her Ph.D. in clinical psychology from Fordham University and completed her clinical internship and postdoctoral fellowship at the Yale Child Study Center specializing in psychological assessment and interventions for individuals with Autism Spectrum Disorder (ASD) and other developmental disabilities. While on faculty at the Yale Child Study Center, she was a clinical psychologist on a multi-disciplinary team in the Developmental Disabilities Clinic.  She also holds an M.Ed. from Harvard and is passionate about school advocacy and service coordination for individuals with developmental disabilities, as well as those with mental health, learning, or behavioral challenges.
Research Information
Dr. Lewis' research interests are varied and lie at the intersection of translational clinical-research related to ASD.  She has served as a research clinician supporting various federally-funded research programs investigating social and sensory processing across the lifespan in individuals with ASD, as well as potential biomarkers for ASD.  She investigates psychological assessment measures and diagnostic processes related to ASD, with a particular interest in comorbidities and differential diagnosis in individuals who seek an evaluation for ASD during late-childhood through adulthood.