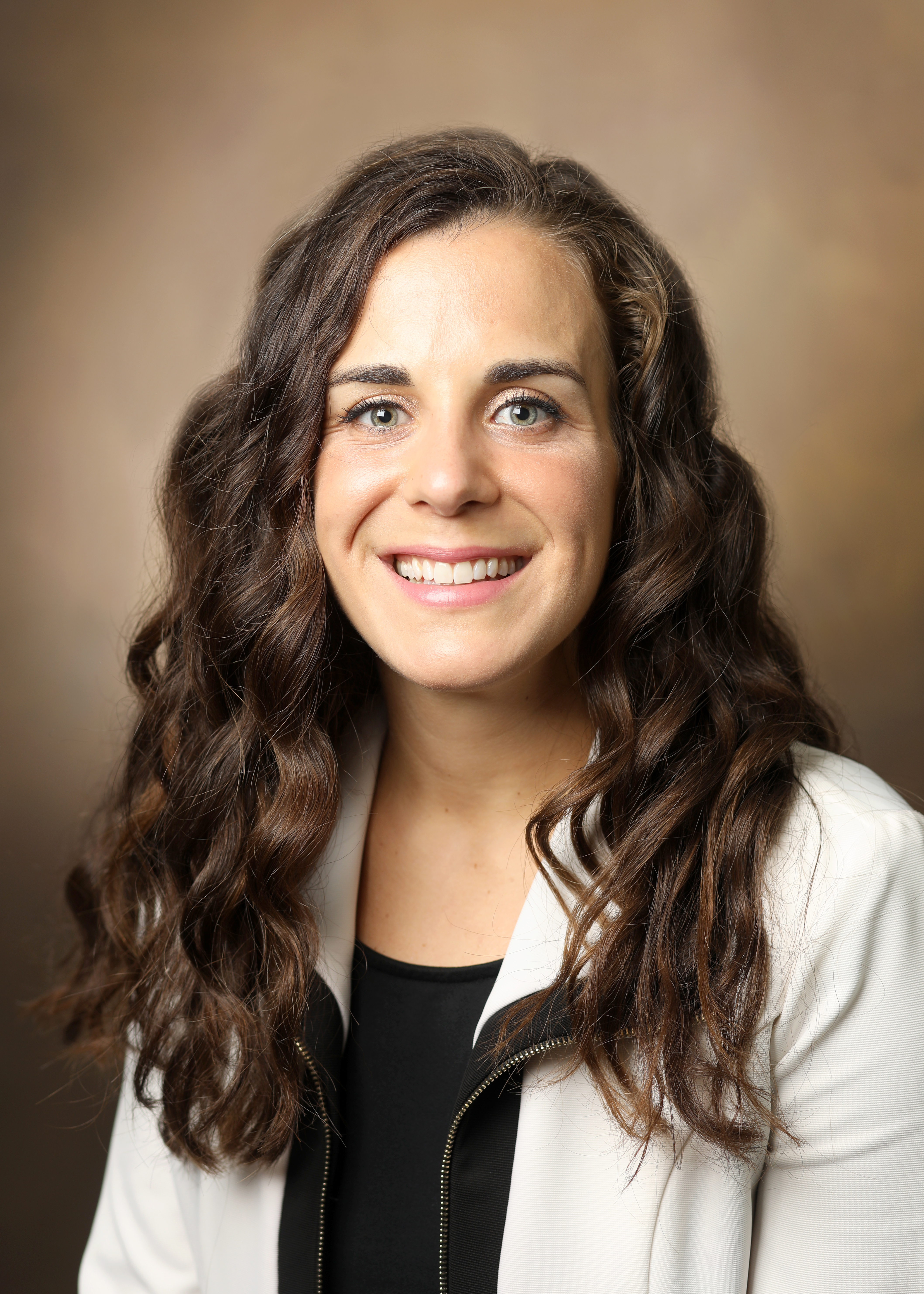 Brandee Feola, PHD
Research Assistant Professor
Psychiatry and Behavioral Sciences
Division of General Psychiatry
Research Information
My research program investigates how individuals respond to stress throughout development and across psychiatric disorders, including anxiety and psychotic disorders.
The key questions that drive my research are:
How do the brain and body respond to stress throughout development?
Are early markers of responses to stressors, such as temperament, related to risk for psychopathology?
Do stress responses differ for individuals with psychotic disorders?
My research uses multiple levels of analysis to assess stress responses including brain imaging (structure, activation, connectivity), physiological (cortisol, heart rate, skin conductance), and behavioral measures (clinician-rated, self-report). We are currently conducting a study to examine brain responses to threat in individuals with schizophrenia and how individual differences in responses to threat relate to anxiety. My ultimate research goals are to advance early identification of risk for psychopathology, improve psychological treatments that target maladaptive stress responses, and aid in the identification of novel treatment targets for psychiatric disorders.