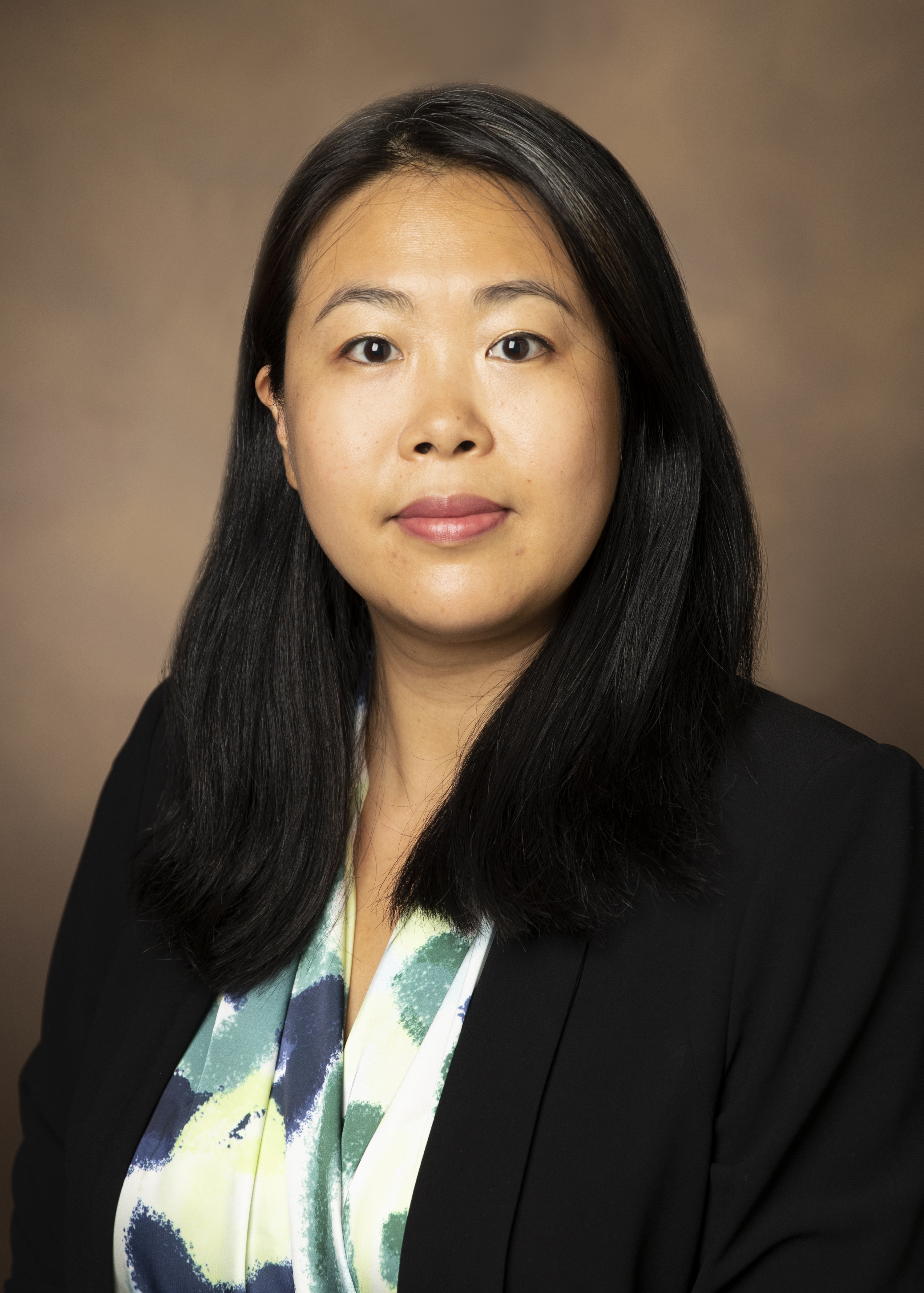 Anna Huang, PhD
Research Assistant Professor of Psychiatry and Behavioral Sciences
Dr. Huang holds a PhD in Psychology with a specialty in cognitive neuroscience from Stony Brook University and a BSc in Psychology from University of York. Her research interests are on how neural circuitry underlying higher order cognitive functions including working memory, attention and decision making processes are related to cognitive impairments that are often observed in psychopathologies including psychosis.
Research Information
Dr. Huang's research program investigates the mechanisms by which known thalamocortical network abnormality relates to cognitive impairment in Schizophrenia. The focus of her research at Vanderbilt has been on characterizing thalamocortical system abnormalities in Schizophrenia using structural, resting and task state fMRI. The thalamus is a key component of multiple networks that support cognitive functions, especially attention and decision making. Using a combination of structural and functional neuroimaging methods in combination with behavioral tasks and computational modeling, she is interested in developing a mechanistic understanding of how the thalamus and thalamocortical networks contribute to cognition and how abnormalities in this network relate to cognitive and behavioral disturbances in Schizophrenia.