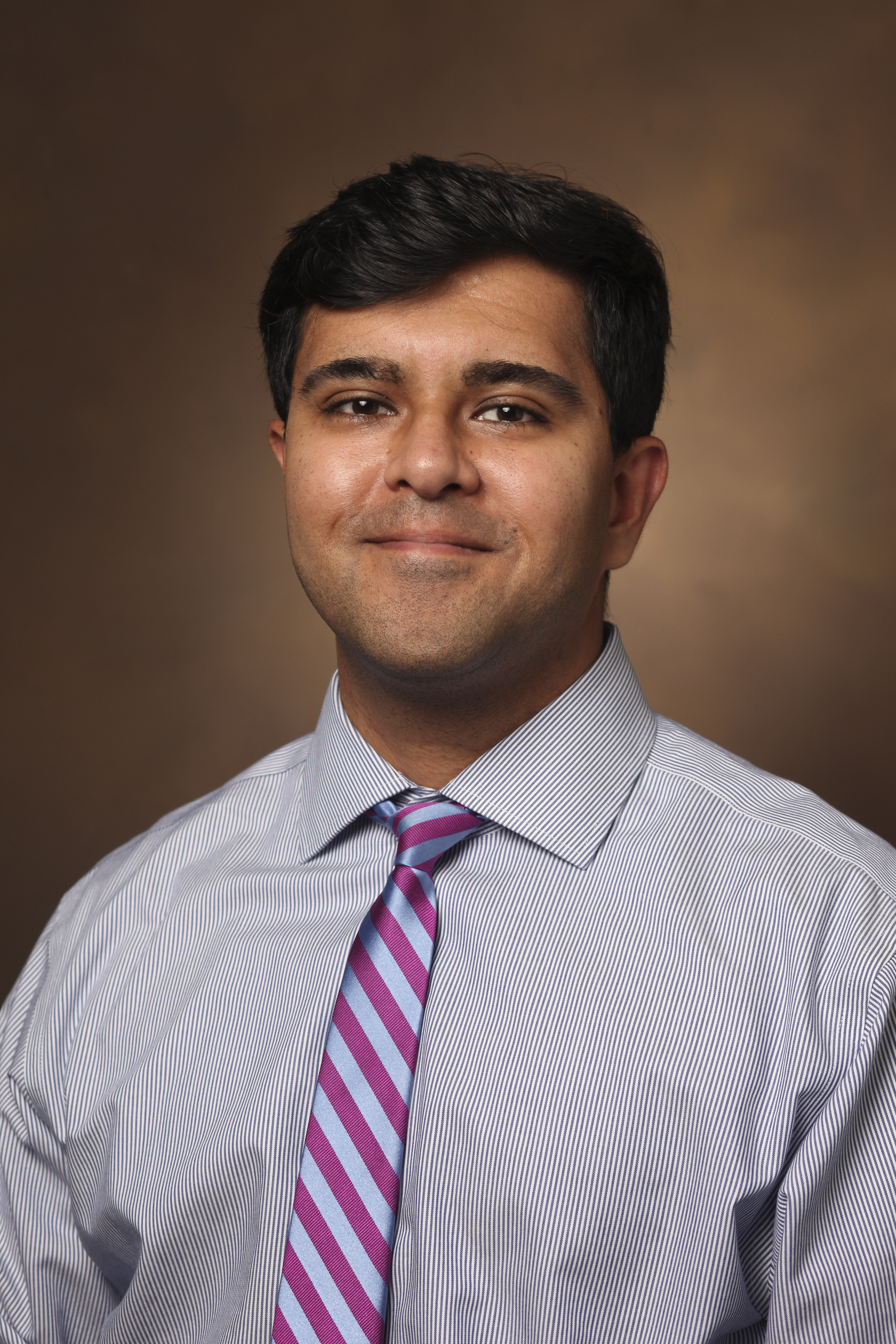 Abhinav Saxena, MD, MBA
Assistant Professor of Clinical Psychiatry and Behavioral Sciences
Dr. Saxena completed his adult psychiatry residency training at Vanderbilt in 2015 and rejoined the team in 2019 as the Medical Director of Hospital Services. He oversees the 106 bed Vanderbilt Psychiatric Hospital and the partial hospitalization and intensive outpatient programs.
Clinical Description
Primary inpatient clinical work while managing the hospital services which include Adult, Child/Adolescent, Partial Hospital & IOPs, Neuromodulation, PAS, and Vanderbilt Wilson County Hospital.