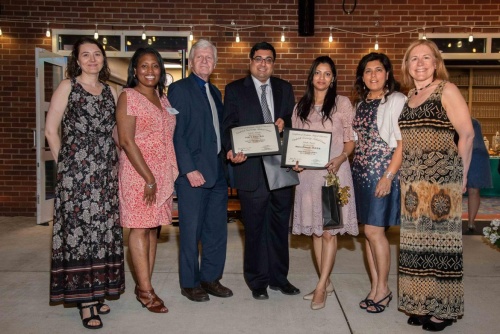 The Sleep Medicine Fellowship Program has been in existence since July 2004 and is accredited by the ACGME. The program is designed to provide training in the broad area of sleep medicine, allowing fellows the opportunity to evaluate and manage patients with a wide variety of sleep disorders. The program is under the direction of Kanika Bagai, MD, MSCI, with contributing faculty from neurology, pulmonary medicine, and pediatrics. Sleep Medicine Fellows participate in a variety of interdisciplinary clinics and interpret sleep studies performed in the Vanderbilt Sleep Disorders Center, an American Academy of Sleep Medicine accredited sleep laboratory. Since its inception in 2004, more than two dozen fellows have completed the program.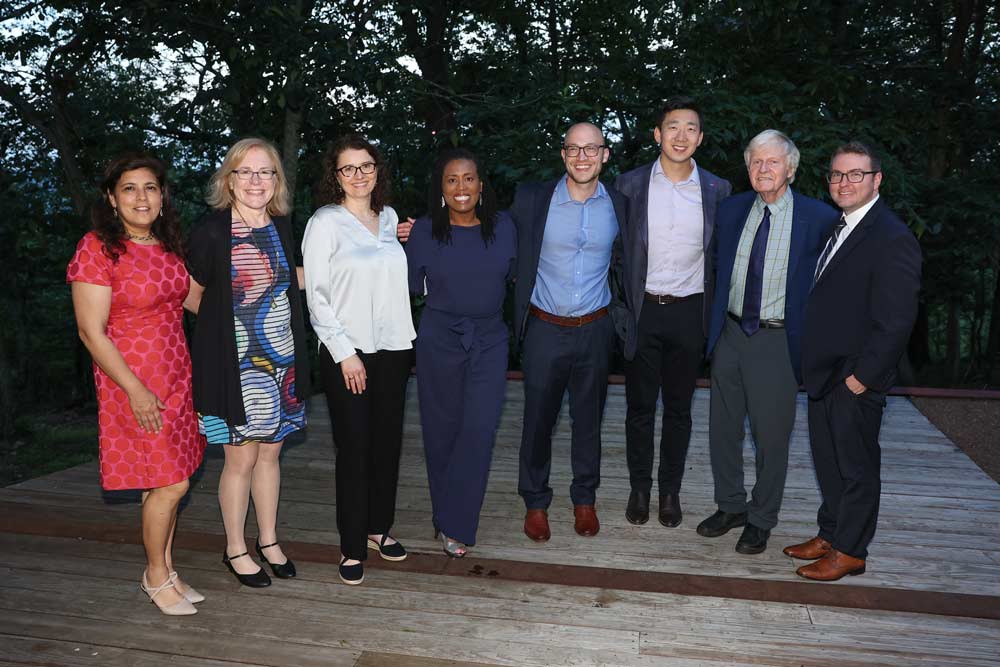 In granting accreditation, the American Academy of Sleep Medicine requires a sleep center to meet or to exceed all standards for professional quality including testing procedures, patient contacts, and physician training. Beth Malow, MD, MS, Professor of Neurology and Medical Director of the Center, attributes the successful accreditation to the team efforts of the technical, professional, and administrative staff at Vanderbilt, and the strong support of the Department of Neurology. The Center is unique in being hotel-based and multidisciplinary, with involvement of neurology, pulmonary medicine, pediatrics, psychiatry, otolaryngology, and oral surgery. Children make up approximately thirty percent of the patient volume.
Fellow participation in quality improvement and safety projects is required. Sleep Medicine fellows attend the mandatory Morbidity, Mortality and Improvement conferences in the Department which are held quarterly. Fellows also participate in Technical In-Service Education and monitor CPAP adherence for the purpose of making patient care improvements. They also attend the mandatory Sleep Medicine Division meeting where a variety of quality improvement topics are discussed. 
Examples of past quality improvement projects completed by fellows include the following:
Improving RLS patient care and documentation in the Sleep Medicine Patient 
Improving Insomnia Patient Education in the Sleep Medicine Outpatient Setting
Behavioral and Medical Clinical Partnership for Optimization of PAP Therapy in Pediatric Patients –  QI and poster presented at the annual APSS meeting (Hayley Martins, DO)
Obstructive Sleep Apnea patient education handout
RLS Opioid prescribing guidelines and controlled substance contract
The only approved accredited year is Post Graduate Year (PGY) 4 or higher, for one academic year.
---
Research Opportunities
View the Sleep Medicine Division Research page for information on current investigative projects.
---
Schedule
Fellows will spend time on the following rotations: EEG – Epilepsy/EMU, Otolaryngology, Psychiatry, Pulmonary, Sleep Clinic, and Sleep Study Review.
Rotations include the goal of achieving the required six ACGME competency areas, teaching methods, assessment methods, and level of supervision.
---
Contacts
Mary Lamons
Program Manager
(615) 343-4519
mary.lamons@vumc.org