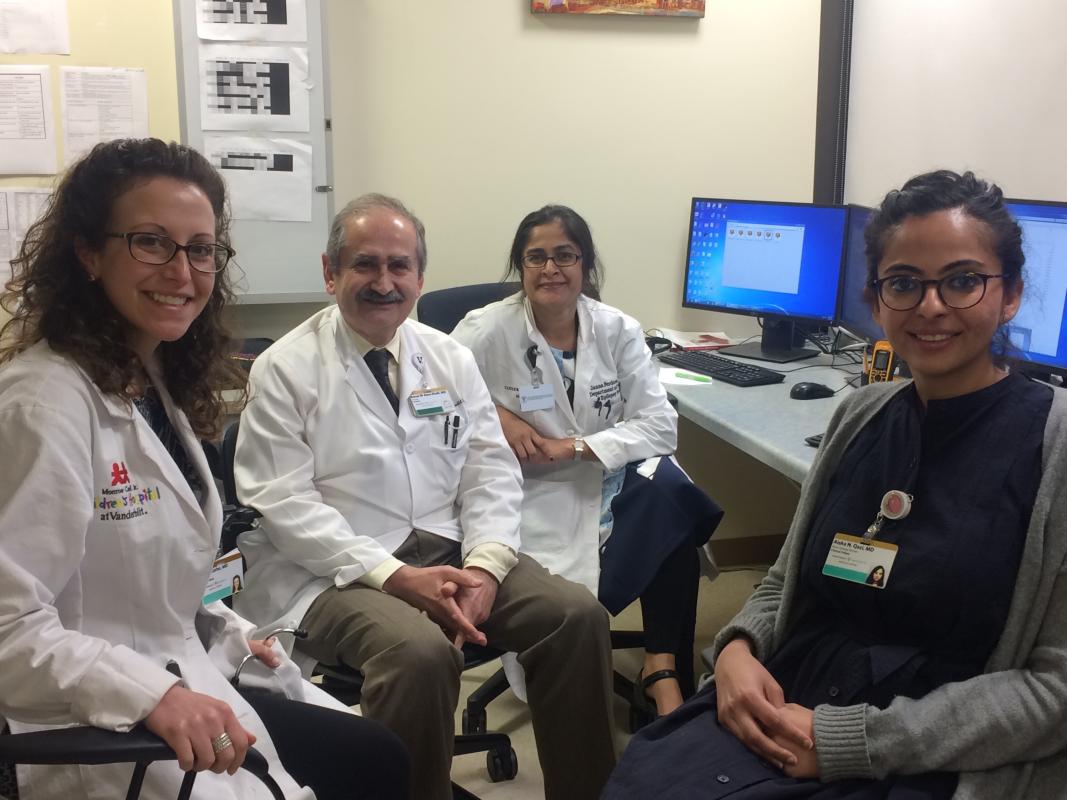 The VUMC Department of Neurology Epilepsy Division currently offers six positions for its ACGME-approved Epilepsy Fellowship. The Epilepsy Fellowship prepares trainees for independent advanced epilepsy practice including advanced medical and surgical managements of epilepsy. The trainees will develop the expertise to evaluate patients with new onset or refractory epilepsy patients and pursue surgical work up and management when appropriate. At the end of fellowship, the trainees are prepared for American Board of Psychiatry and Neurology (ABPN) Subspecialty Certification in Epilepsy. Graduates will be ready for the independent practice of Epilepsy including medical and surgical management of epilepsies. They will also be proficient in outpatient, critical care EEG (ICU EEG), Evoked Potentials (EPs) and intraoperative neuro-monitoring interpretation. The program also provides the necessary tools to enhance academic careers by ensuring high-level research opportunities, teaching activities, and hands-on experience through exposure to patients and procedures. The goal of the program is to train future leaders in the field, preparing neurologists for academic as well as private practice epilepsy positions. The program also aims to boost the community by increasing the number of well-trained board certified epileptologists, thus improving overall care for neurology patients with epilepsy.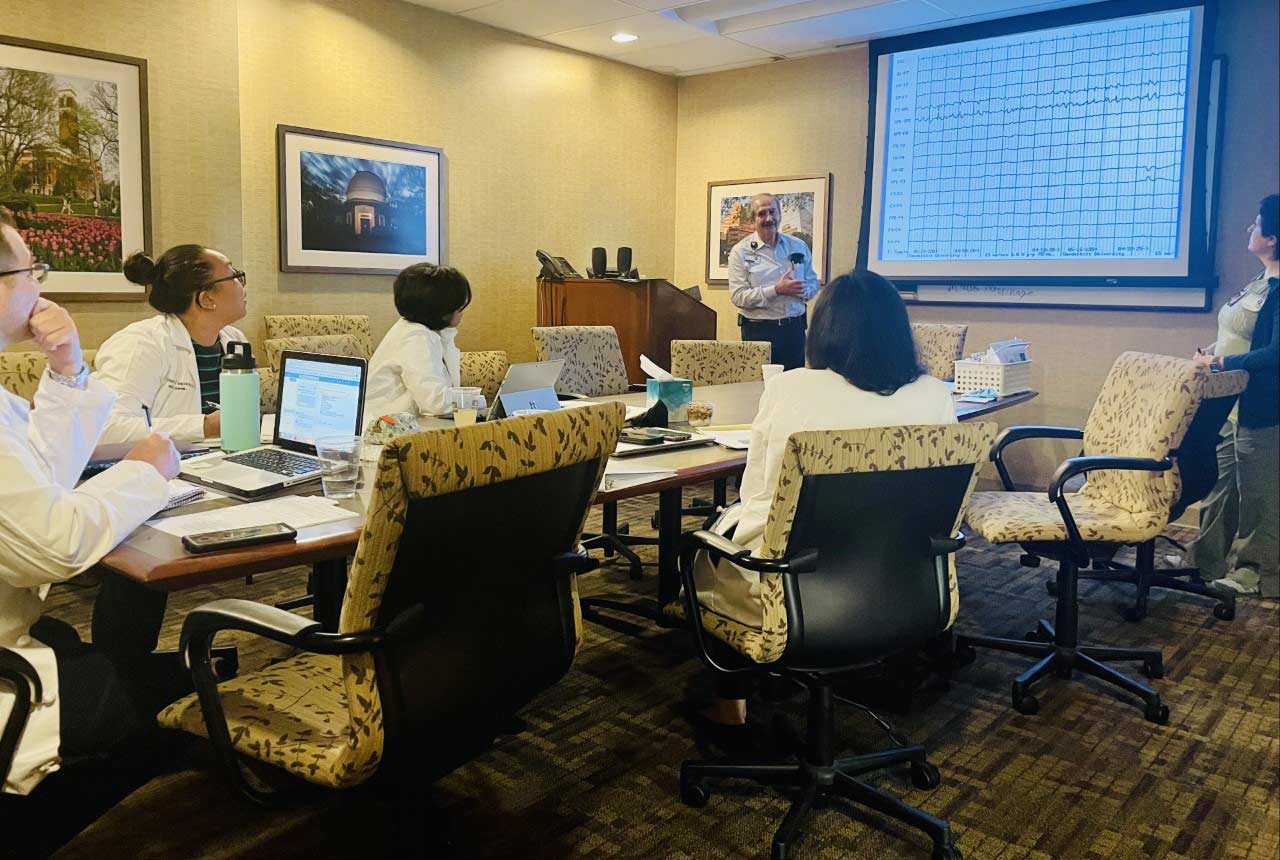 ---
Tracks and Sample Schedules
Both one- and two-year tracks are available. The one-year track follows a typical schedule and focus, with the option to specialize in either adult or pediatric epilepsy. The two-year Advanced Epilepsy Fellowship offers additional research opportunities, more clinical experience, and more surgical cases. Advanced Epilepsy Fellows may complete their first year of fellowship with either the Epilepsy Fellowship or the Clinical Neurophysiology Fellowship. The second year is then dedicated to intensive epilepsy training.