The Department of Neurology encourages lifelong learning for faculty, staff, fellows, and residents. From weekly grand rounds hosted by the Department to international conferences, Vanderbilt neurologists regularly attend and lead events that facilitate individual education and the advancement of the field.
See below for a list of major conferences, lectures and events. (Please note, some dates and details subject to change due to COVID-19 precautions.)
---
The annual Stroke Symposium offered by the Department of Neurology and Division of Continuing Medical Education is designed to provide practicing neurologists, emergency workers, nurses, and physical therapists with new ideas for patient management. This two-day meeting includes presentations by Vanderbilt and distinguished visiting faculty. This program is intended for office- and hospital-based physicians and nurses practicing within the United States and its territories.
 Information about the 2020 Symposium will be available soon.
Nashville, TN
October 15 & 16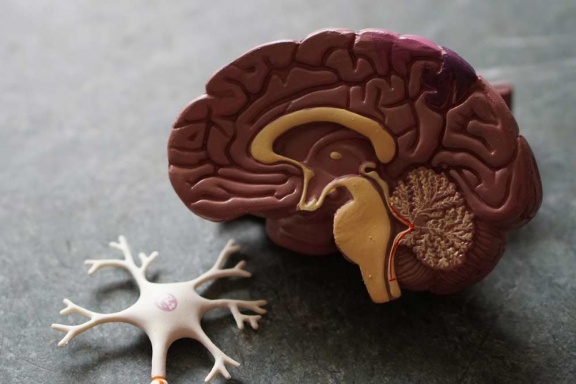 Information about the 2021 lecture will be available soon.