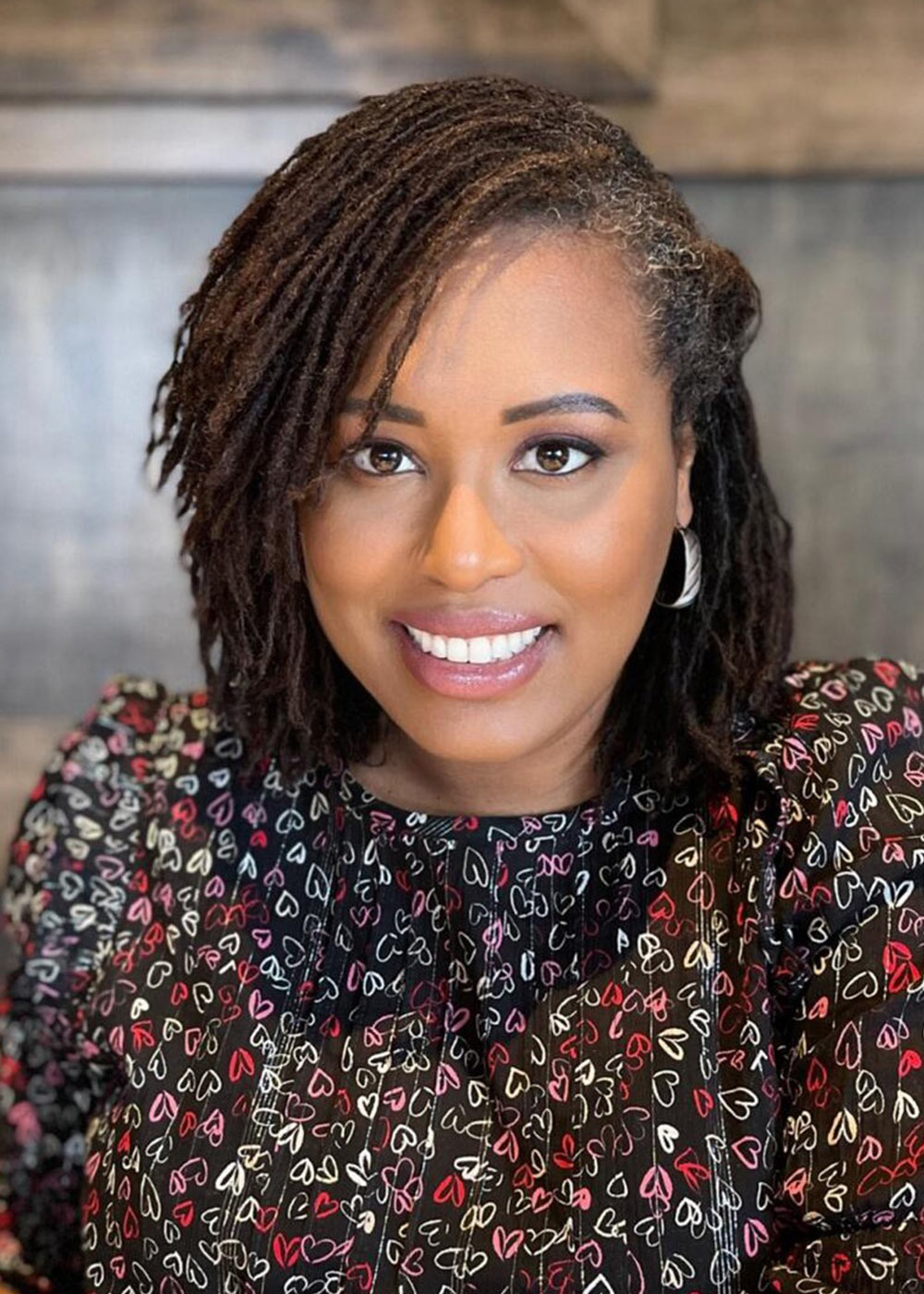 Althea Robinson Shelton, MD
Dr. Althea Shelton is currently Associate Professor of Neurology at Vanderbilt University Medical Center (VUMC) specializing in sleep medicine. She is involved in the diagnosis and treatment of pediatric sleep and epilepsy disorders and the teaching of neurology residents and fellows. She is board certified in Neurology by the American Board of Psychiatry and Neurology (2008) and board certified in Sleep Medicine (2011).
Dr. Shelton's honors include being the past recipient of a William Penry Epilepsy Mini-fellowship (2007) and the American Academy of Neurology Residents Scholarship (2008), the American Neurological Association Junior Faculty Travel Award (2012), the Five Star Customer Service Award for Excellence in Quality of Physician Care (2014) and the Excellence in Patient Care Experience Reward (2019)
Dr. Shelton earned a BS degree in Psychobiology with an emphasis in Neuroscience graduating summa cum laude at Florida Atlantic University in 1995. She earned her Medical Doctorate in 2004 at Morehouse School of Medicine. The next year she did an internal medicine internship at Emory University in Atlanta, Georgia, followed by Neurology residency (2004-2008). Dr. Shelton completed a Clinical Neurophysiology Fellowship with an emphasis in epilepsy in 2009 and then continued further training in sleep medicine with an emphasis in pediatrics at Vanderbilt. She was named Clinical Instructor of Neurology at Vanderbilt in 2009. She also served as Chief Fellow in 2009. She earned a Master's of Public Health from Vanderbilt University in 2016. 
Research Information
The majority of Dr. Shelton's research has been focused on sleep problems in children with neuro-developmental disorders (NDD). Many sleep disorders (OSA, nocturnal seizures, restless legs, etc.) can lead to sleep fragmentation and thus, sleep deprivation. Sleep fragmentation contributes to a myriad of behavioral, neuropsychological and cognitive problems. Children with NDD, already vulnerable to these problems, are even more at risk if they have a co-existing sleep disorder.