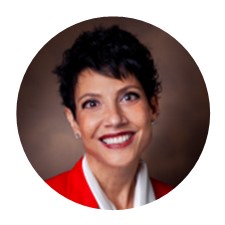 Alice M. Krumm, MS, RN, CNOR, NEA-BC
Associate Vice President,
Perioperative Services
Vanderbilt University Adult Hospital

I started at Vanderbilt in March of 2020. I chose Vanderbilt because of the culture and passion for patient care that I felt from the teams I met. I have been in perioperative services since 1990. Before coming here, I was at Ohio State as an administrator over The James' perioperative services, surgical inpatient units, and other support services across the enterprise. As a new nurse leader at Vanderbilt, I have seen firsthand the courage and commitment of our nurses. I am proud to be a part of this team.