Welcome from our Chief Nursing Officer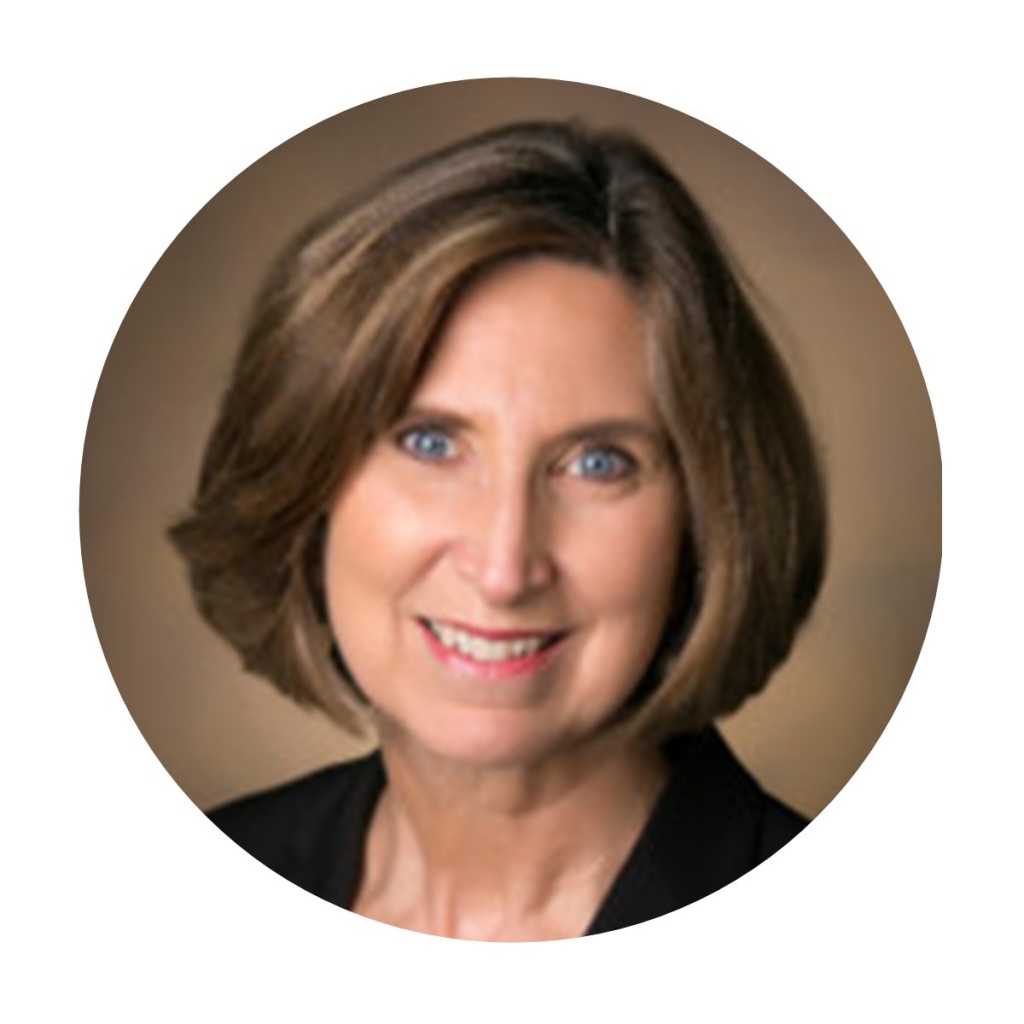 Welcome to the Vanderbilt University Adult Hospital (VUAH) Nursing website. My name is Robin Steaban, MSN, RN, NEA-BC, and I am privileged to be the Chief Nursing Officer (CNO) for VUAH. I have a long nursing career in direct patient care, advanced practice, and healthcare leadership and have served in the CNO role since 2014. My deep respect for nurses and my commitment to excellence in nursing practice fuels me every single day. I work to understand the challenges of the internal and external healthcare environment and the impact on nursing practice as well as the experiences and capacity of nurses and nursing teams. My goal is to create the best place for exemplary nursing practice, to optimize the contribution of nurses in the delivery of care, and to create the best places for nurses to work. It is quite a joy to be here. 
 
Perks of being a VUAH Nurse
We are a large, quaternary, academic center with diverse patient populations and hundreds of clinical programs to meet the specific needs of patients. If you are passionate about a particular patient population, you can live out that passion here. If not, you can experience a full array of opportunities to find your niche and/or build and diversify your career. There are many career tracks for clinical practice, education, research, quality, leadership, and more for nurses to pursue here. 
We are a learning organization and take pride in being on the cutting edge of innovation. We believe if you are not learning every day you are not growing and if you are not growing, we are underserving patients. Both formal and on-the-job learning opportunities are immense.  Vanderbilt nurses take advantage of full partnerships and collaborative relationships with other disciplines. This is a hallmark of who we are. At VUAH, you have lots of people around you who want you to be successful both inpatient situations and in your career. Your voice will be heard, you will influence and be influenced by others in the care of patients. 
The value of teamwork at VUAH is undeniable.  "I never feel alone", "The best part of my job is my team members", and "Someone always helps me" are things I hear every day across the organization. As nurses, our work is tightly connected to the work of others.  No matter where a VUAH nurse works, the success of the work they do and the outcomes patients achieve are a result of the intermingling of multiple professions, departments, and a sea of individual human diversity.
For us, patients come first. We set high practice standards which means we deliver the best for each and every patient. Excellence is not just cognitive and skill-based excellence, it is caring about every person and their family and not just caring for them.  Patients and families consistently recognize VUAH nurses are special. If you want to make a difference for patients, this is the place.  We work without judgment and deliver personalized care to make a difference in the lives of those we serve.
VUAH is an exceptional place to be a nurse.  As a Magnet-designated organization, VUAH is infused with a culture that brings out the best in our staff and offers the highest quality care for our patients and their families.  This is a challenging, fast-paced, exciting, and incredibly fun place to be. No matter what season of life you are in, there is a place for you here. Your success is our success. Spend time on our website and learn more about who we are and what it is like to be a Vanderbilt nurse. 
 
Join our Team
Explore our Patient Care Areas at VUAH to discover the different types of patient care we provide.
Visit Work at Vanderbilt University Medical Center for current opportunities.