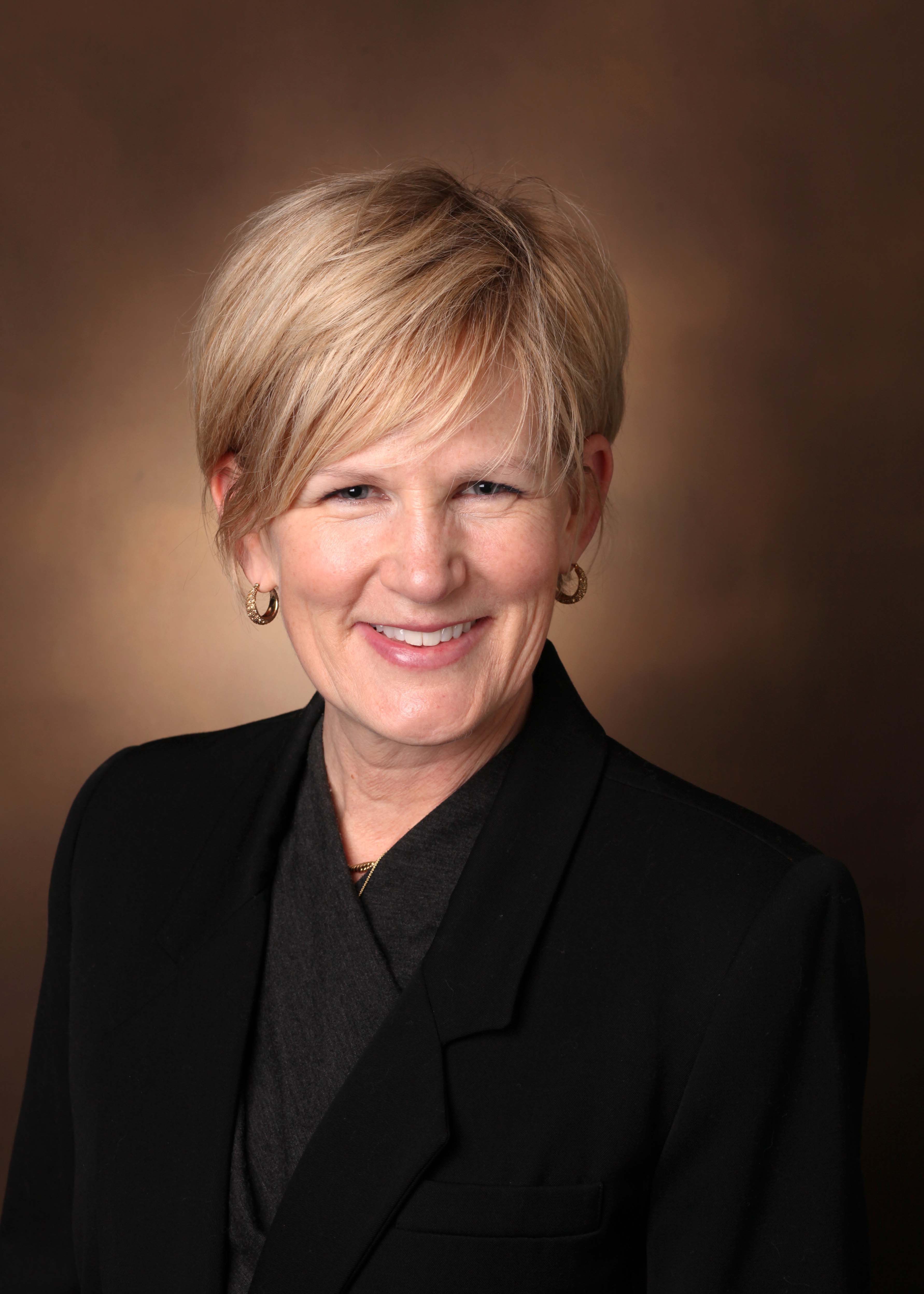 Office Hours:  Monday, Tuesday, Thursday 
Dr. Maureen Seitz holds a BA in Biology from Earlham College in Richmond, IN.  She earned her medical degree cum laude and continued her residency training at Meharry Medical College.  Dr. Seitz completed a fellowship in Geriatrics at Vanderbilt University and is Board certified in both Family Medicine and Geriatrics.
Dr. Seitz's clinical interests include all aspects of preventative medicine, dermatology, and travel medicine.
Dr. Seitz lives in Nashville with her husband and teenage son.  She enjoys cooking, running, fitness training and crossword puzzles.