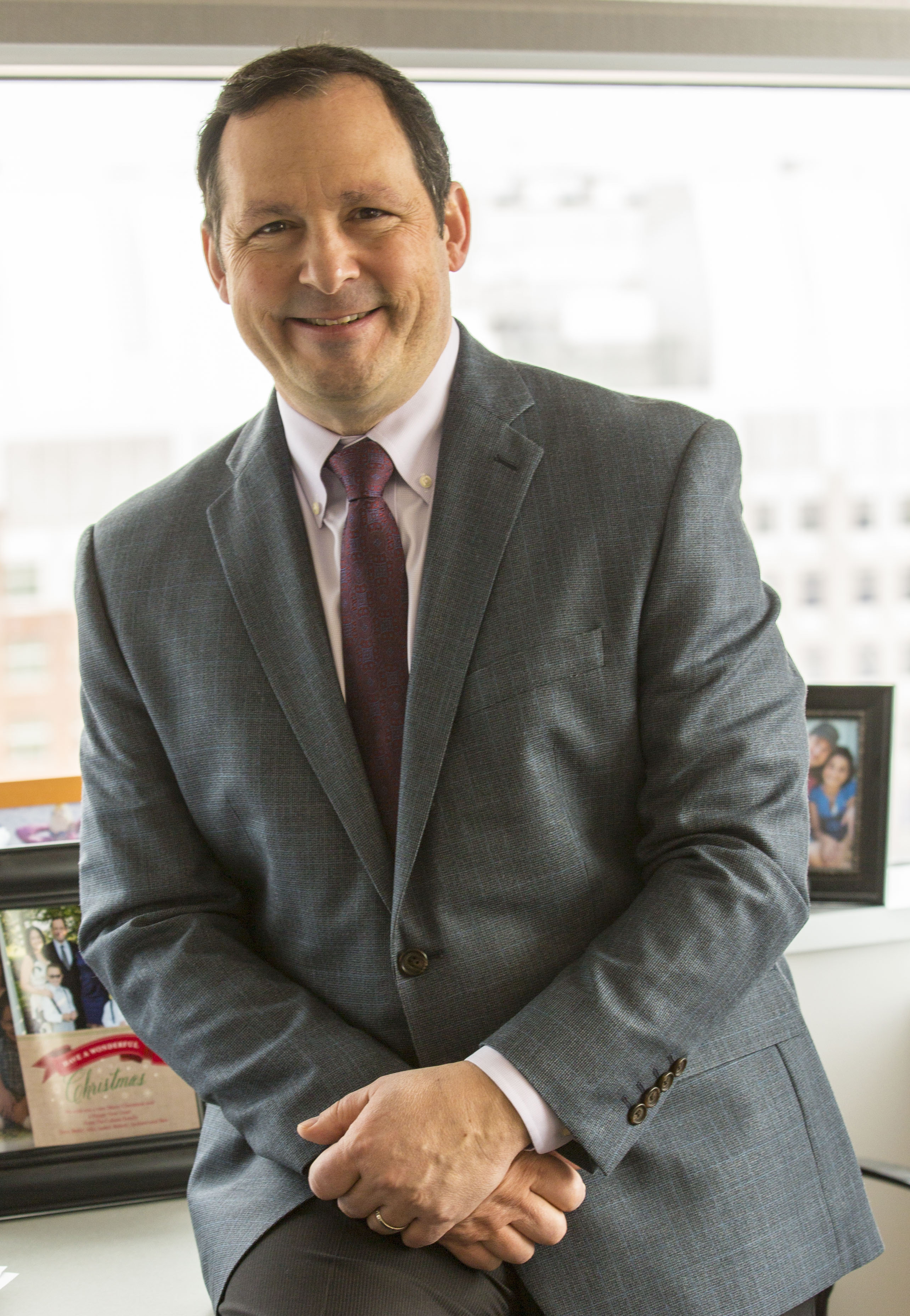 Welcome to the Vanderbilt Eye Institute research page. Whether you are a patient, student or colleague, we appreciate your interest in our work. At the VEI, our research program focuses on translational science: work that directly relates either to patient care or to developing new treatments for eye disease and injury. Here basic scientists work closely with clinician scientists to seek a better fundamental understanding of the eye in health and disease. Our large patient population provides an extensive database for both retrospective and prospective clinical studies. These studies often provide the driving force for new experimental investigations.
The Vanderbilt University School of Medicine in ranked 3rd among medical schools for funding from the National Institutes of Health. Like other institutes and centers at Vanderbilt, the VEI research program is supported substantially by federal grants. We also offer a wide range of research training opportunities by participating fully in Vanderbilt's biomedical education programs for pre- and post-doctoral fellows. Our faculty members joint appointments in a variety of basic science departments and programs, including biomedical engineering, neuroscience, pharmacology, cell biology, psychology and genetics. This breadth reflects the diverse approaches we are taking to understanding vision in health and disease.
The Vanderbilt Eye Institute is contributing important and newsworthy findings in the areas of macular degeneration, diabetic retinopathy, surgical techniques, glaucoma, neuroprotection, diagnostic imaging and retinopathy of premature. Our research teams are helping to define the cutting edge of translational science to preserve vision. Please take a minute to explore the people and projects that define research at the Vanderbilt Eye Institute.
David J. Calkins, Ph.D.
Vice-Chairman and Director for Research