Vanderbilt Eye Institute is in the process of seeking accreditation for an Ophthalmic Technician Program. View our brochure.
Ophthalmic Technicians are allied health care professionals that work alongside ophthalmologists to assist them with patient evaluations and with medical and surgical treatment of patients. They can work in private practice, medical centers, hospitals, and university clinics. Some of the duties they perform are:
Taking health histories
Testing vision
Performing refractions
Measuring eye pressure
Performing imaging & diagnostic exams
Educating patients
Program
The Ophthalmic Technician Program will combine classroom instruction with clinical rotations at all Vanderbilt Eye Institute locations. Courses will be taught by the Program Director, Medical Director, Faculty, and Certified Technicians. This 72-week program consists of six 12 week rotations and begins January 2023 with graduation June 2024. To become certified after completion of the program, graduates must pass a national written exam and computer-simulated skills exam given by the International Joint Commission on Allied Health Personnel in Ophthalmology  (IJCAHPO) at different locations in the US. This program has an approved letter of intent from the accrediting body, International Council of Accreditation (ICA).
Curriculum
Ocular Anatomy
Medical Terminology
Pharmacology
History Taking
Visual Assessment
Ophthalmic Optics 
Refractometry
Pupillary Assessment
Ocular Motility
Tonometry
Ophthalmic Imaging
Diagnostic Testing
Ophthalmic Disorders
Lensometry and Spectacles
Contact lenses
Didactic Structure
Classroom lectures
Learning labs
Resident lectures on pertinent topics
Grand Rounds with faculty and residents
Clinical rotations
Study groups
Program requirements
Applicants are required to have:
U.S. citizenship, permanent resident status, or eligible to study in the US
Passing score on the Test of Essential Academic Skills (TEAS) allied health test
AND one of the following:
Associates Degree or higher
Graduate of an allied health program with high school diploma or equivalent (i.e. medical assistant, patient care technician, nursing assistant, etc.)
2 years of work experience in a medical setting with a high school diploma or equivalent
2 years as a member of HOSA – Future Health Professionals, a high school diploma or equivalent, and one of the following:

Clinical internship in a health science field
Industry certification in a health science field (i.e. medical assistant, patient care technician, nursing assistant, etc.)
Please note:
A passing score of 62% or better and a score of proficient in all areas on the TEAS-Allied Health Test is required for admission to the program.
You will register to take your TEAS-Allied Health Test at a national PSI testing center. There are locations across the country and fees are the responsibility of the applicant.
It is YOUR responsibility to request/order a TEAS Score Report be sent to Vanderbilt U Med Center AH, through the online store in your ATI Account. When asked where you would like your one free score report to be sent, select Vanderbilt U Med Center AH—this is extremely important as your transcript must be sent to the correct location for consideration.
Please contact us with any questions regarding eligibility.
Tuition and Fees
$7,500 for 18 months, not including, application fees, background check, uniforms, books, and additional enrollment fees. Program deposit will be credited to the tuition amount. Housing costs, transportation, parking, and living expenses are the responsibility of the student. (There is the possibility of tuition forgiveness for students that are eligible for employment at Vanderbilt Eye Institute upon graduation.)
| | | | | | | |
| --- | --- | --- | --- | --- | --- | --- |
| Program | Credit/Clock hours | Application Fee | Tuition | Books | Fees | Total Cost |
| Ophthalmic Technician program | 1,007 clock hours | $50.00 | $7500 | $450 | $1,800 | $9,800 |
Application
To apply, download the application and reference form, then mail the completed application packet and fee to:

Homise W. Johnson, COMT
Vanderbilt Eye Institute
2311 Pierce Avenue
Nashville, TN 37232
Non-refundable application fee is $50.00 (check/money order payable to Vanderbilt Eye Institute – DO NOT send cash). Application must be postmarked by October 30, 2023
To learn more about the Ophthalmic Technician allied health care professionals please visit the following websites:
Class of 2022 Graduate
Kalei Kimball (2021 - 2022)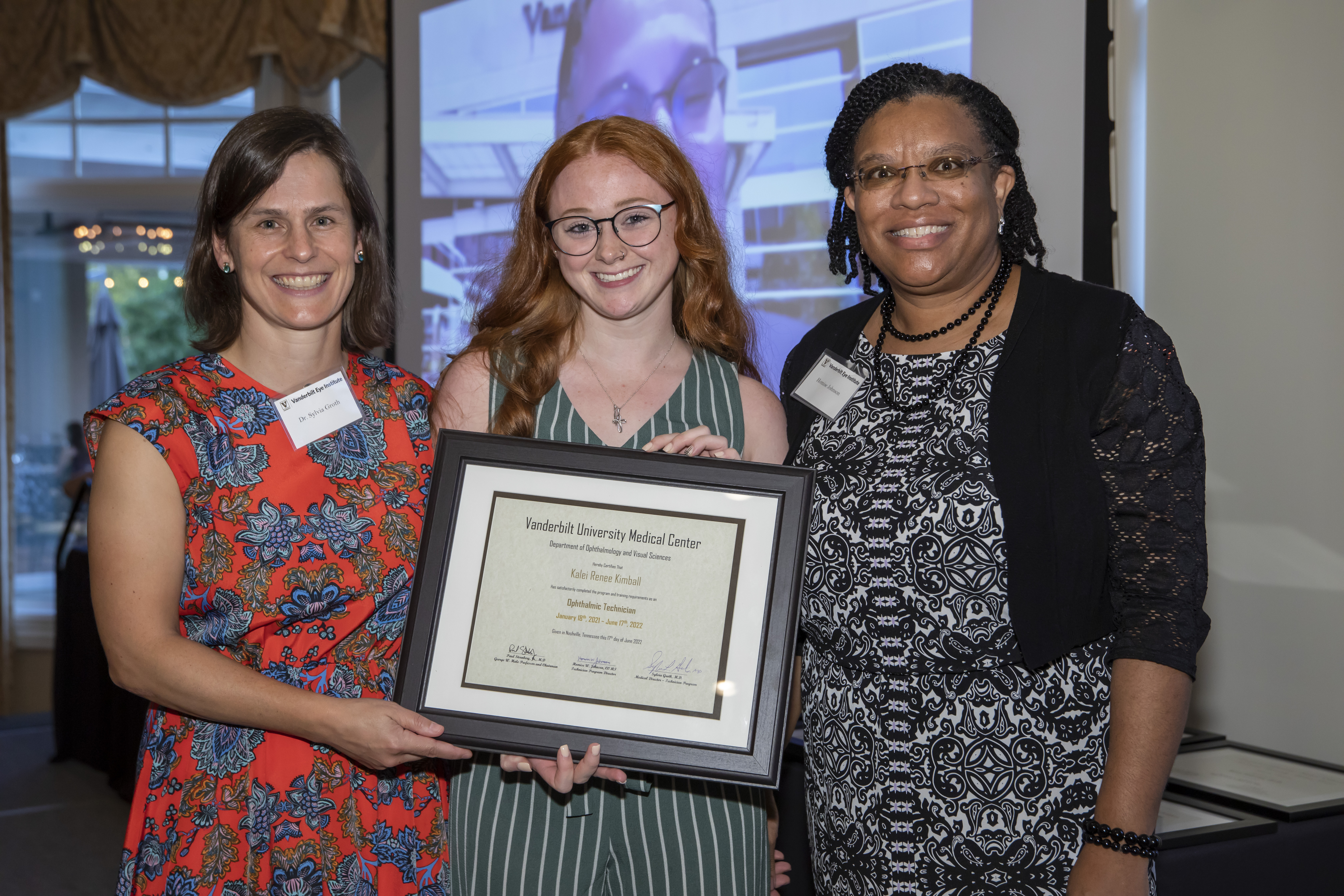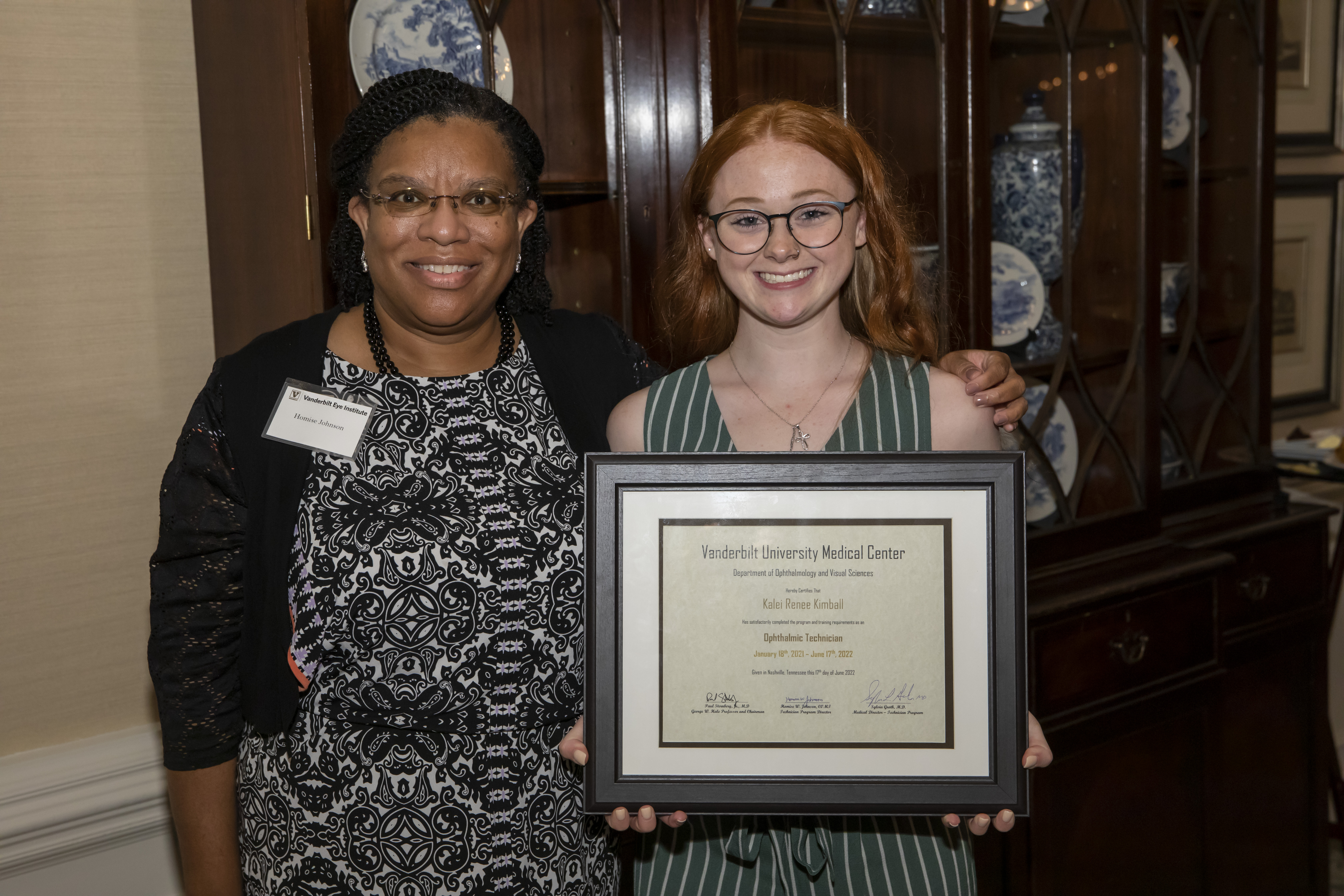 Program Contacts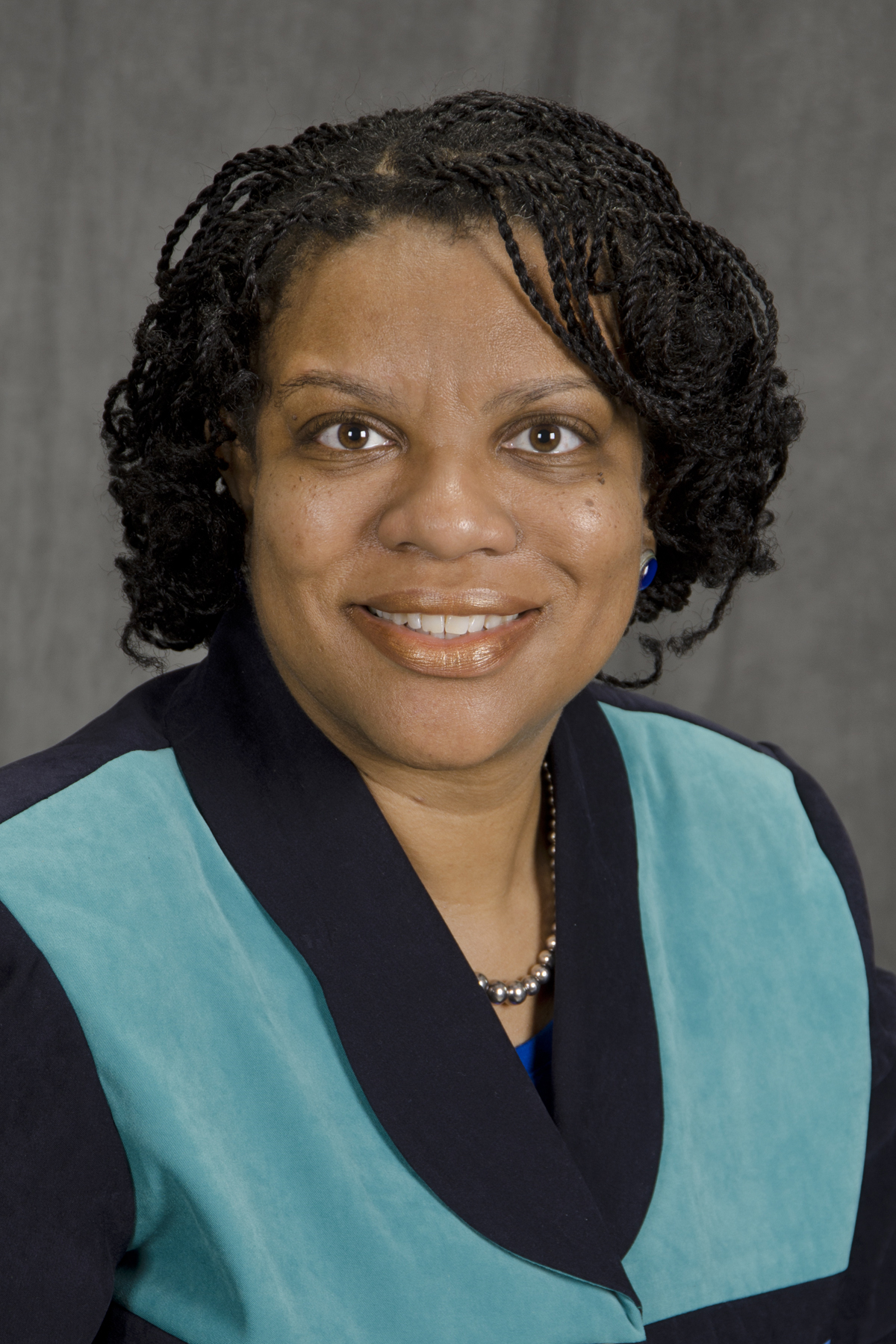 Program Director
Homise W. Johnson, COMT
Sr. Program Manager
Director, Technician Education
Vanderbilt Eye Institute
tel: (615) 936-0133
fax: (615) 936-1540 
homise.w.johnson@vumc.org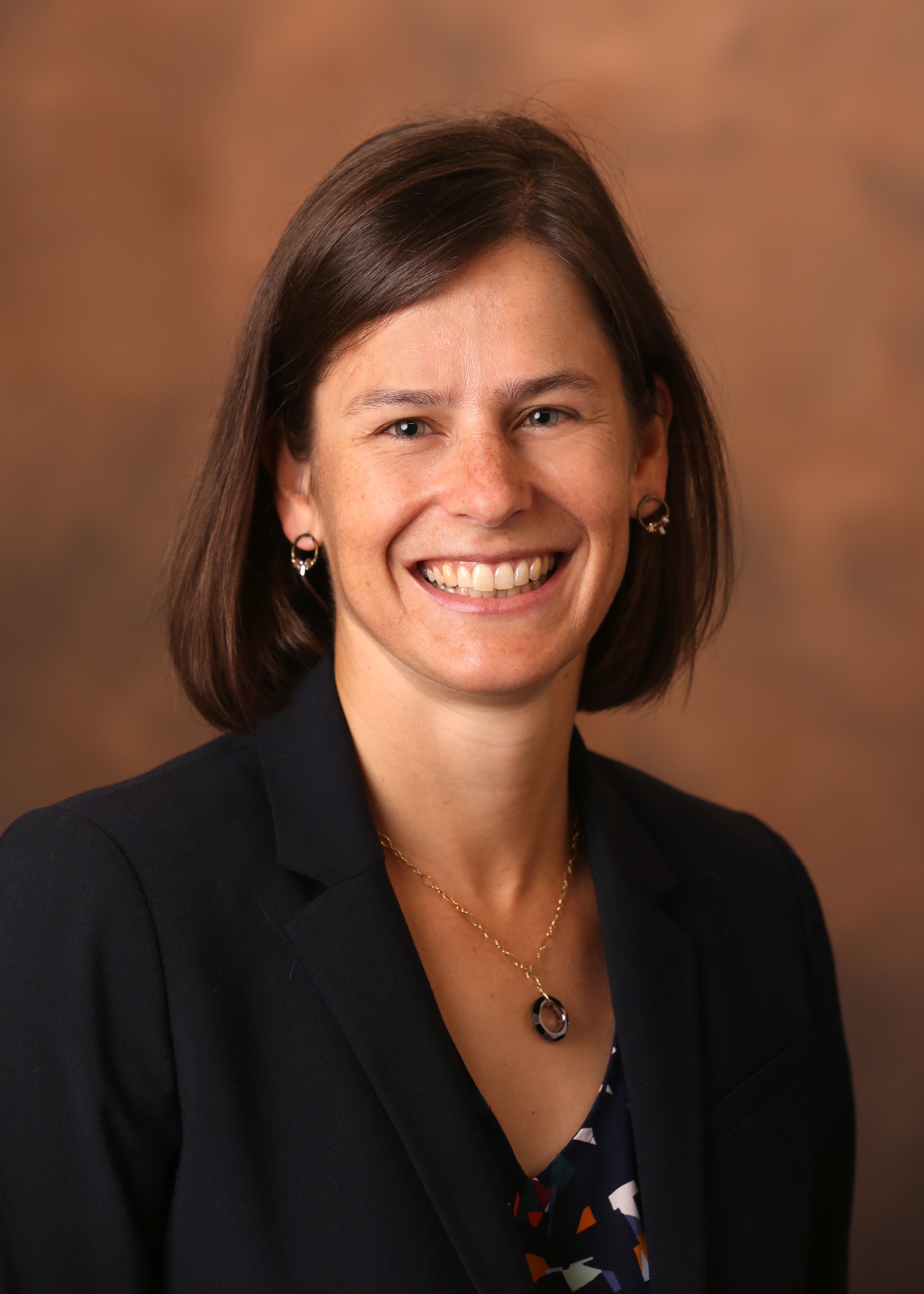 Medical Director
Sylvia Groth, M.D.
Assistant Professor of Ophthalmology and Visual Sciences