A Message from the Vice Chair for Education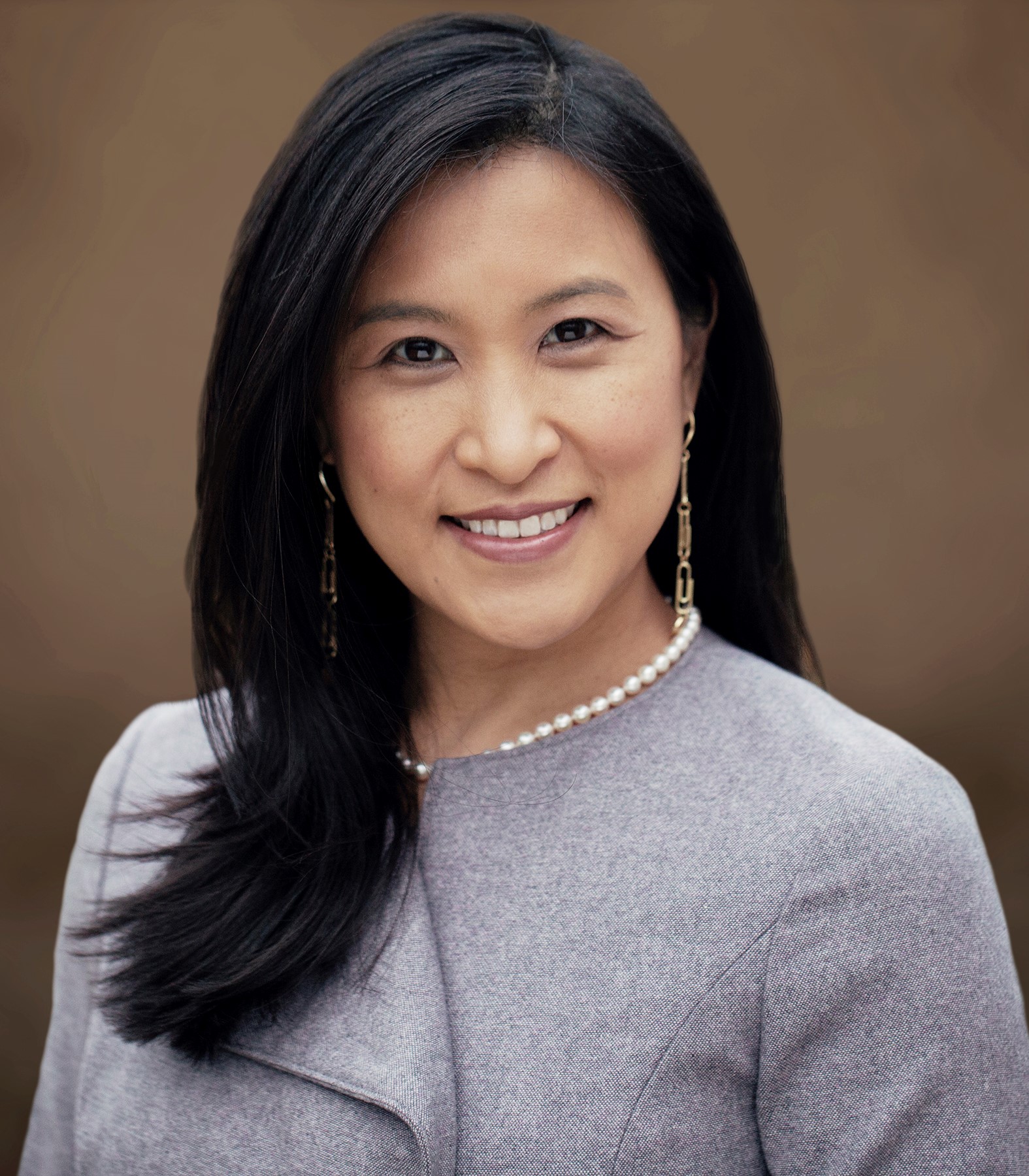 Welcome to Vanderbilt Eye Institute. Our VEI Education enterprise is growing! When I first began as a fellow here in vitreoretinal surgery, there were 2 fellowships and the residency program. Now, we have a robust medical student education program boasting 6 elective opportunities, 3 new fellowships, a pediatric optometry residency, orthoptic training program and an ophthalmic technician certification.
At Vanderbilt Eye Institute, our goal is to improve lives by enhancing and restoring vision. What propels all of us is our drive of inquiry and culture of curiosity. The reason for our national excellence in clinical care, vision science discovery and training is not just the expertise of the people that make up VEI, but the collaborative mission that allows the 3 pillars to stand and grow together. We thrive on students' and residents' inquisitive nature and the fresh and raw perspectives they bring. Their observations and questions really inspire us to collaborate with our colleagues to achieve the best for our patients so that we can provide patient-centered training, patient-centered discoveries, and patient-centered care.
I am very proud of the curricula we have developed for our education programs that were designed with intention and reflects the science of learning. We are fortunate to have the Vanderbilt Peabody School of Education on campus and the School of Medicine's Educator Development Program to inform us of best practices for teaching, learning, and assessments. Additionally, important to our training is teaching compassion, advocacy for our patients, and ethical care.
Woven in our training and even in our selection process is making diversity, equity and inclusion intentional. At Vanderbilt Eye Institute, we strive for a training environment that is respectful and sensitive to individual needs that will allow each learner to reach their fullest potential clinically, surgically, and as a future leader in our field.
Do not hesitate to reach out to learn more about our education mission, our individual training programs or for an opportunity to collaborate!
Janice Law, M.D.
Vice Chair for Education
Training the Next Generation of Ophthalmology Leaders
Virtual Tour of VEI
Welcome to the education page for Vanderbilt Eye Institute and the Department of Ophthalmology and Visual Sciences at Vanderbilt University Medical Center. Our faculty, trainees, and staff are committed to excellence in all our educational activities including:
Our department has faculty in all the subspecialties and serves a diverse population through Vanderbilt Eye Institute, Vanderbilt University Hospital, Vanderbilt Children's Hospital, and the Veterans Affairs Medical Center in Nashville and Murfreesboro.
We appreciate your interest in our program and hope that you will find the information you are looking for.