Celebrating the 50th Anniversary of the Department of Ophthalmology and Visual Sciences.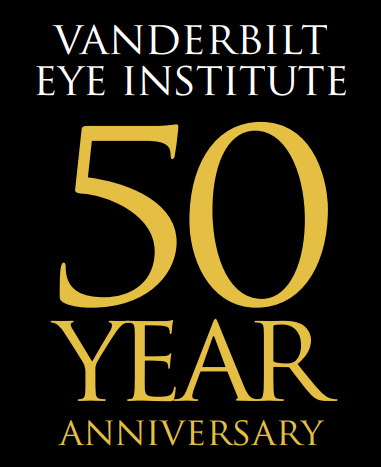 ​
VEI Innovation Fund
CLICK HERE to donate and tell us why you're proud to be a part of the VEI family!
ABOUT THE INNOVATION FUND
To celebrate our golden anniversary, we are establishing a VEI Innovation Fund. The Fund proceeds will be available to any member of the Vanderbilt Eye Institute family through a grant-making process to support novel projects in the coming year(s). The projects may span VEI's mission, including educational initiatives, investigator-initiated clinical research, quality improvement, or more basic laboratory work.