The Vanderbilt Eye Institute is proud to support several seminar series in which top clinician-scientists and research scientists from institutions around the world present their latest studies and results. Guest speakers enjoy one-one-meetings with our faculty and informal discussions with our doctoral and post-doctoral fellows. Vision seminars and visiting professorships at Vanderbilt take many forms, ranging from clinical science to translational research that bridges findings from the laboratory with clinical applications to fundamental studies of vision. For more information, please contact David Calkins, Ph.D.
The Fourteenth Annual Sternberg, Sr. Lectureship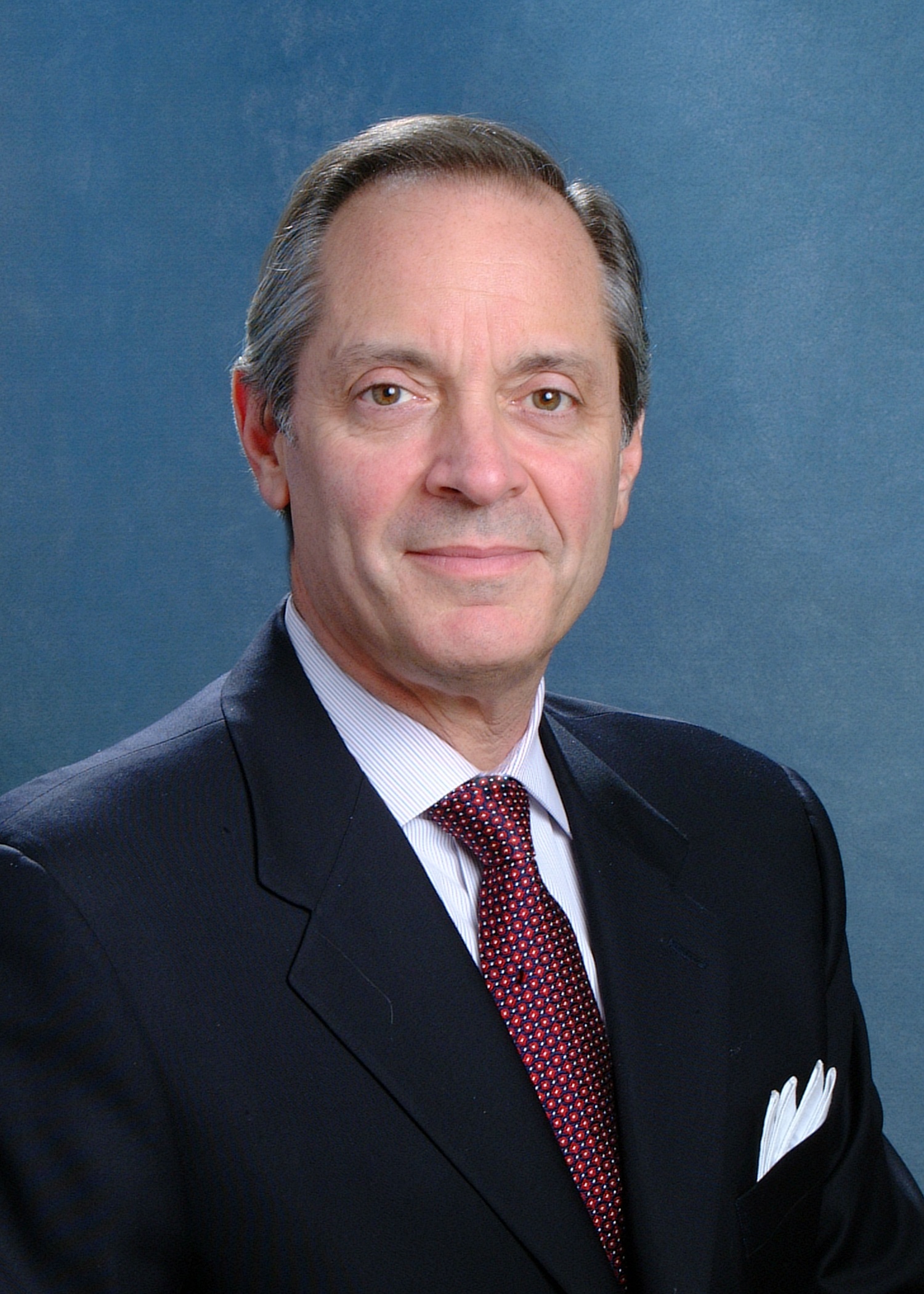 April 9, 2018
Alexander J. Brucker, M.D.
Professor of Ophthalmology
Chief, Retina & Vitreous Service
Vice-Chair, Scheie Eye Institute
University of Pennsylvania Perelman School of Medicine
Vision Research Seminar Series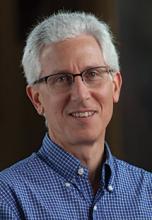 April 11, 2018
David Berson, Ph.D.
Professor, Department of Ophthalmology and Visual Science
Brown University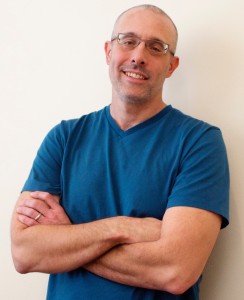 September 27, 2017
Alexander Huk, Ph.D.
Professor, Department of Neuroscience
Department of Psychology
The University of Texas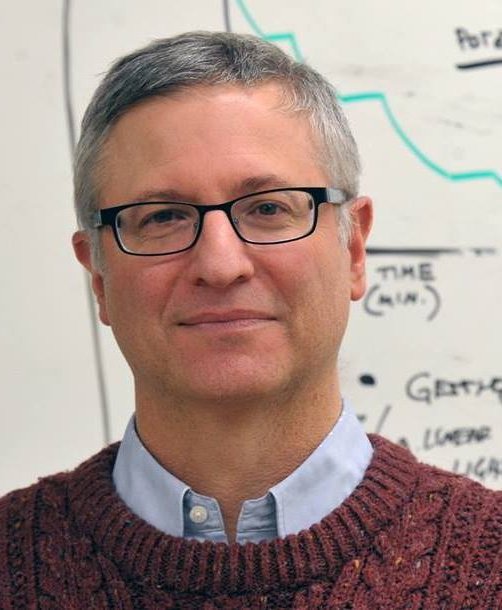 July 19, 2017
Bruce Berkowitz, Ph.D.
Professor and Director of Small Animal MRI Facility
Wayne State University School of Medicine
Co-sponsored by the Vanderbilt Eye Institute and Vision Research Center
VVRC/Training Grant Seminars
April 13, 2018
Rachel Fischer
Altered potassium homeostasis in glaucoma and significance for retinal ganglion cell health
Jacob Westerberg
Repetition-induced Cortical Adaptation Concurs with Enhanced Encoding Efficiency
March 9, 2018
Allie Fuller
The Progression from Early- to Late-born Cell Production in the Developing Retina is Regulated by Lhx2
February 9, 2018
Thomas Reppert
Superior Colliculus, Frontal Eye Field, and Supplementary Eye Field: A Neural Signature of Changes in Cognitive State During Speed-Accuracy Trade-off of Visual Search
December 8, 2017
Kacie Dougherty
Ocular Dominance Across the Layers of V1 in the Awake Behaving Primate
Melissa Cooper
Astrocytes Redistribute Metabolic Resources to Compensate for Glaucomatous Stress
October 13, 2017
Jeff Annis
Can Visual Cognition be Predicted Using Cognitive Models Driven by Convolutional Neural Network Representations?
September 8, 2017
Geoff Woodman, PhD
Getting a Federal Grant for your Training and Research